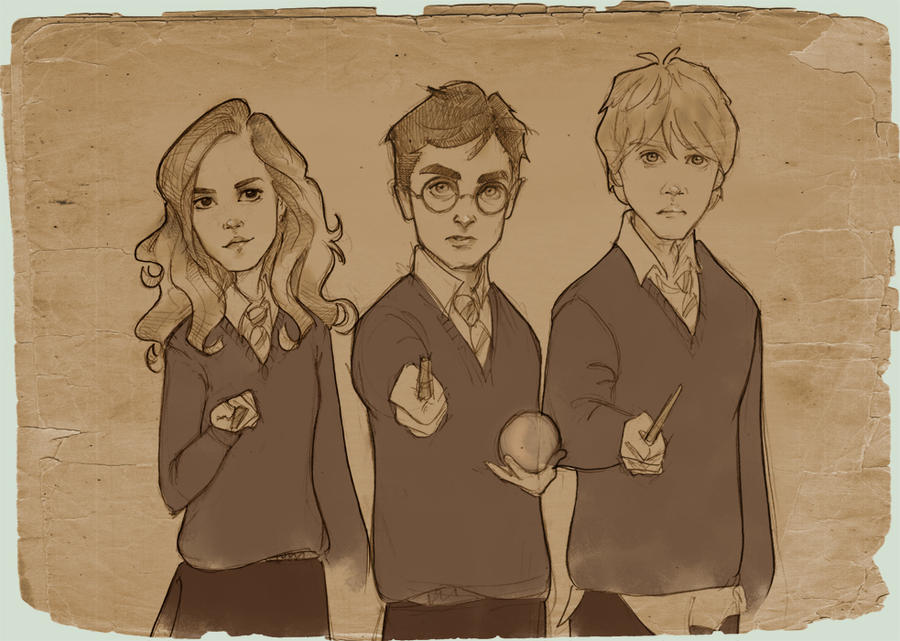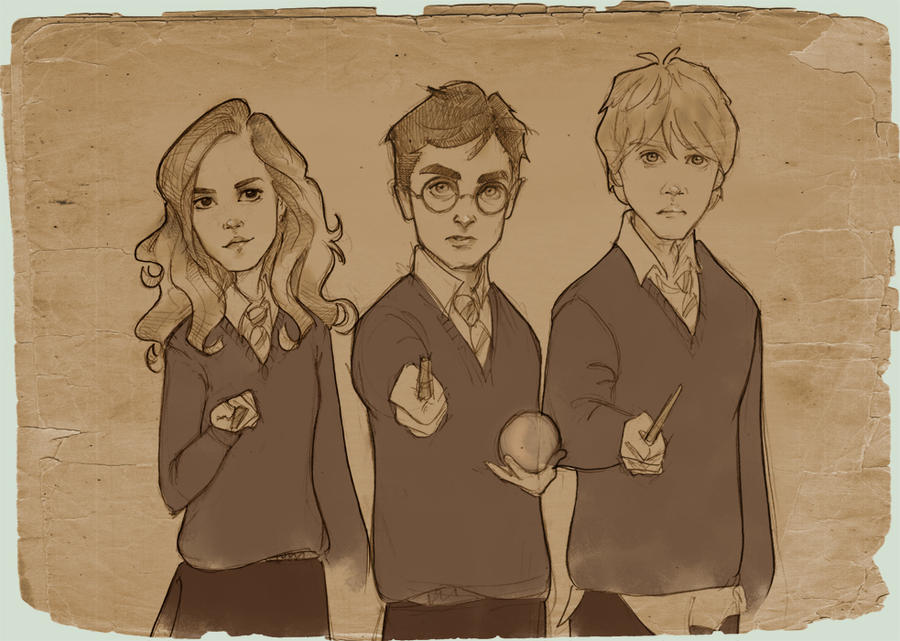 Watch
Sorry guys for the many updates today,,I promise I'll stop after this one

The trio during their 5th year at Hogwarts.
The founders of Dumbledore's Army and Harry holding the prophecy
A bit sketchy (hence the lack of hands) but I was in a sketchy mood today

First Year
[link]
Second Year
[link]
Third Year
[link]
Fourth Year
[link]
EDIT I'm really sorry I cannot answer to all of your comments but thank you very much guys for writing them, you are so awesome!!