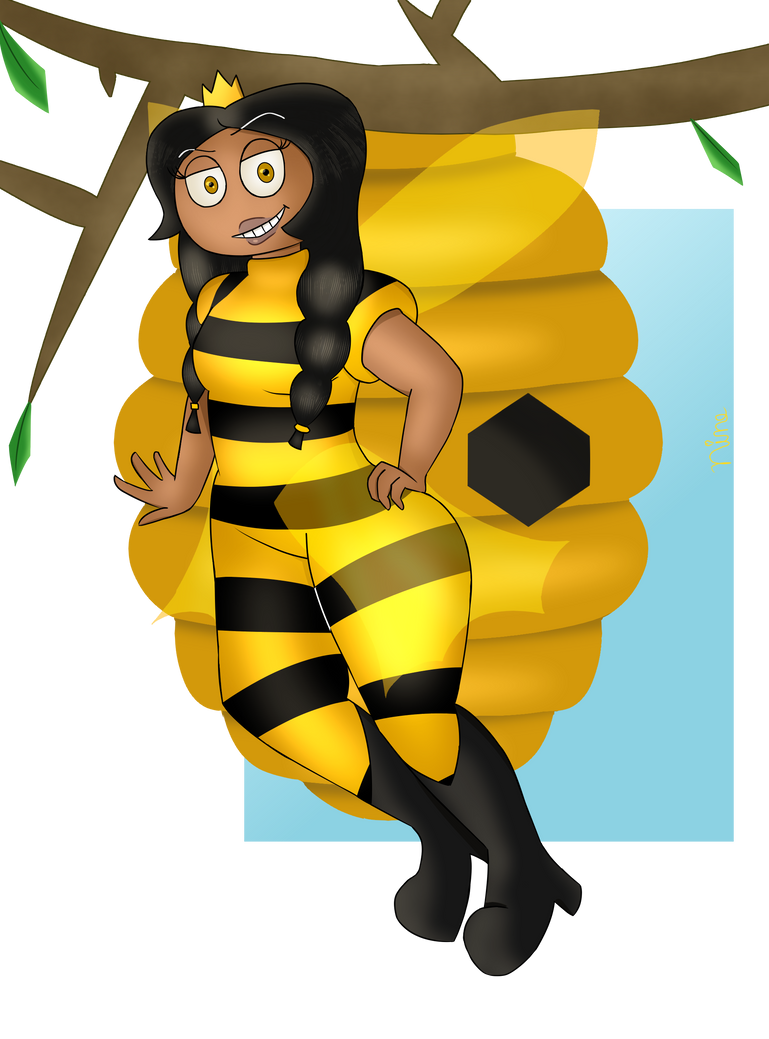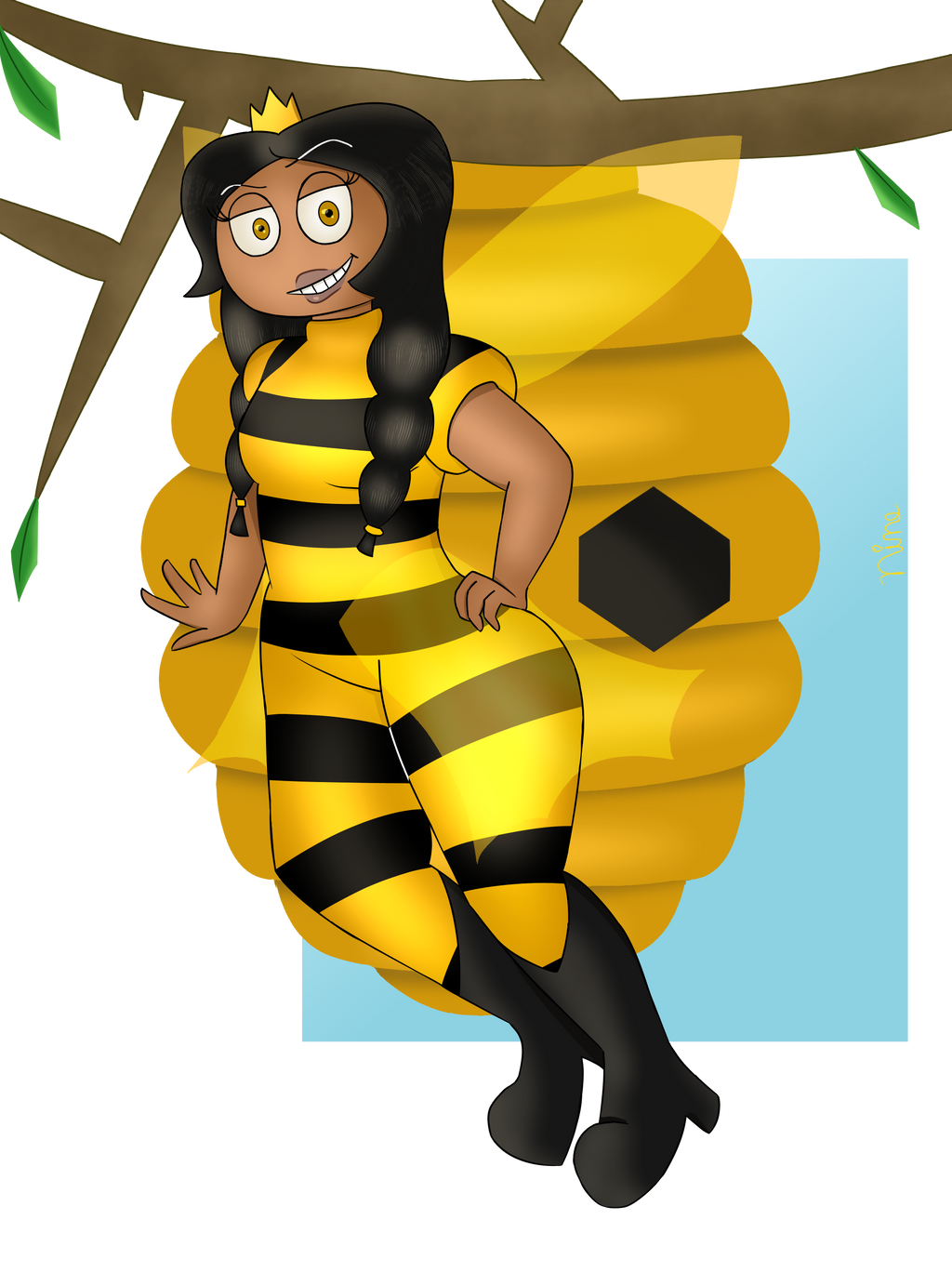 Watch
"According to all known laws of aviation, there is no way a bee should be able to fly. Its wings are too small to get its fat little body off the ground. The bee, of course, flies anyway, because bees don't care what humans think is impossible." ~Anonymous
Art trade with

!
Hive
been working on this up to midnight last night (and all this morning) to finish this, sketch not included! I guess I just turn into an Eager Mc
Bee
ver when in comes to art trades

But
oh honey,
I
bee
lieve this turned out pretty decent, although the beehive and branch in the back were a bit a pain in the
neck
tar.