20 Favourites
51 Comments
1K Views

Hello dear friends and members!
We are always pleased to welcome your submissions, and we really appreciate your support.
Here is our "thank you" for submitting your best


Note:

We need someone to review our submissions on Literature, accept/decline and let me know the favourites to feature.

If you like to read, please apply
WE LOVE TO FEATURE YOUR WORK!
Traditional Art
Photography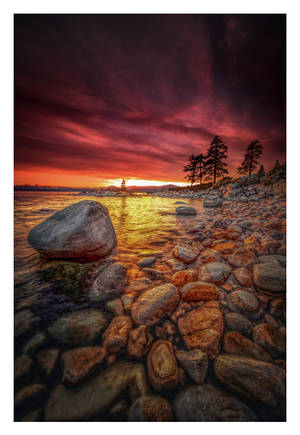 Photomanipulation
Artisans Crafts
Digital Art

---
Please take some time to be informed about some current activities:
IF YOU WANT TO PARTICIPATE, PLEASE READ THE RULES CAREFULLY!
MONTHLY CHALLENGE

All members from the affiliated* groups may join!
CHALLENGEMonthly Theme:
Find here
thefavouriteshowcase.deviantar…
the current theme
APRIL theme is FARM ANIMALSAccepted Medium:
All visual media
Accepted works:
old or new, 1 per challenge, 2 if you are a member of
TheFavouriteShowcase
Submission period:
1st day of the month - 20th day of the month
Prizes:
1st place - 100 Points
2nd place - 75 Points
3rd place - 50 Points
4th place - 25 Points
All info: thefavouriteshowcase.deviantar…

Any donations to this group are very welcome here


(click on the stamp)
Affiliates:
*