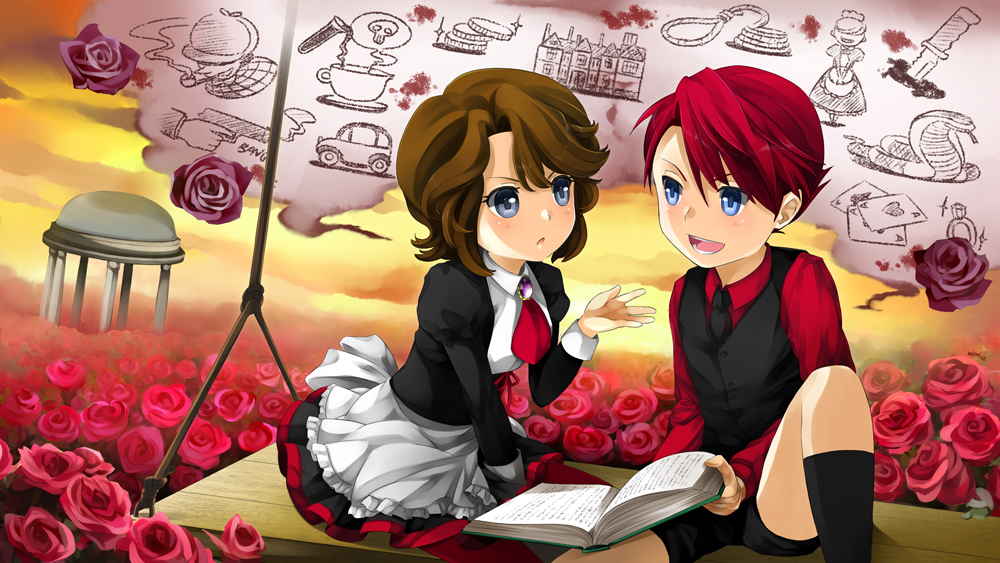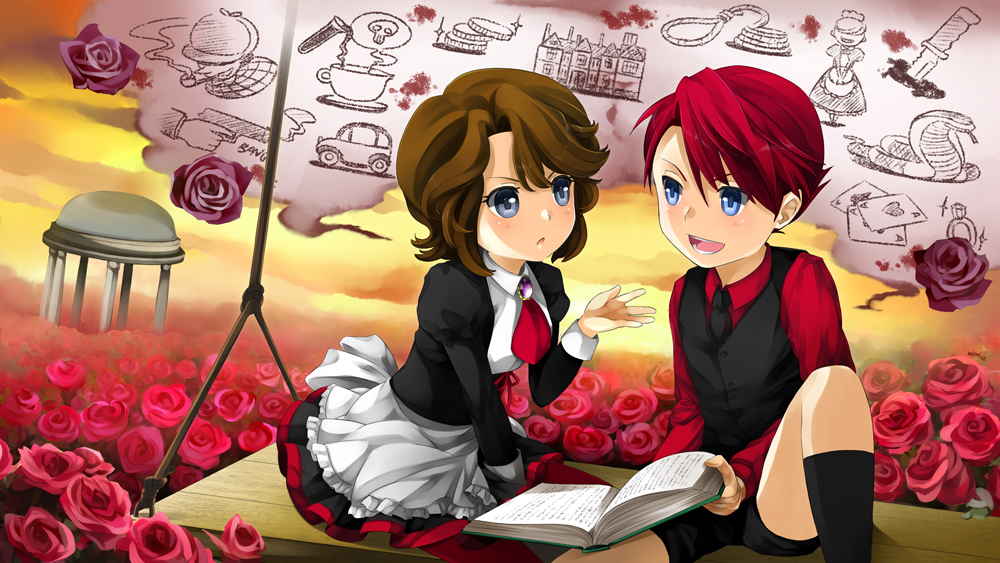 Watch
From the
"Umineko no naku koro ni" voice drama vol. 20
, this is one of the wallpapers that are included.
This is not just a collection of voice dramas but also illustrations. The CD includes a lot of wonderful art inside. I'm very thankful for letting me participate in this recopilation.
My drawing is strongly inspired by the Ep7 of the visual novel. My other title for this drawing is "Don't stop thinking". Those who have read it will know what I mean... (๑°3°๑)
うみねこapéritif ~ライスケーキ3~
Umineko voice drama vol 20
HP (Japanese link):
hisagitei.aki.gs/2/umineko_ape…
More works I made for the same collection:
__________
Print is available for sale at
#
CYCLIC-REDUNDANCY
's online store.

A4 size:
cyclic-redundancy.ecrater.com/…

A3 size:
cyclic-redundancy.ecrater.com/…
__________

PaintTool SAI
Adobe Photoshop CS5
Wacom Intuos3 A5 Graphics Tablet

Umineko no naku koro ni is (C) 07th Expansion