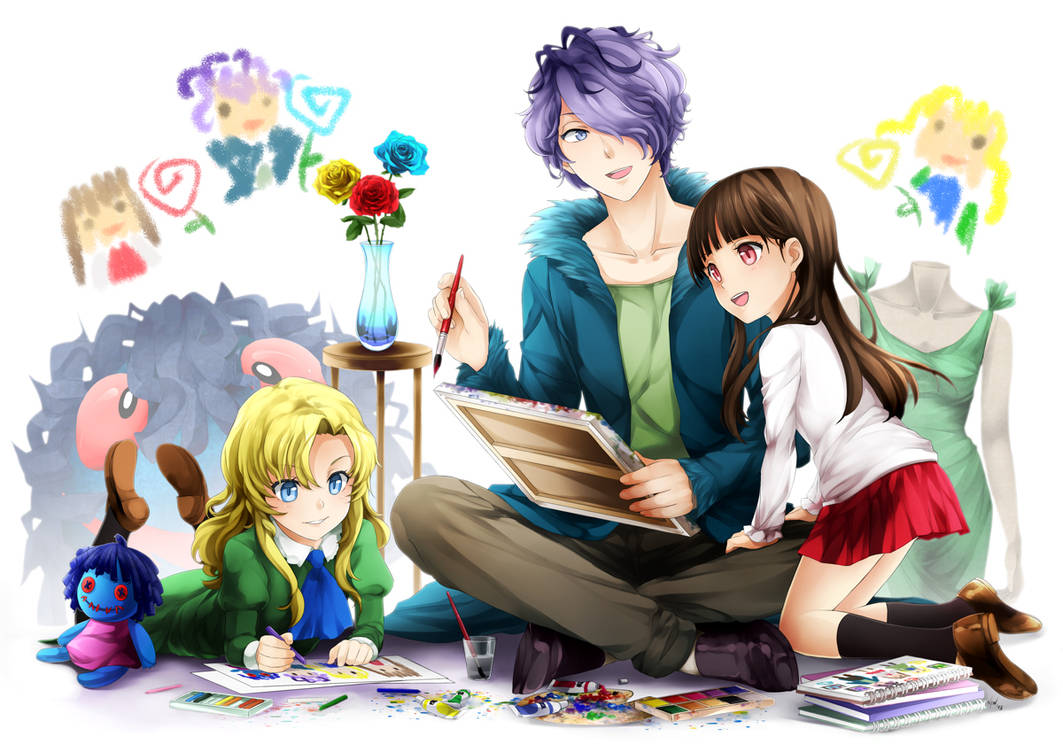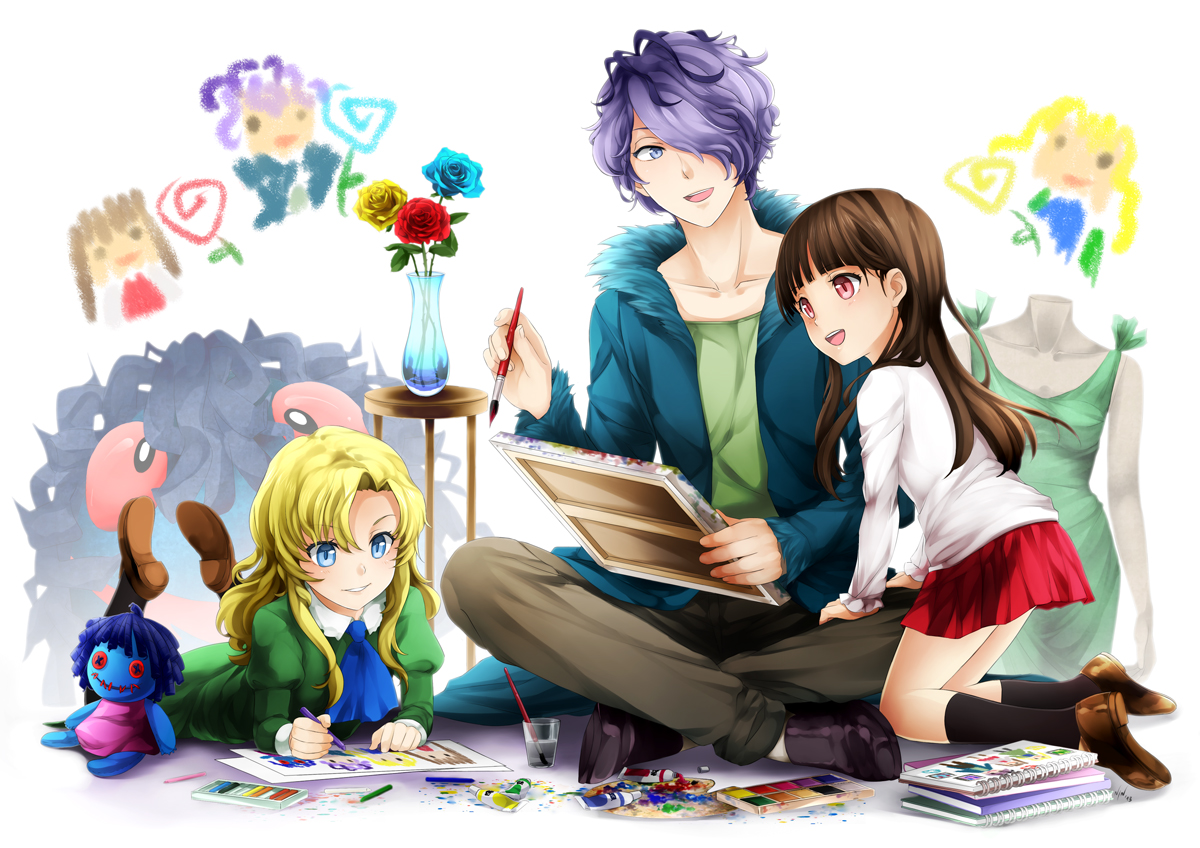 Update:
Now you can see the whole image instead of the preview.
It was sold as prints in the last
Expomanga
(Madrid) and
Japan Expo
(Paris) and it was also included in the #
DoujinPress-DA
's Ib collab artbook which has been sold at
Anime Expo
(USA). Thank you to all the people who bought a copy!! (^▽^)/
---

▼▼▼▼▼▼▼▼▼▼▼
IMG - Ib collab artbook
PRE-ORDERS ARE NOW OPEN!
[link]
[link]
[link]
▲▲▲▲▲▲▲▲▲▲▲
Description from the web:
IMG: Ib · Mary · Garry… The long awaited full color DoujinPress Ib Collab! Featuring amazing artwork from 19 amazing artists, this Ib collab is the definitive art collection from 2013!
Front Cover:

/ Rear:

Interior Artists:
















aineedyuu
Info for people in Spain:
Voy a vender algunas copias de este libro en convenciones en España. Si alguno de vosotros está interesado, puedo traer copias en Expotaku Tarragona (19-21 julio) [en el caso de que lleguen a tiempo], Japan Weekend Madrid (21-22 septiembre) y Salón del Manga de Barcelona (31 octubre - 3 noviembre). Voy a tener muy poquitos ejemplares, ¡reservad con antelación! Podéis mandarme una nota por aquí dA o por email. El precio rondará los 12 euros.
---
Prints are available for sale at #
CYCLIC-REDUNDANCY
's online store.

A4 size:
[link]

A3 size:
[link]
---
Ib is © kouri