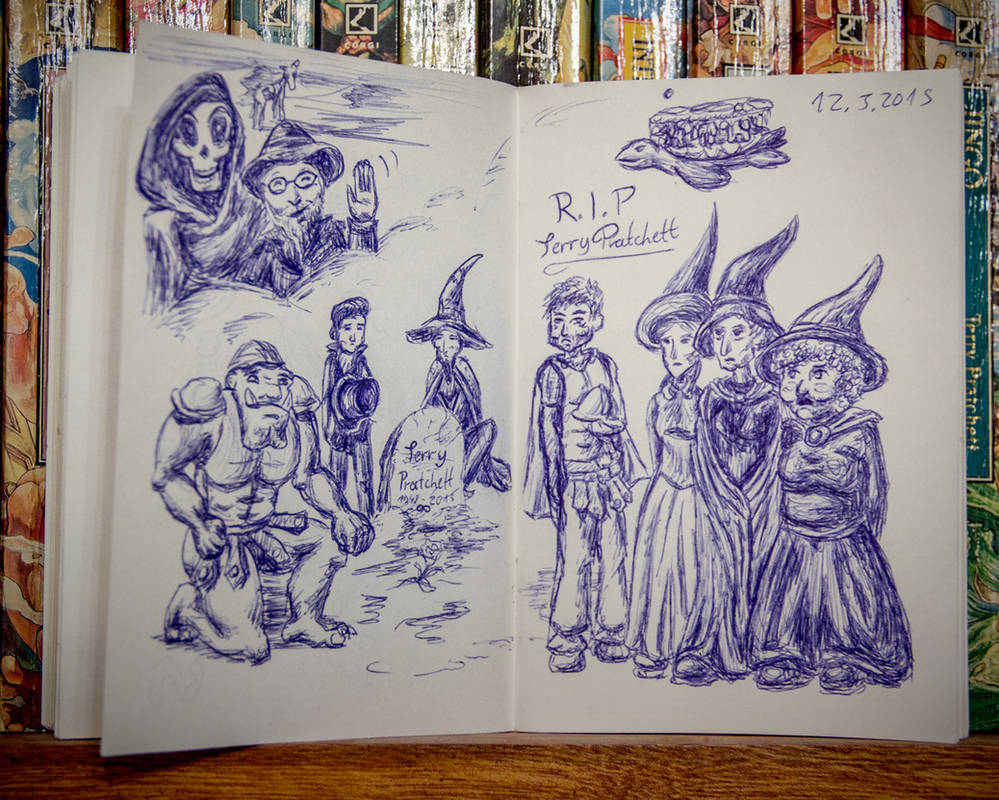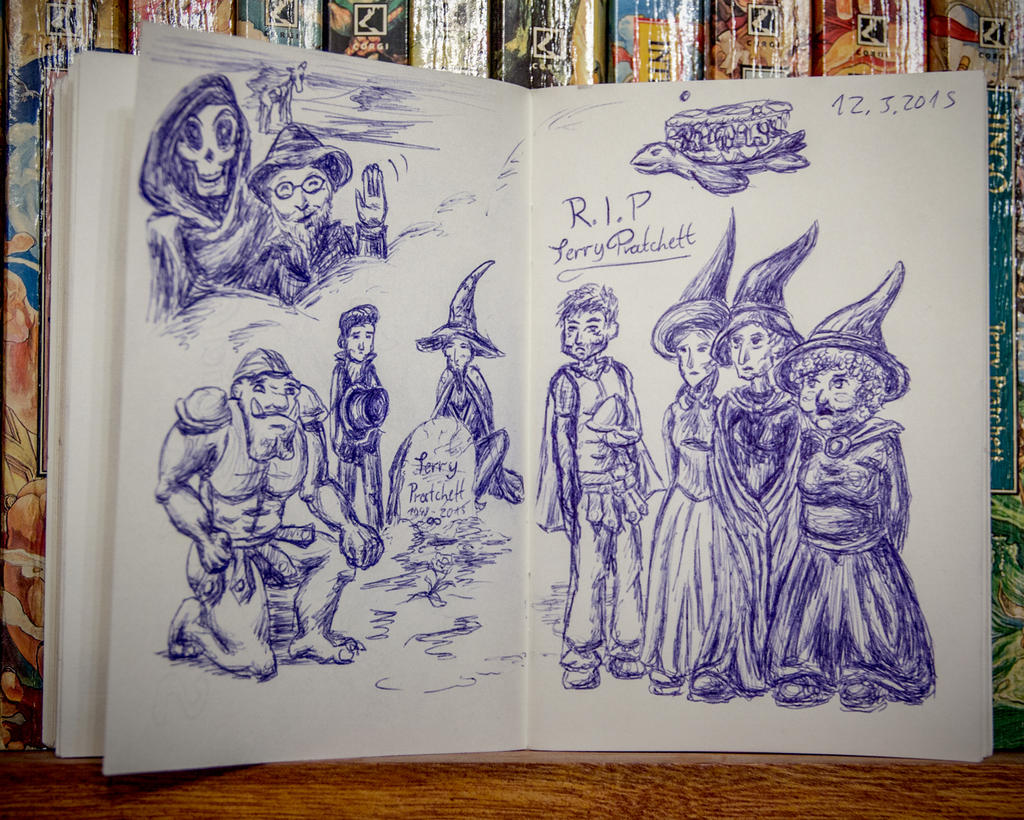 Watch

"I thought witches weren't religious?"
"That's no reason not to wish someone a peaceful rest."
Reply

I wish I could have thought of that absolutely to the point fitting quote, or at least of a good replie, but after looking for some time and not comming up with anything even rudimentarily as fitting, you will have to make do with: Thanks for that perfect quote!
Reply