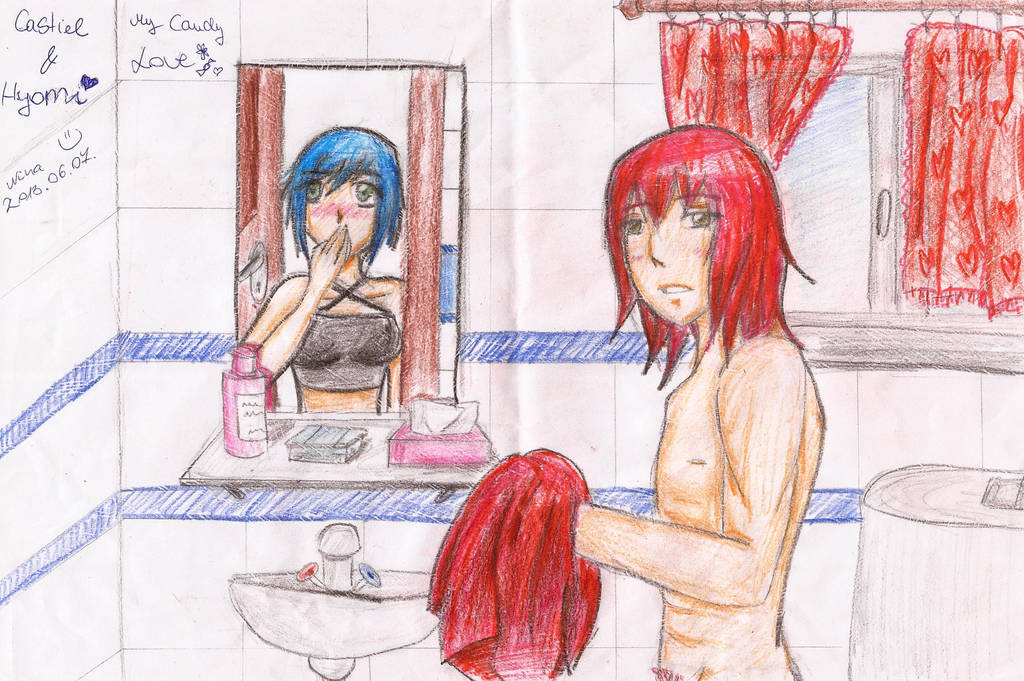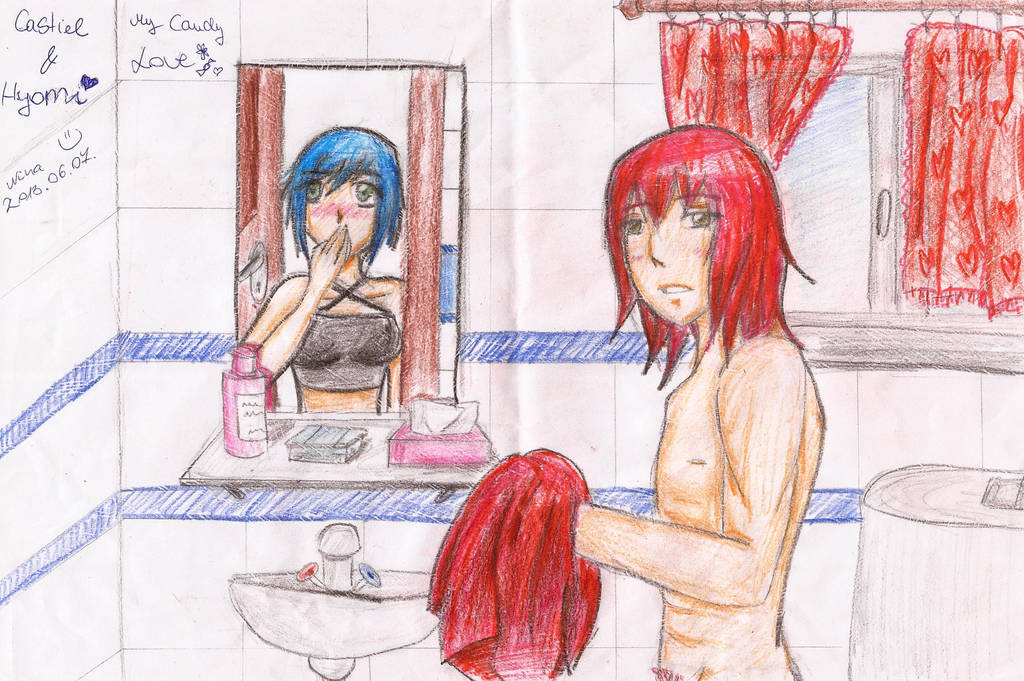 Watch
It's a fanart of a dating sim, My Candy Love.
www.mycandylove.com/
I was bored at my niece's place, so I decided to draw her something.

Sorry for the quality...
P.S.: I haven't uploaded anything for a long time....I was lazy... xD But I guess I'll upload my other drawings which I haven't yet!