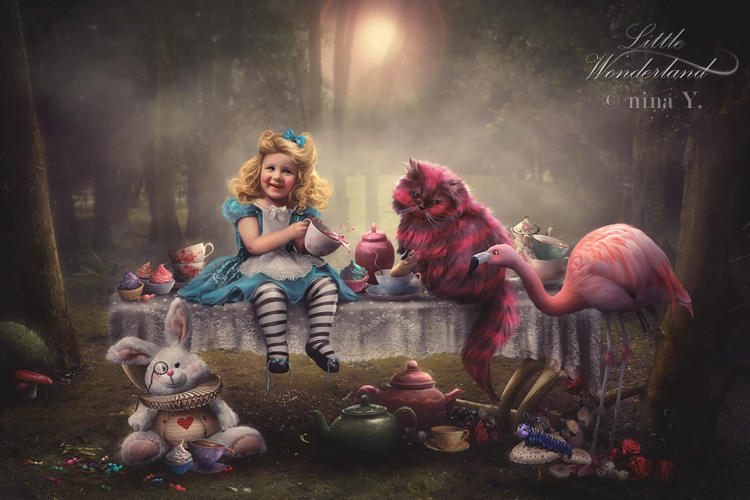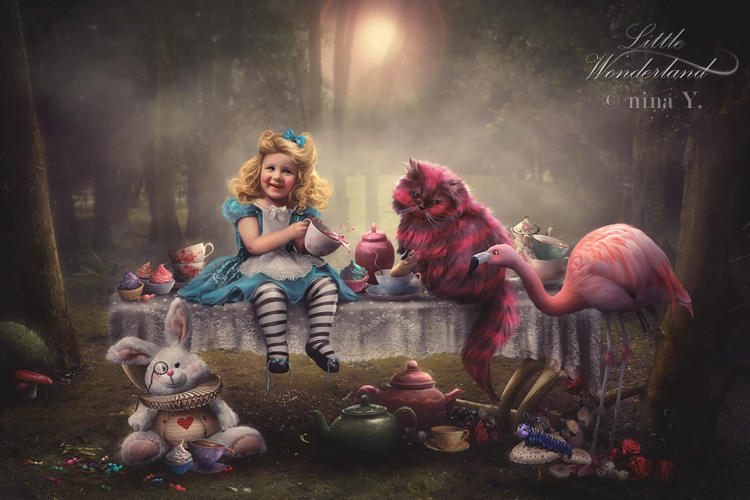 Watch
I am happy to present my little daughter playing the part of Alice, in an Artwork that is very different to what you all are used to seeing from me. My loveliest Artwork yet.

I am very proud of her.
Model: Tamara
Digital work: Mommy Nina
The base for the table and the base for the cat is from shutterstock, the rest is a combination of my own stock or digital painting...LOTS of digital painting.
Add me on

www.facebook.com/nina.y.nina.y…