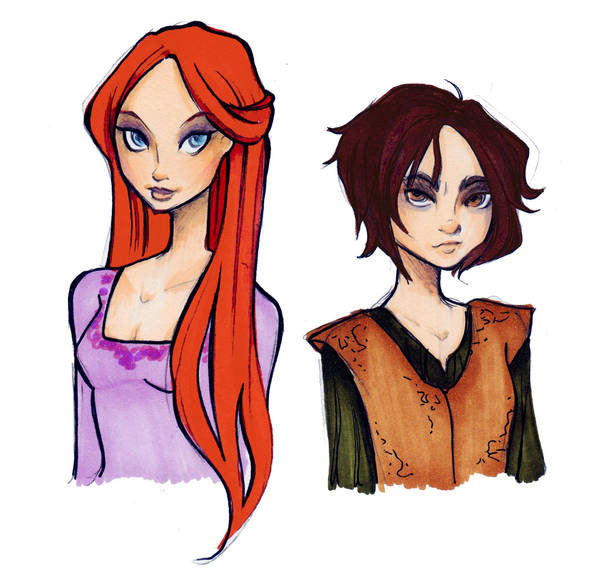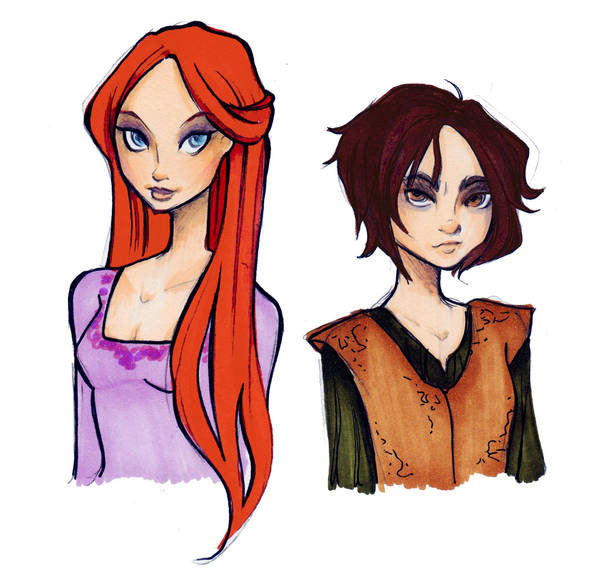 Watch
I've recently gotten big into Game of Thrones and I am so ride or die for the Stark sisters.
Sansa is definitely my favourite but who doesn't love Arya.
These were just mess around sketches that I ended up liking,sorry for the messiness.

skectched in pencil, coloured with copic markers and edited in photoshop.