Well, everyone it's Easter time again. A day filled with finding eggs in the yard, eating ham, and DA getting flooded with pic's of girls in bunny girl outfits.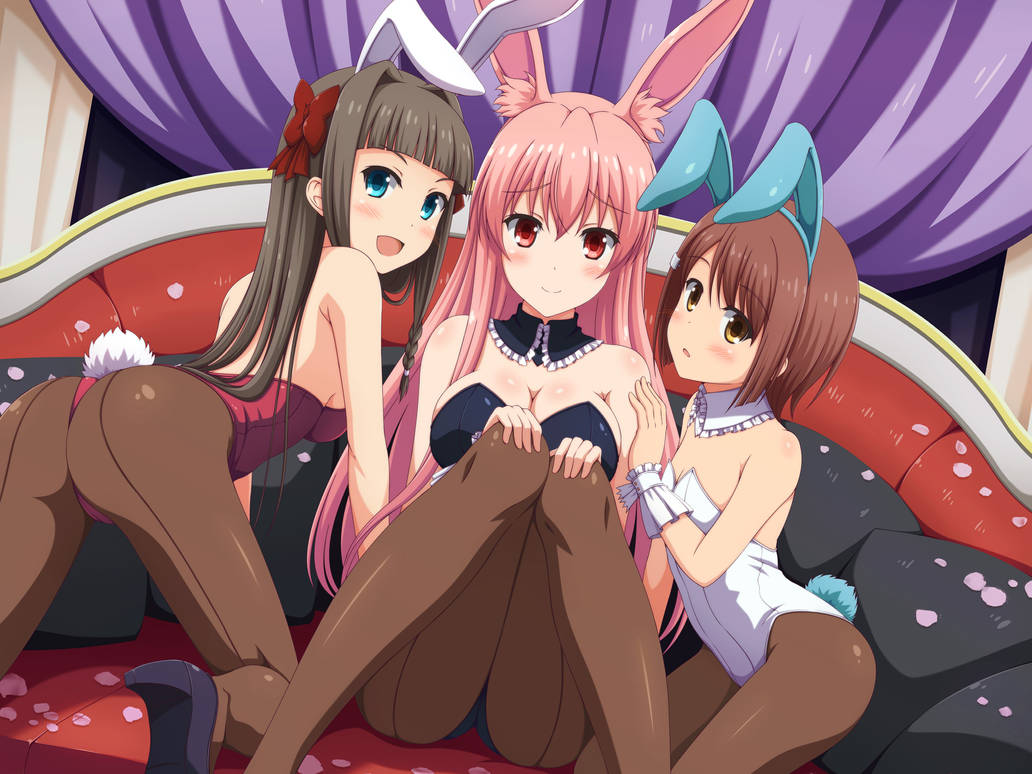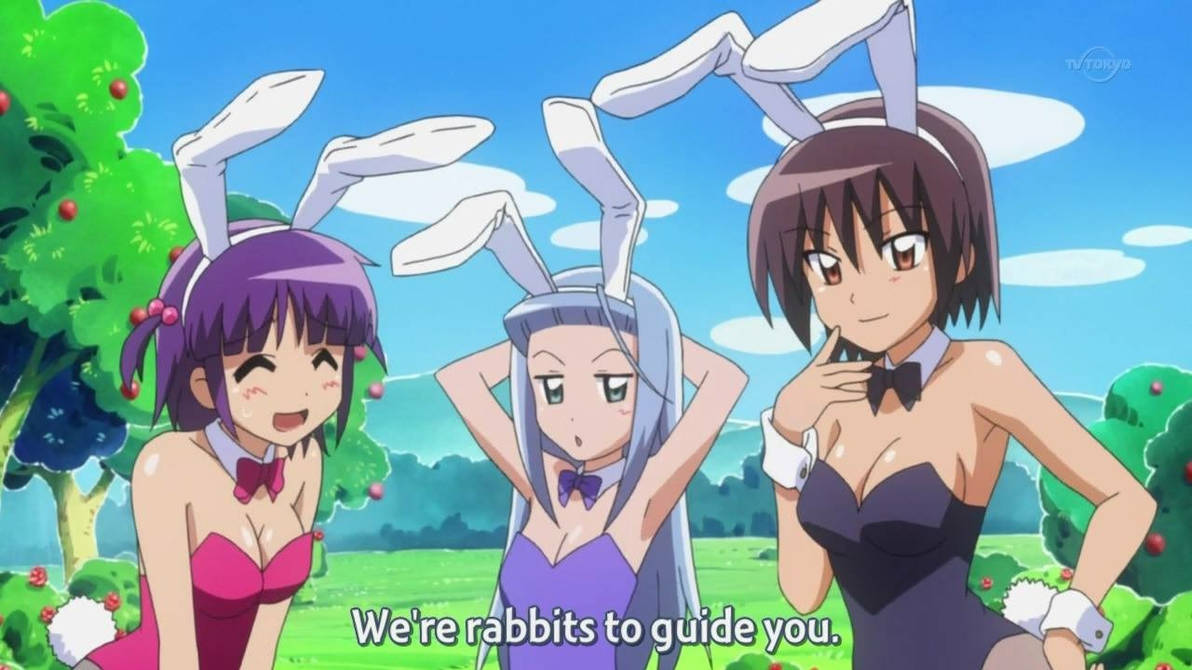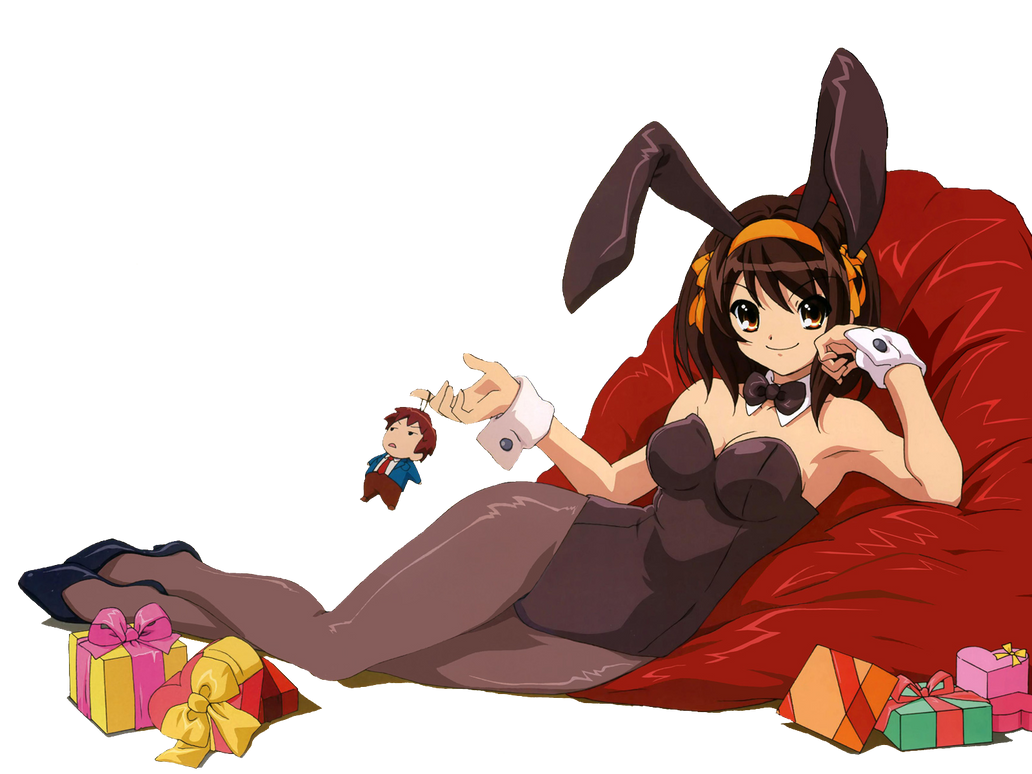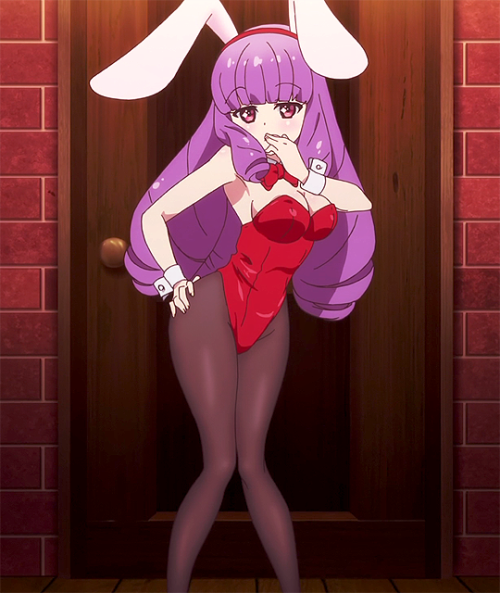 Of course being we all most likely want to see them tied-up and doing a bunny hop for us.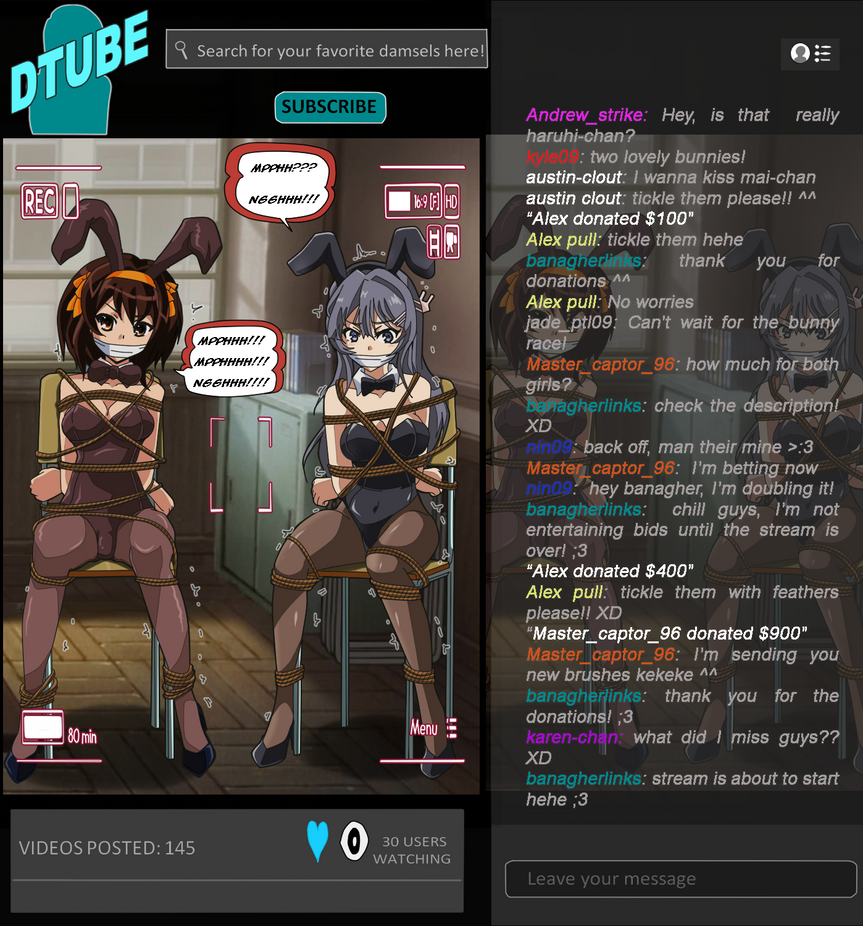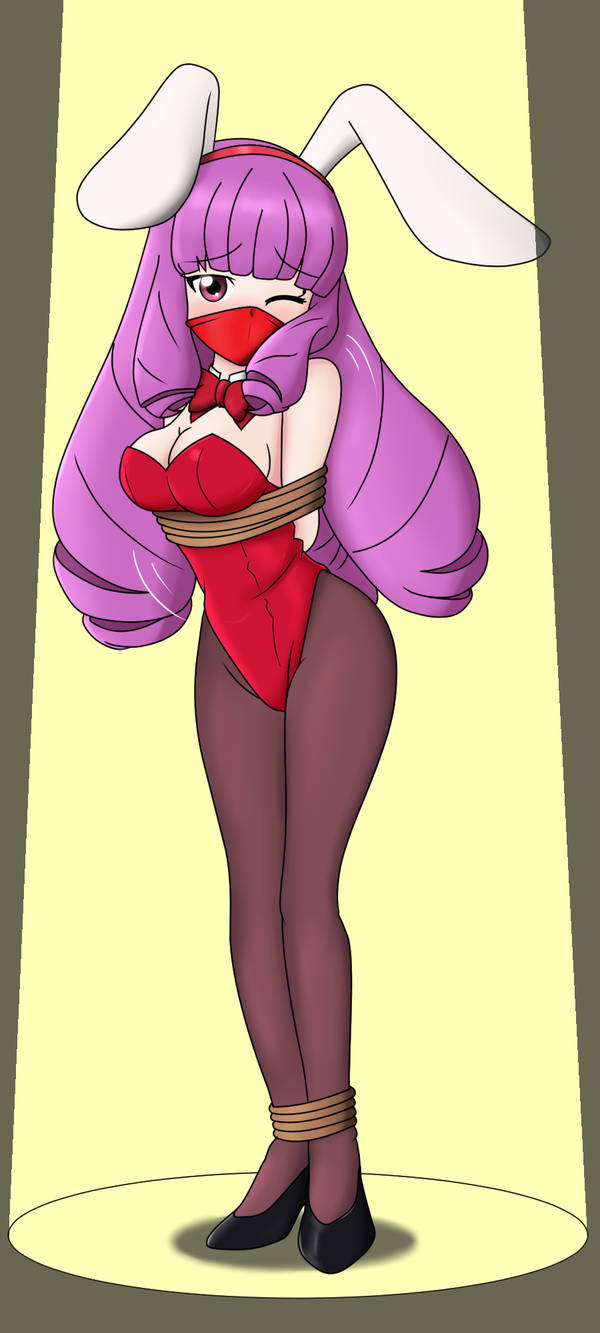 Happy Easter everyone!