Hello!
I finally came found time to make a post regarding my upcoming kickstarter project.
I made illustrations for dragon themed poker deck and a local game company will bring them to life.
Here is a sneak peak of how the cards are looking.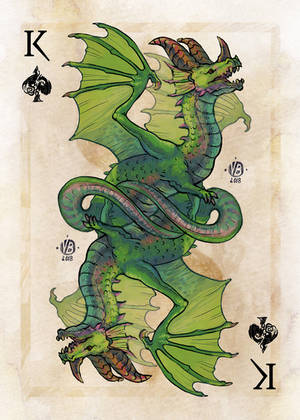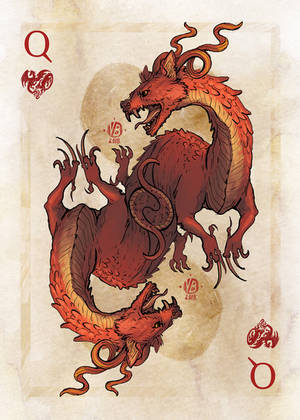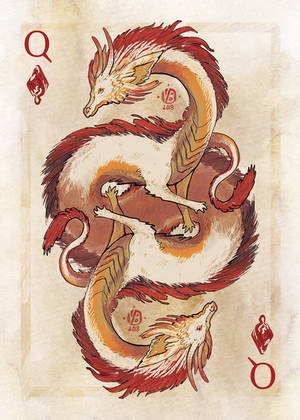 If you are interested in supporting us and getting your own deck of dragon cards keep
an eye out for more updates. We should start the campaign in about two weeks. I don't
have an exact date for now since I'm not in charge of setting it up.
I will let you know when we start officially and I'm sure there is a bunch of details I don't know
yet but I wanted to let you know that it's happening and it's coming fast. I'm so excited as you can imagine.
I thing I'll play more party games with card once I have these. ^^