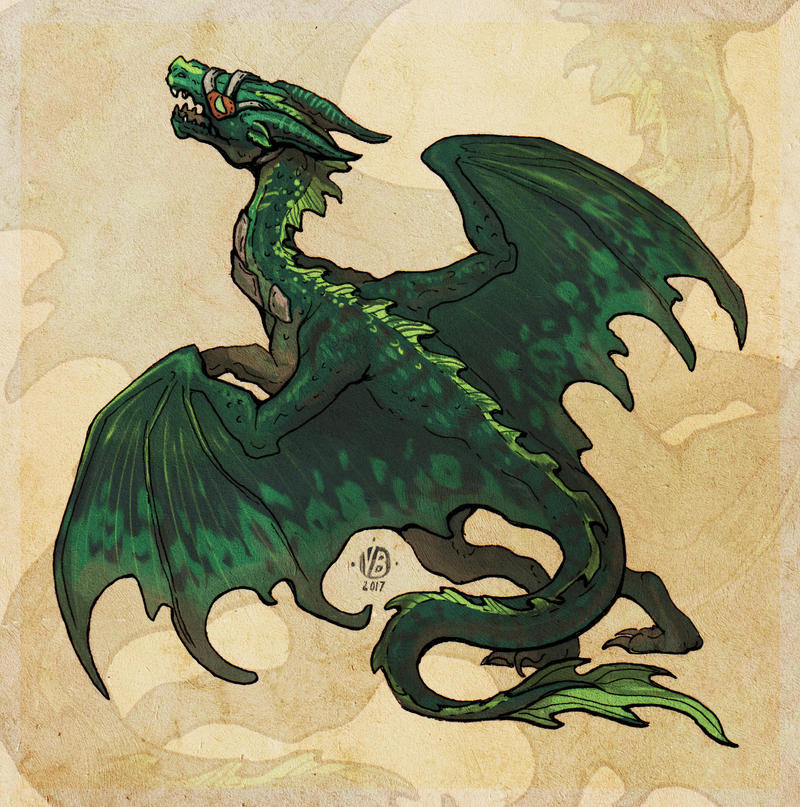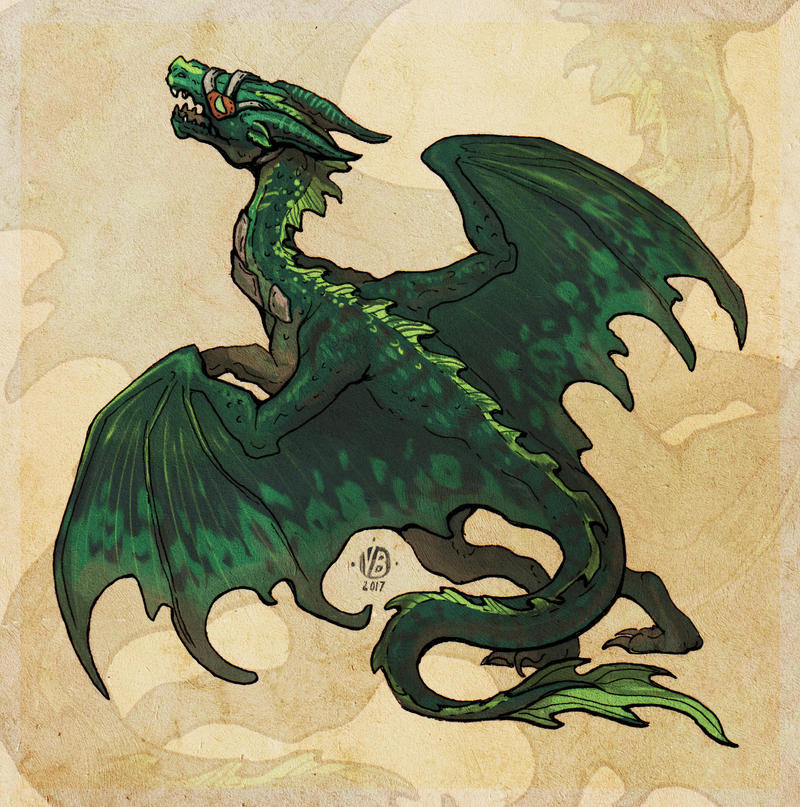 Watch

This looks so nice! I really like the way everything looks well put, the lineart not being the same everywhere and of course the beautiful colouring.
Reply

cool! how'd you do the background?
Reply

Thanks! It's just some paper texture and the enlarged version of dragon with low opacity setting over it.
Reply

Finally a dragon on the ground.Good work Nimphradora
Reply

I love it!

She's perfectly captured, especially her colors! Thank you

Reply