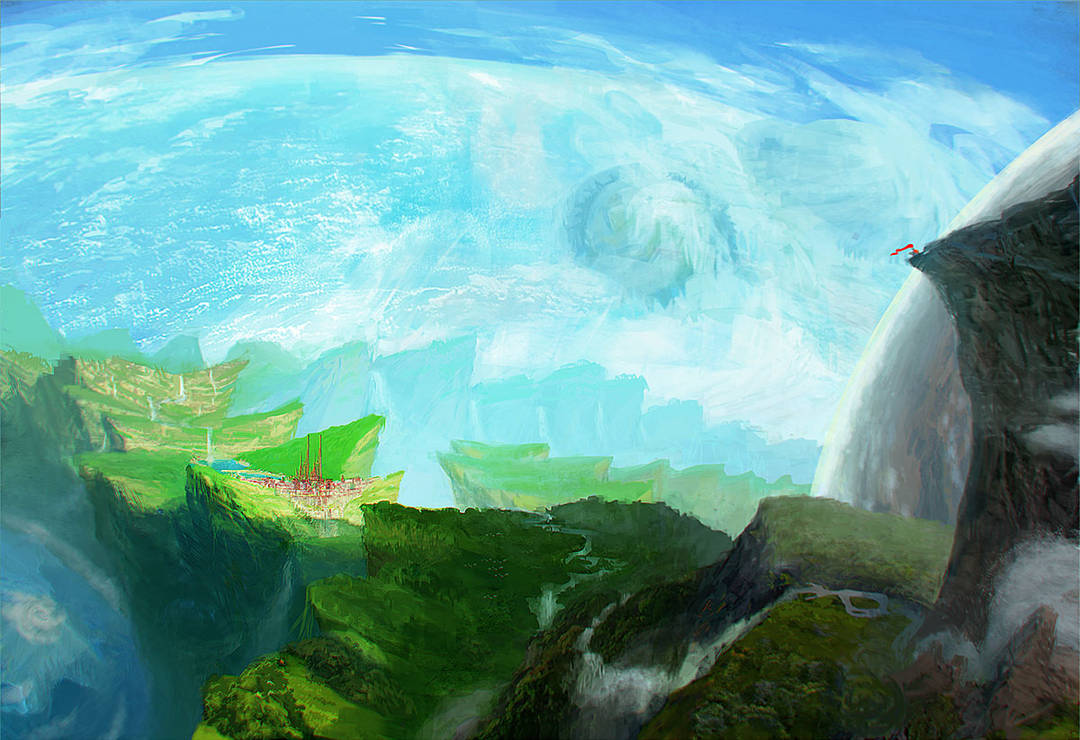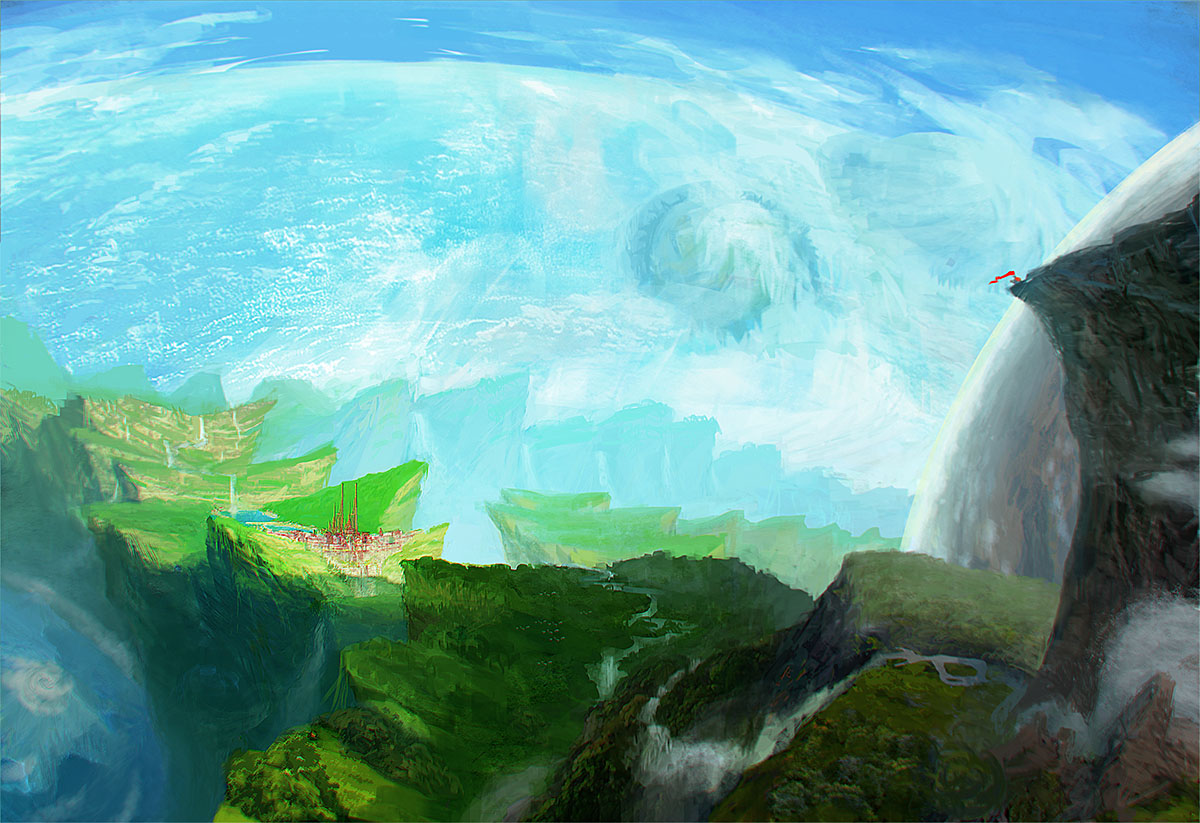 Watch
Some call it Throat, some call it Gate Town, some even call it the real capital of the empire, but then again the lawless types who lodge in the pubs here would say anything to get a laugh.
What no one can deny is that the town sits right on top of, and has its fangs pinching the only passage from the Seethe to the Eyelands, and with that, half of the commerce of the land.

"Commerce" it must be noted, is employed here highly charitably for what actually produces the wealth and power is some combination of smuggling, banditry, theft, murder and various forms of what the locals call "fishing" that are only marginally safer than suicide, which involves diving into the Seethe for extended periods of time to scavenge.

It's because of the types of entrepreneurs, more charity, this kind of commerce attracts, or rather leaves surviving, the governor of Gate Town holds the both envious and precarious position. He's to be envied as grasping the almost literal lifeline of a nation, and the precarious position of most assassinated in the history of the empire.

Jan is in fact, the 49th Governor. He has enough eyes and ears in the imperial city of Whisht to know that the 50th is coming soon, and the succession will likely not be pretty.

Exerpt from Black and White, a sci-fi fantasy story by Ze Hai Liu.

Digital Illustration, Ze, 2013.