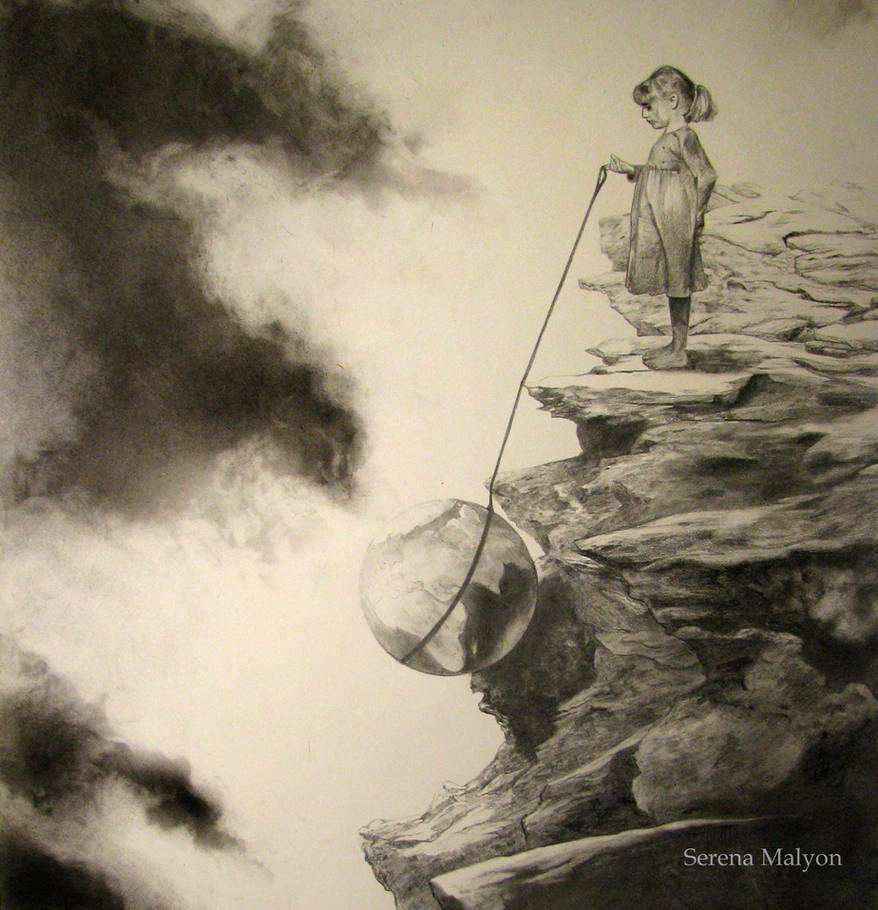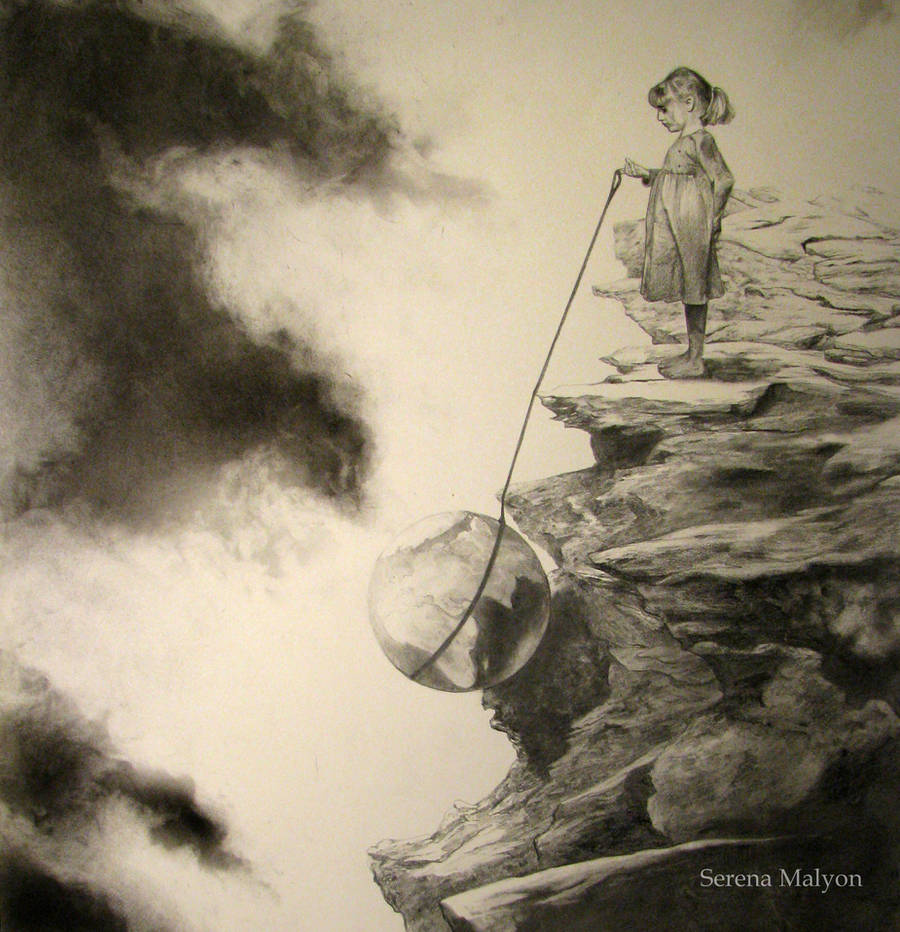 Watch
In the same series as
[link]
I really like it

used:
[link]
and
[link]
Youre the best Gerrit!
various references for clouds and the globe for correct lighting.
Omg 75+ favs

edit: OMG 700+ FAVS you guys are amazing. I love you all.
ESPECIALLY
, a fantastic photographer who let me use one of his most beautiful photos as a reference (the little girl) and who was sweet enough to suggest this work for a DD. AND
, the loverly, amazing lady who decided to feature me. Thank you so much everybody, you cant imagine how much this means to me.
Daily Deviation
Given 2009-03-16
Tremendous detail work in
Tempting Fate
by ~
Nimbus2005
, to be sure... none so gripping though as the splendid articulation of the fingers, their relaxed state, the power they possess in this dangerous game, just how treacherously the loop is dangling, veritably on the precipice of two fingernails... thus completing the powerful suspense. Please enjoy a closer look. (
Suggested by

gjoa

and Featured by snowmask
)