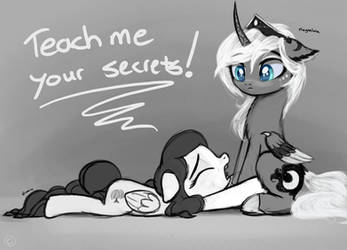 Begging a Certain Someone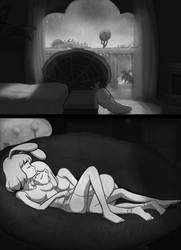 Pure Bliss - Rain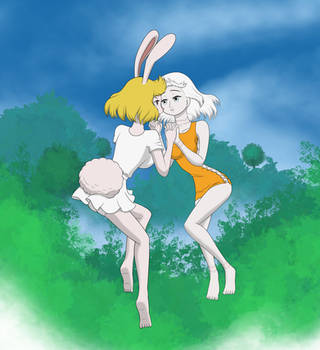 Apex Moment

The Elements - Recap - Part 2

The Elements - Recap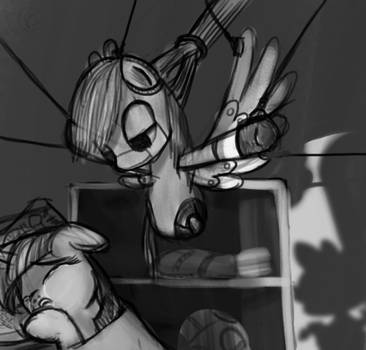 Take Back What Was Lost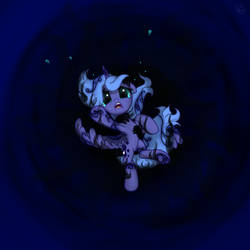 The Deepest Dark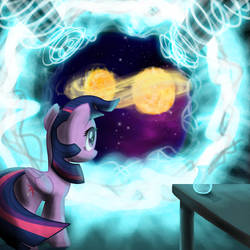 Science Pony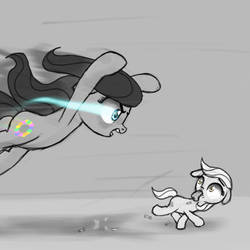 Run Butter, RUN!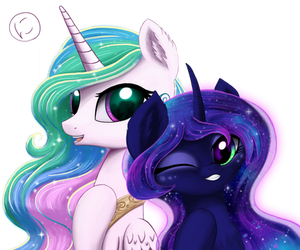 Mangaluna Style - Pretty Princesses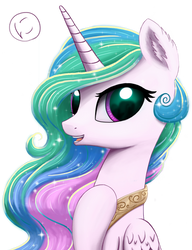 Magnaluna Style - Celestia2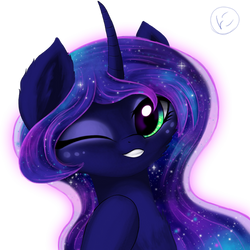 Magnaluna Style Part 3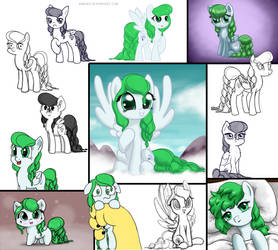 Winter Willow - Art style collage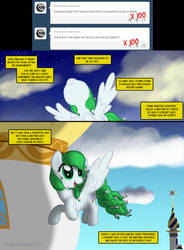 Crabapple and Willow - Part 1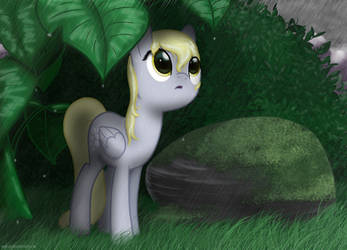 Taking Shelter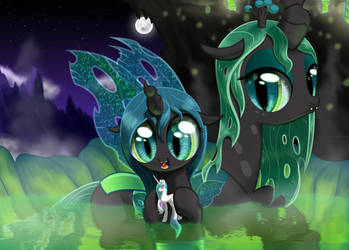 Chryssy Bathtime!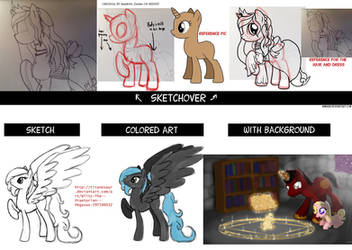 Art Giveaway - Want some free art?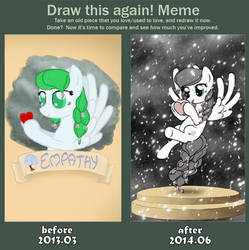 Accidental Draw it Again?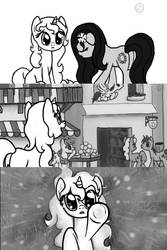 Story Art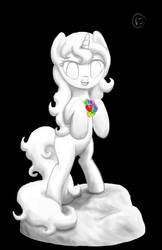 Snow Sculpture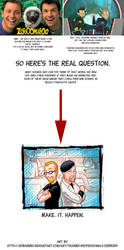 Mythbusters, the Next Generation

Rainbow Falls - Setting the standard for MLP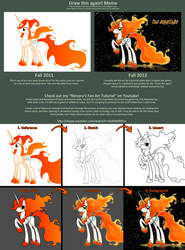 Draw this Again - And bonus tutorial!

Sketchover - ThePoliteCanadian