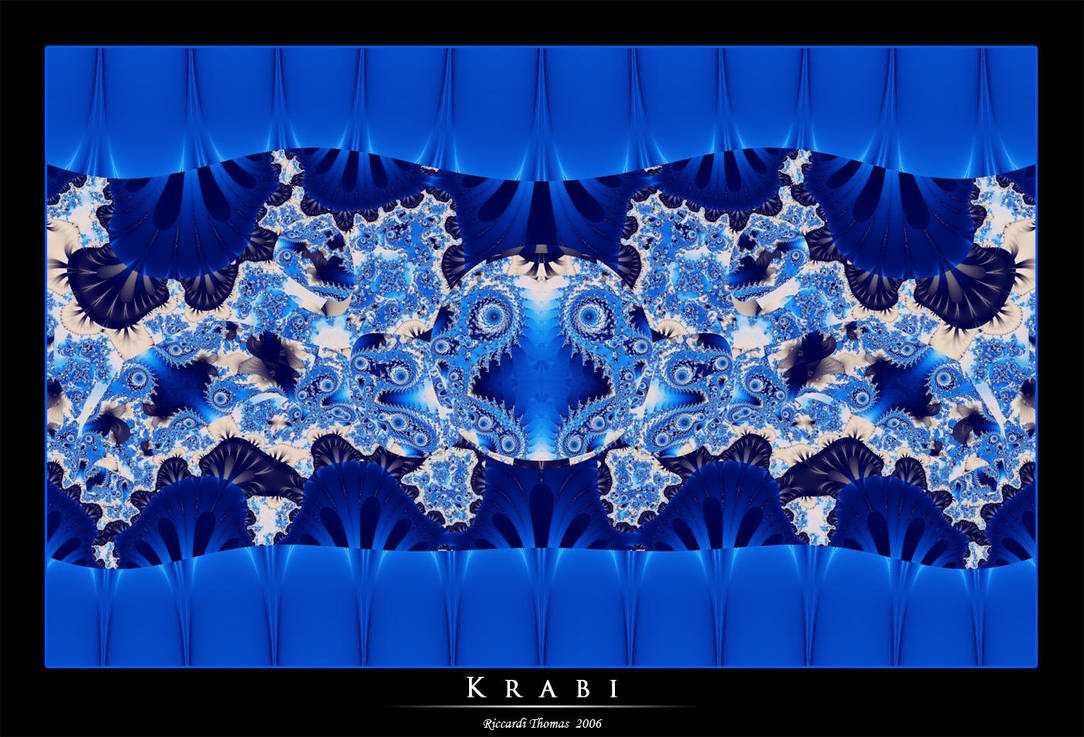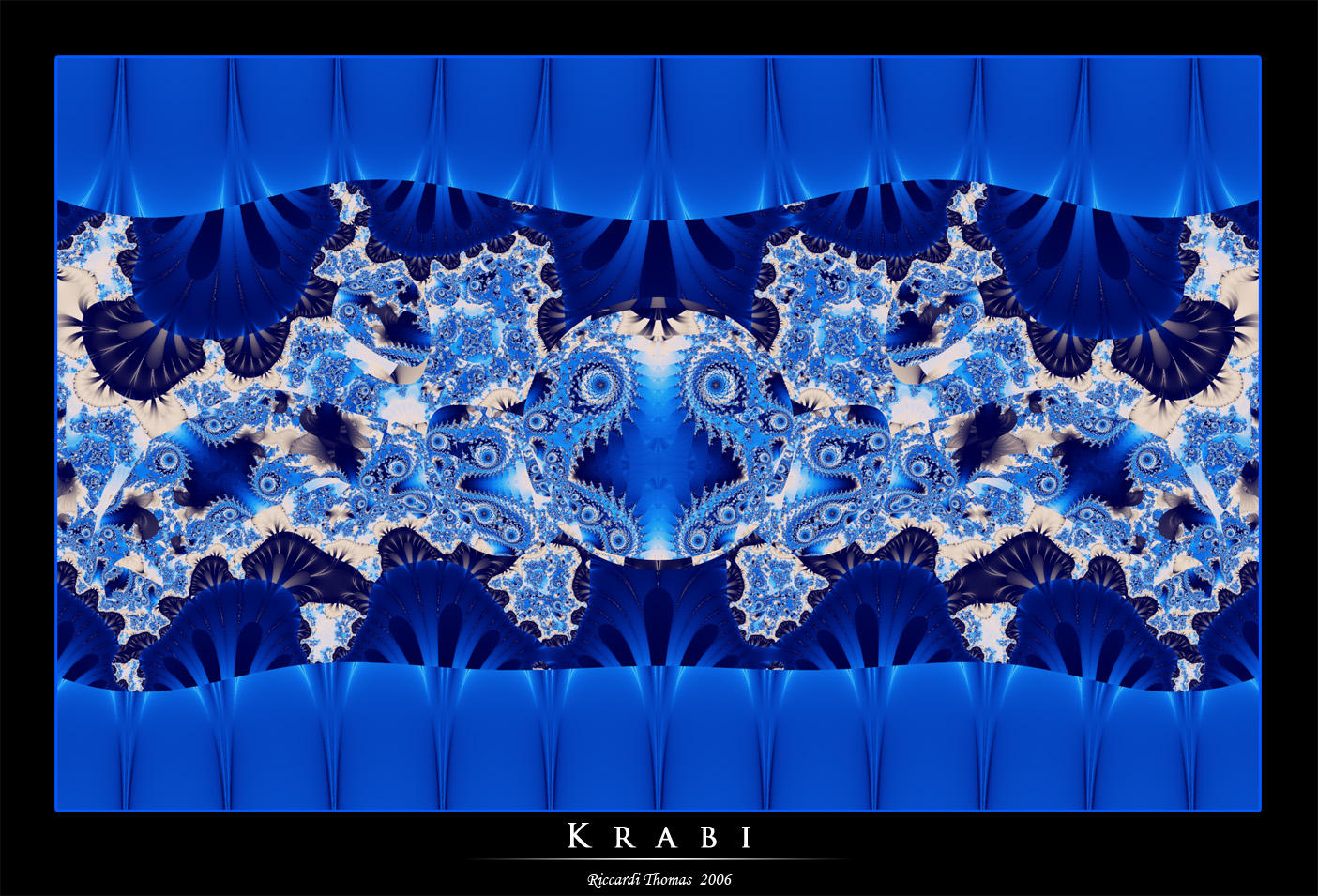 Watch
A single layer fractal!

Full view recommended.

Created on [ Ultra Fractal 4.02 ]
Finalized on [ Photoshop CS2 ]

Thx for your comments!

Love it!! Great work

Reply

This is crazy... and very cool.

So many weird eyes.
Reply

Beautiful blue fractal. I like the details and the cool design.
Reply

Thanks!

Tien tu es le 1er francais que je croise sur dA! ca fait plaisir! je vais de ce pas aller regarder ta galerie qui m'a l'air bien à 1ere vue!
Reply