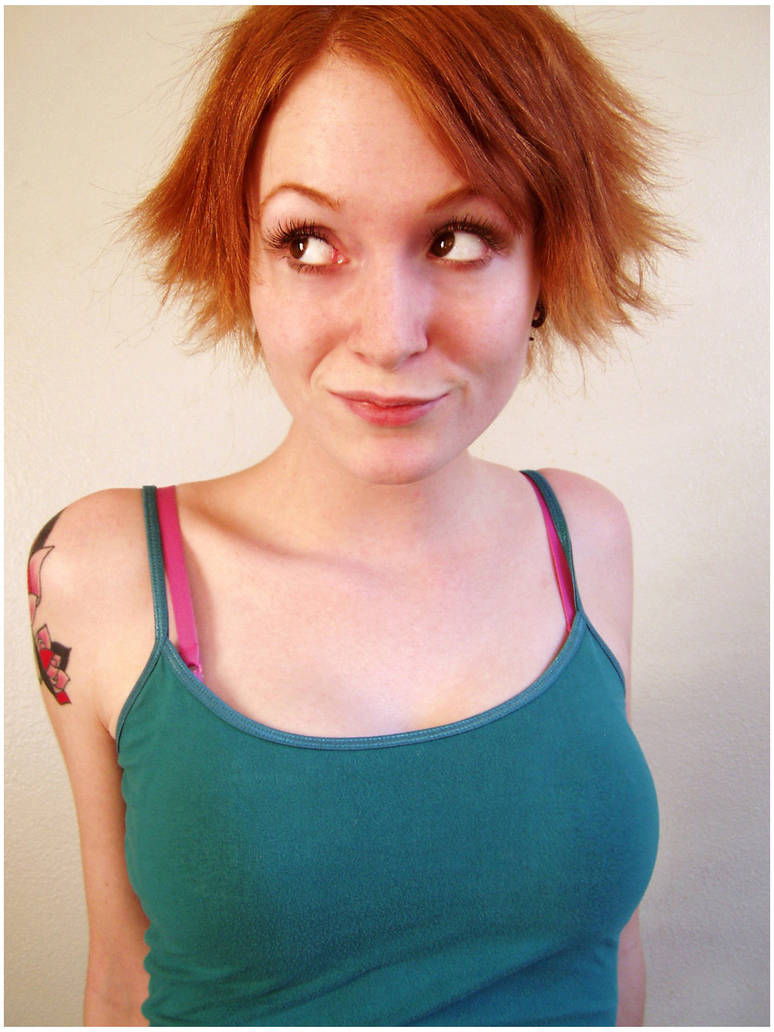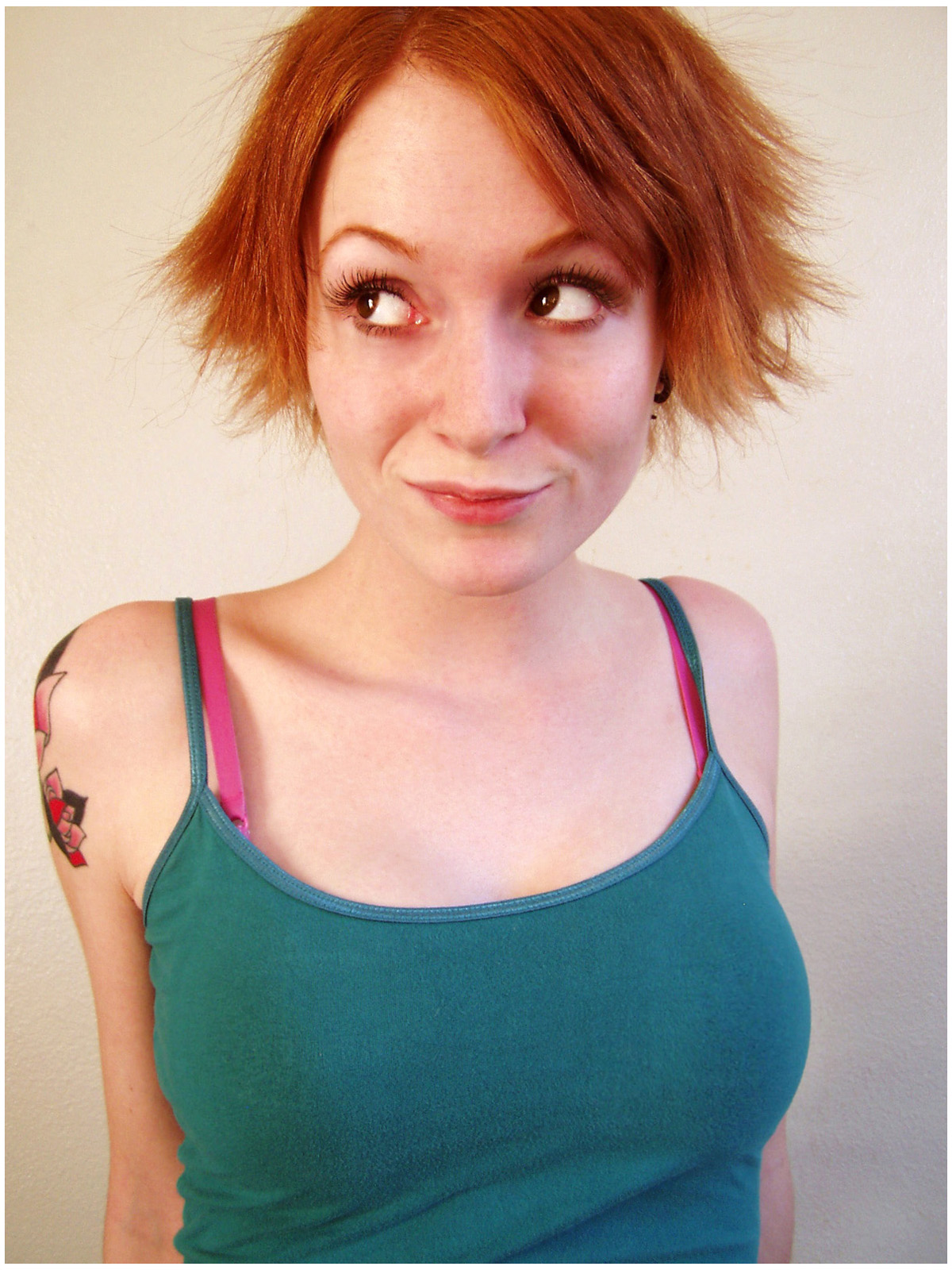 Any comments that should've been saved for MySpace (i.e. "omg your hot lol") without so much as a hint of critique or appreciation for the artistic merit will be hidden.
On the same note, I won't be offended if you compliment me in a manner that doesn't make me feel like a cheap Internet whore.
---
Please refer to
my journal
for stock usage rules.