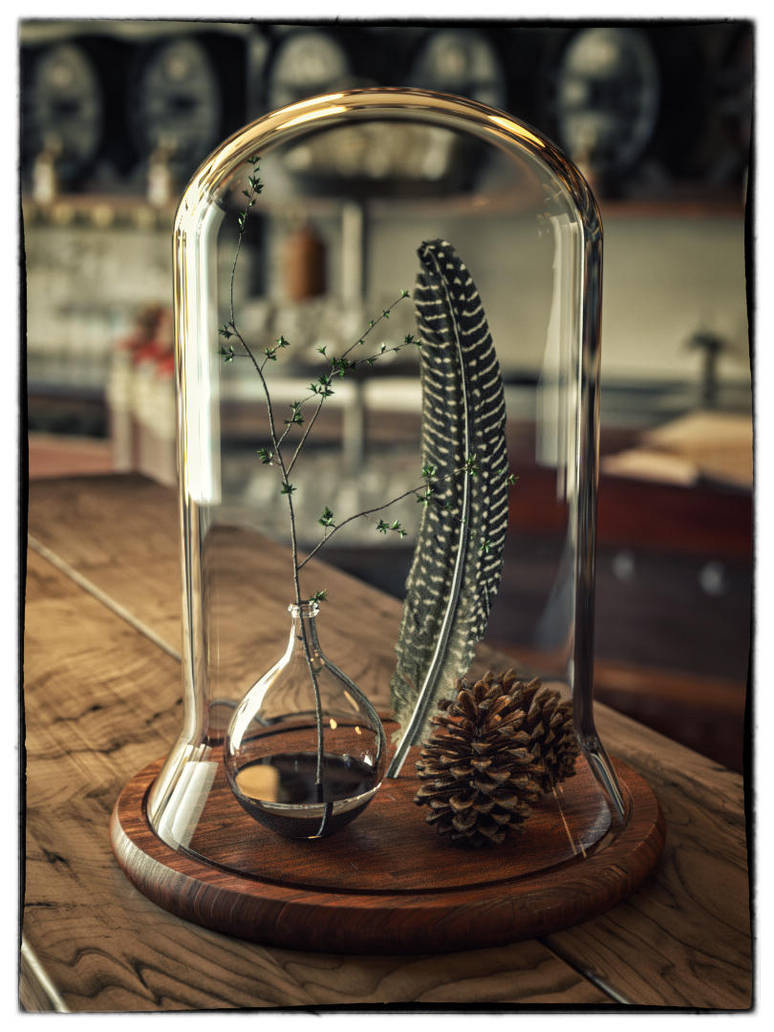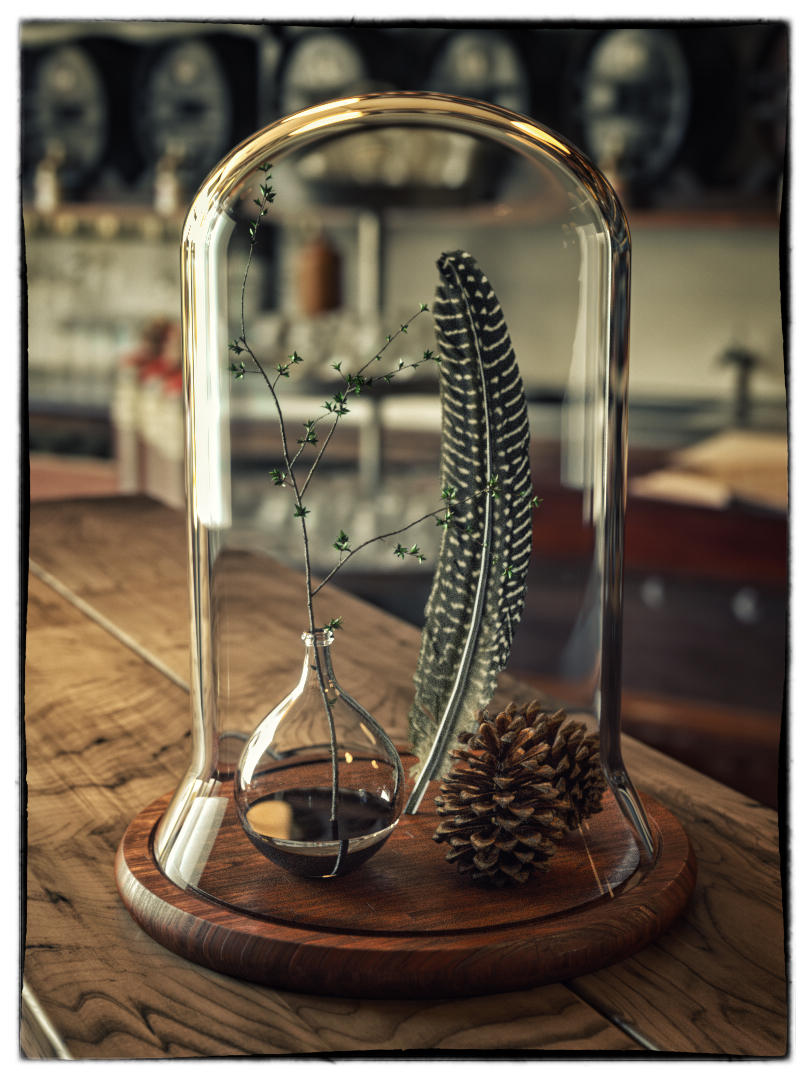 Watch
Under the Dome

Program used: Cinema 4D (Octane Renderer) and Photoshop.
More of my works and some free downloads you will find on my website...
nikomedia.at
If you find time, I would appreciate when you visit my Facebook and maybe like it

www.facebook.com/nikosmedia
.:: LINKS ::.
Buy Nikomedias Scene Rig Pro for only 10€ (All future updates for free):
nikomedia.at/nikomedias-scene-…
If you like my download and tutorials, I would appreciate a voluntary donation.
nikomedia.at/spende-donate/

Reply

Reply

Reply

It's a mastahpeece (masterpiece XD). Sharing!
Reply

This is amazing!!!! I love the background!!! Great render!
Reply