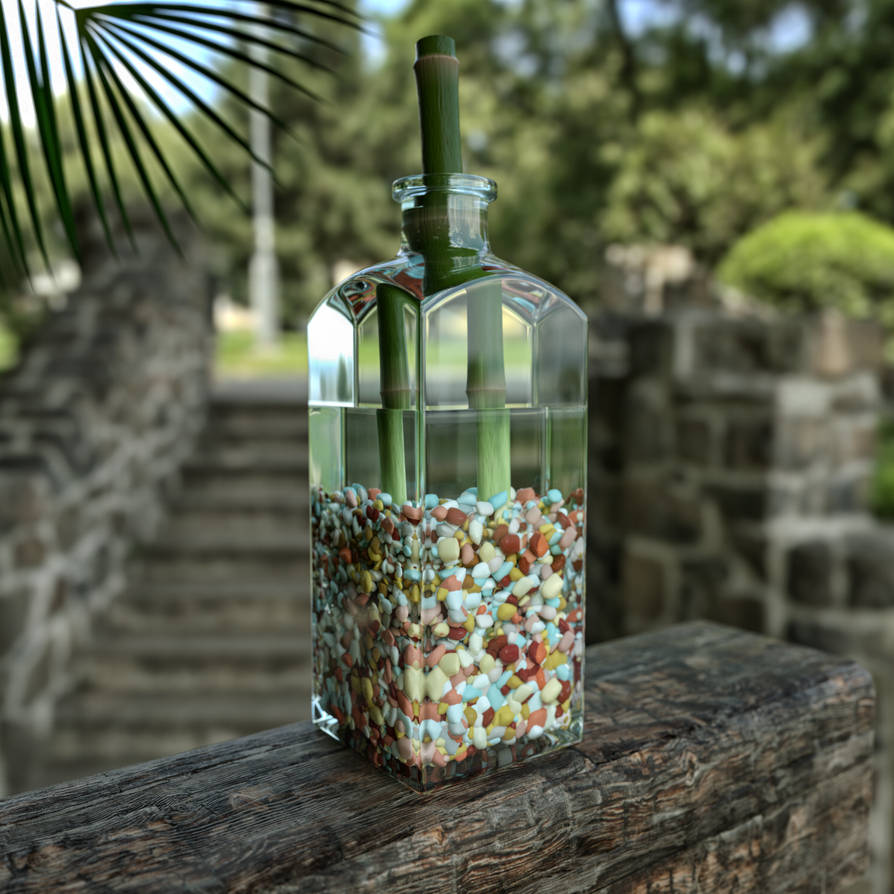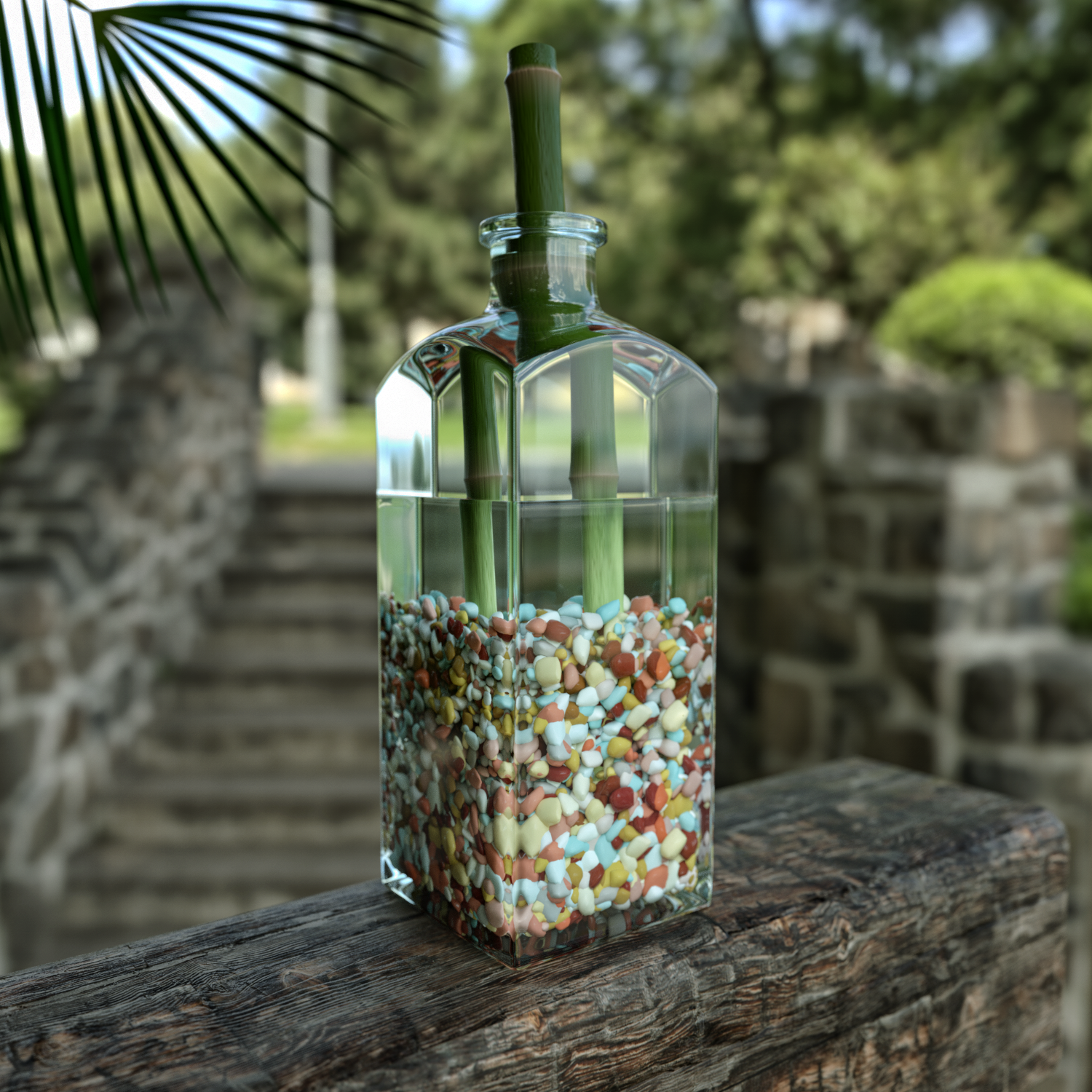 Watch
Kleine Arbeit zwischendurch.
Hoffe es gefällt Euch

//
Small work in between.
Hope you like it

Program used: Cinema 4D (Octane Render), Photoshop
.:: BE MY PATRON

::.
www.patreon.com/nikomedia
More of my works, tutorials and some free downloads you will find on my website...
nikomedia.at
If you find time, I would appreciate when you visit my Facebook and maybe like it

www.facebook.com/nikosmedia
.:: LINKS ::.
My Vimeo Tutorial Channel:
vimeo.com/nikosmedia
my YouTube Tutorial Channel:
goo.gl/bUzlzd
Buy Nikomedias Scene Rig Pro for only 10€ (All future updates for free):
nikomedia.at/nikomedias-scene-…
If you like my download and tutorials, I would appreciate a voluntary donation.
paypal.me/nikomedia

Reply

Reply

Reply

Reply

Beautifully done!

Reply

Clear glass, water, air and only one little bamboo... You should teach the optics

. Perfectly done

.
Reply