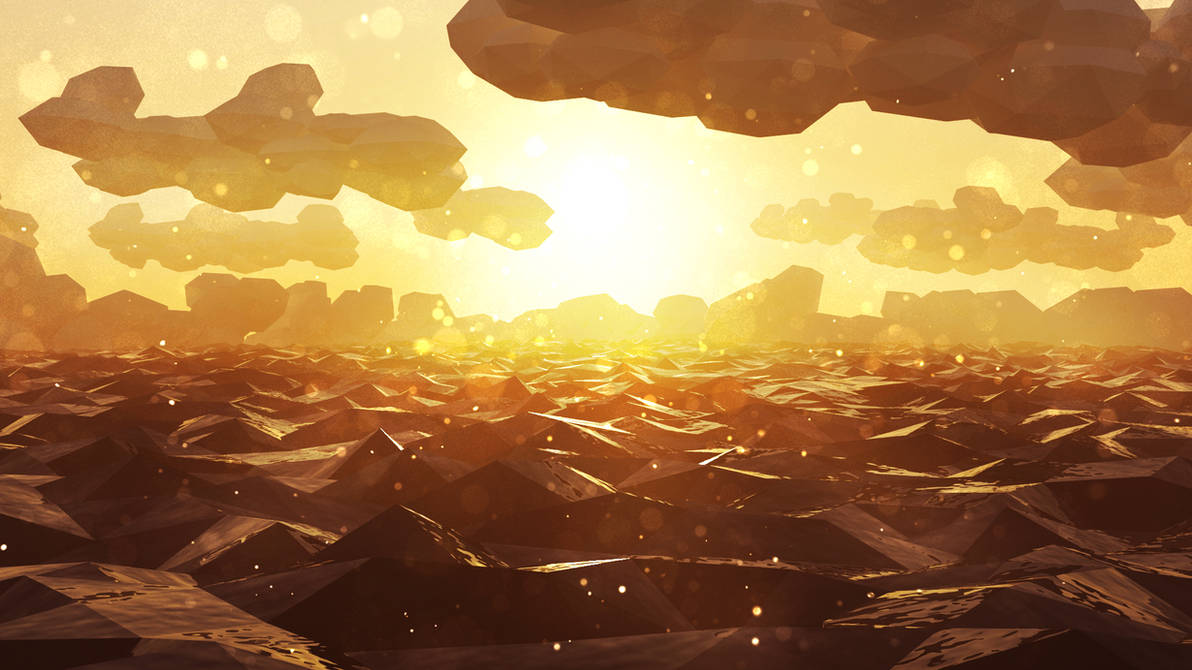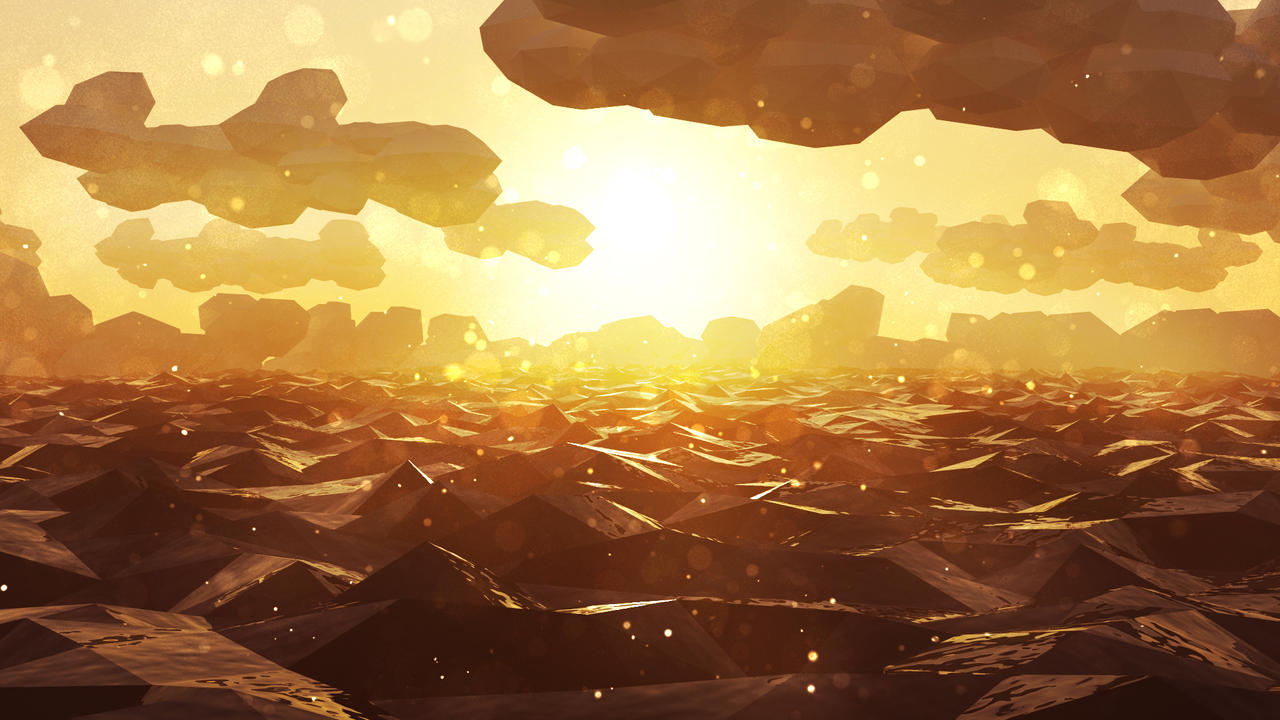 Watch

Sooo cooooolll!!!!
What software did you use to make it?
Reply

Literally took my breath away. Beautiful!!
Reply

Love the mood of the picture

Pros: The lighting

Cons: The sharp waves, but I guess it can't be avoided in low poly
Reply

Kind of cool

Reply

well ain't that just bombastic?
Reply