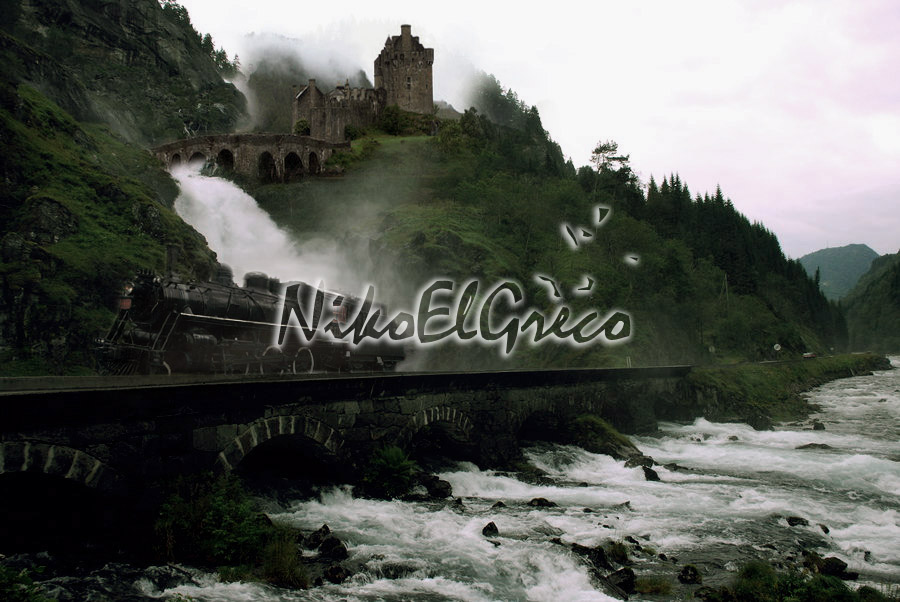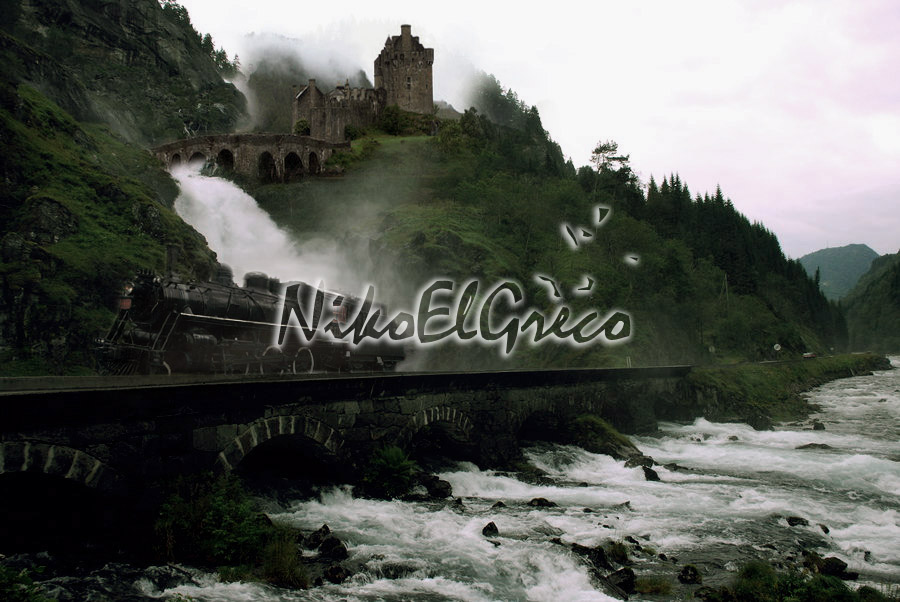 Watch

Stocks:
landscape:[link]
train: [link]
castle: [link]


---------------------Copyright 2009 Info----------------
None of my artwork can be stolen/copied/sold or put anywhere outside my deviant Art Page. If you feel the need to use my work please 1) Ask my permission 2) Reference my work in the deviation 3) Link to the deviation on this page

Reply

wow,this is really cool,i almost think that this is a real photography for a moment..
Nice job..


Reply

nice piece
i think it would have been cool to make the water look like steam from the train
Reply

omg the background is very nice. and i love the train!
Reply

I think this came out pretty good.

Reply

Very nice. I like the castle in the background especially.
Reply