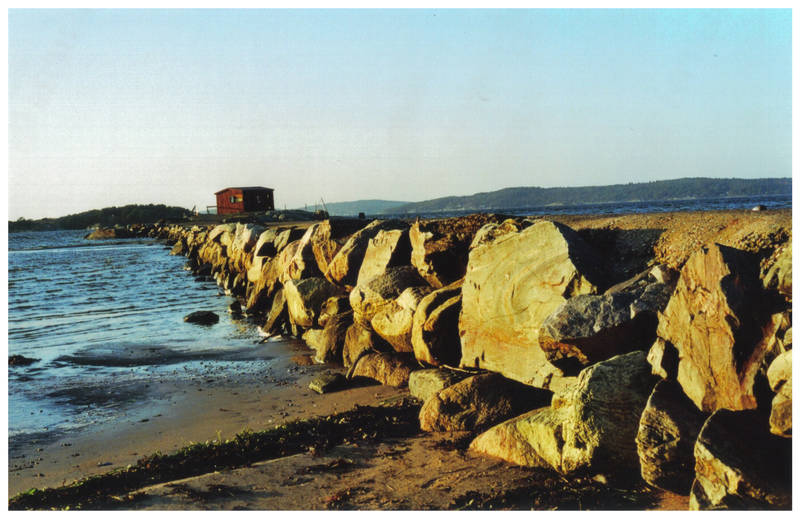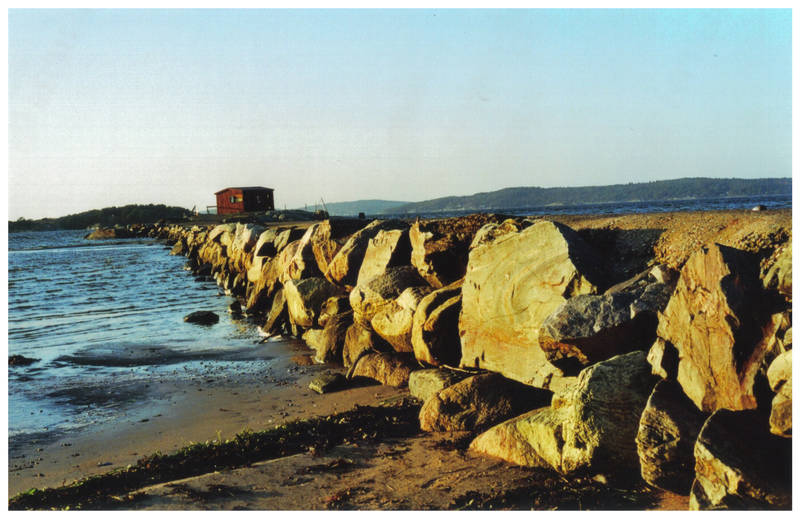 Watch
the beach of my childhood

glad you liked it.

The hut is were you change to your swimsuites etc.
It is a good setting for a film and I intend to use it as one...
Reply

That hut looks interesting. I wonder what's in there or what it's used for. Perhaps somebody lives there. And in the foreground that looks like a bit of a causeway. Could be quite a good setting for a film. I like the quality of the light, which I think is elegiac and gentles the landscape. Although I imagine that without it, the landscape could look quite unforgiving. That hut must get some weather. I like this shot.
Reply