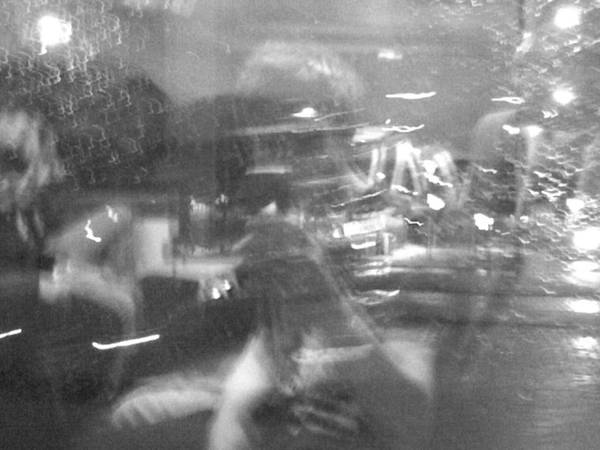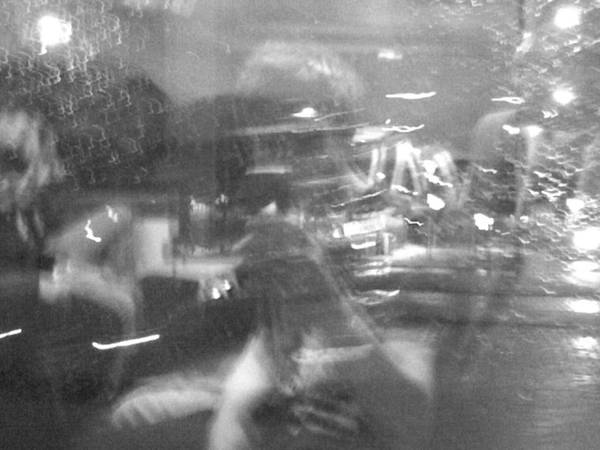 Watch
A potential self-potrait.
Drunk on my way to the pub.
On a bus through a rainy town.
It failed.
But created something else.

I like it....the shadows and refelctions and distortions make it interesting. I would not have guessed that it was a bus if you had not said so. It almost looks like the interior of a cafe late at night. But, of course, it is the interior of the bus and the road outside. Meeting in reflection. It seems to create an environment all of its own. An interesting, nebulous picture filled with all sorts of possibilities and symbolic-looking shapes. Well done.
Reply

I love a little abstract self portraits.. because they tell something different than just seeing a face. I pretty like this one!
Reply