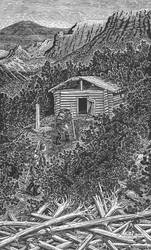 15-2- The 2nd cabin.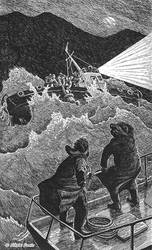 In the sea.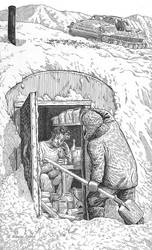 Kramarenko, the poet.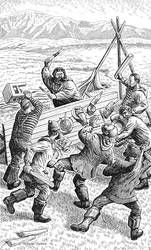 Stabbing.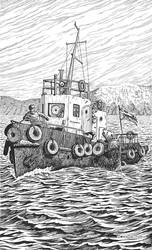 Islands and bears.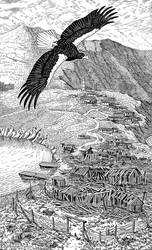 Spafaryev Island.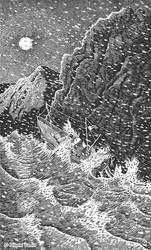 The Rusty Cape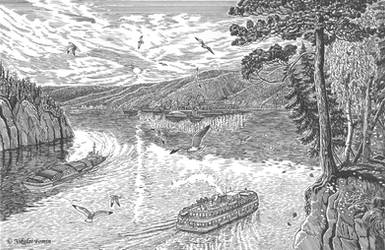 Yenisey-river.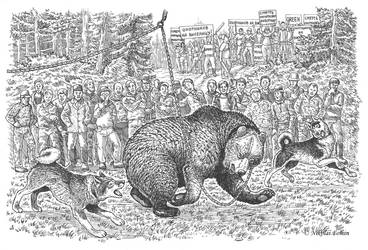 Green brothers.
Forgiveness.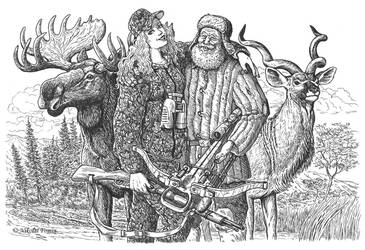 The metaphysics of the Russian envy.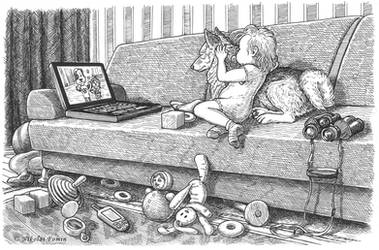 Young grandfather's granddaughter.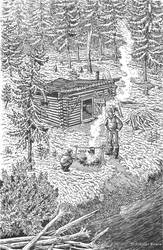 The 12th kilometer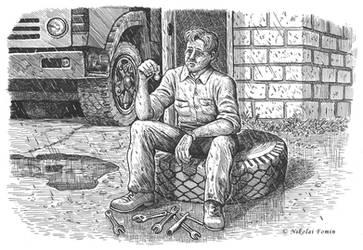 Former builder of The Baikal-Amur Mainline.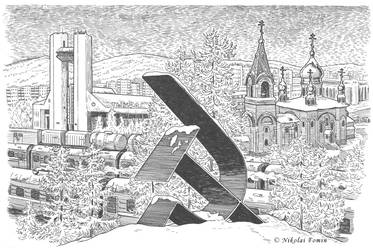 Return to Tynda.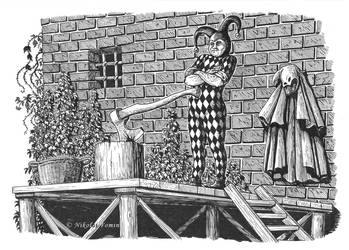 Executioner.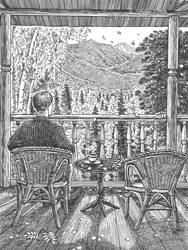 Title illustration.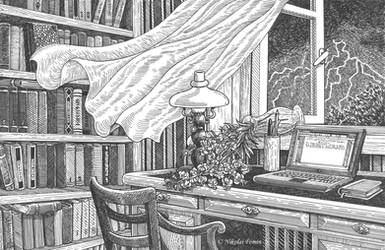 Inimitably outdated.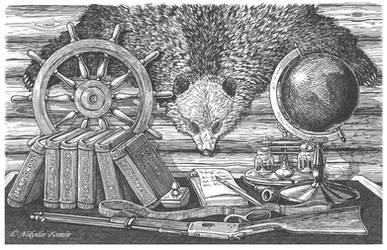 The frayed jeans of Jack London.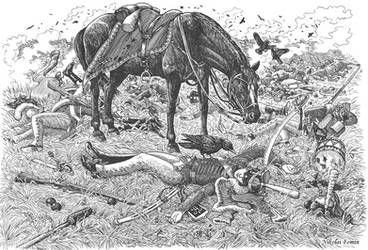 Reflection on War and Peace of Leo Tolstoy.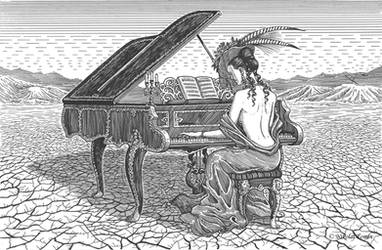 The crazy selfishness of Anna Karenina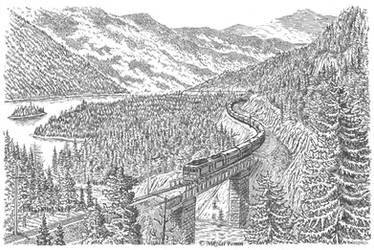 Train in Sayan Mountains.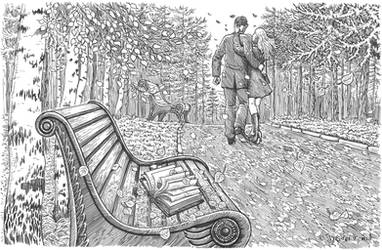 Unpleasant story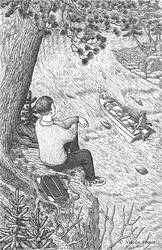 Sayan Mountains Decadence.