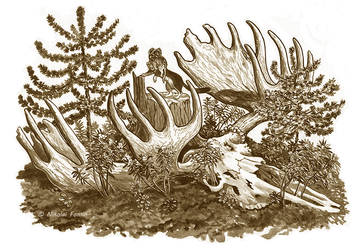 The cruel law of nature.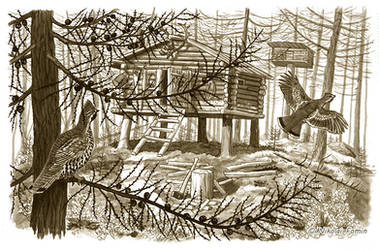 A log cabine on the island.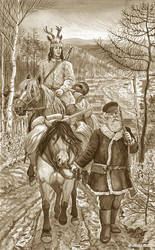 Expedition for gold.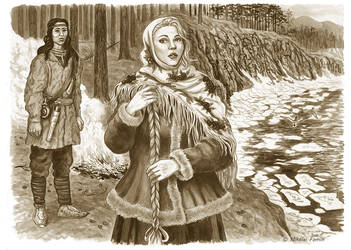 Ergach and Sophia.
Cuprian, the prospector.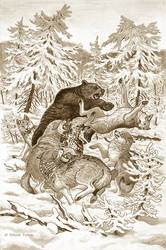 The brown against the grey.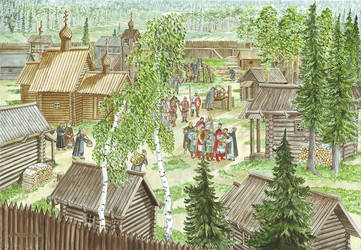 Prince Dmitri visiting Sergius Of Radonezh at The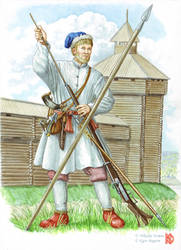 Peasant militiaman, East Siberia, 1680s.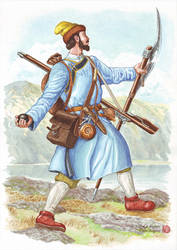 The cossack of Afanasi Beytone's detachment, 1685-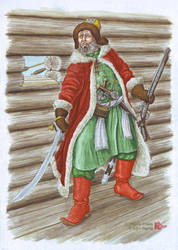 The offiicer, Albazin fortress, 1670-80s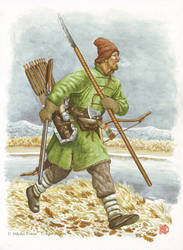 Cossack from The Albazino settlement, 1660-1670s.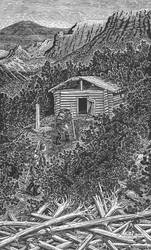 15-2- The 2nd cabin.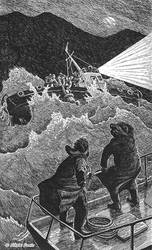 In the sea.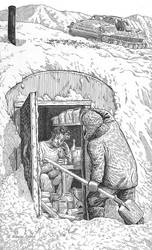 Kramarenko, the poet.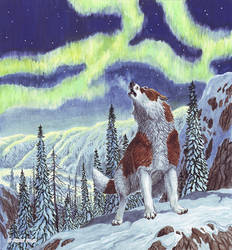 Call of the wild. Cover.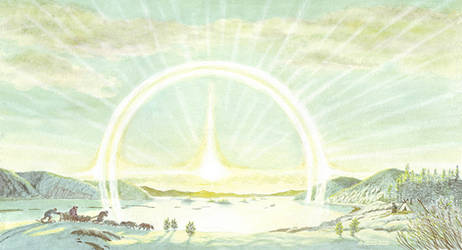 Spring coming to Yukon. Tornton's camp.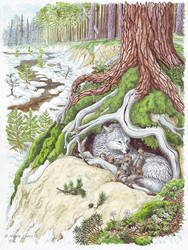 Serka with cubs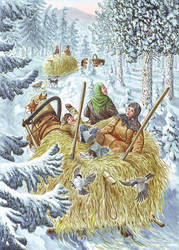 Carrying hay from distant rick. (Siberian song).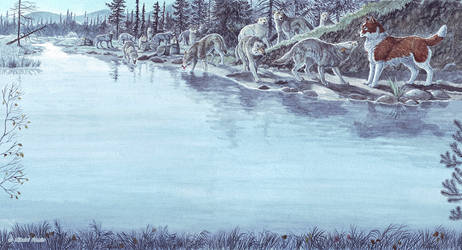 Who the f... are you?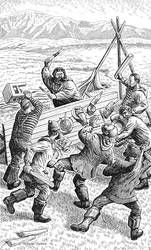 Stabbing.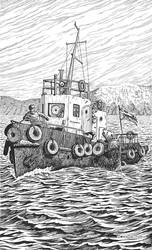 Islands and bears.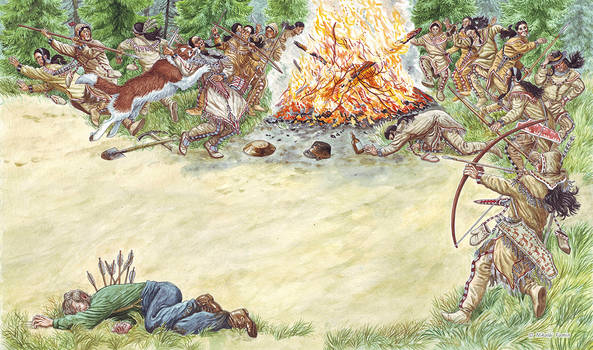 Hot dog - a dish that spoiled the barbecue.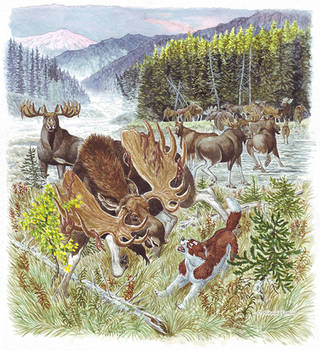 Buck and old leader.
Indian dog attack.