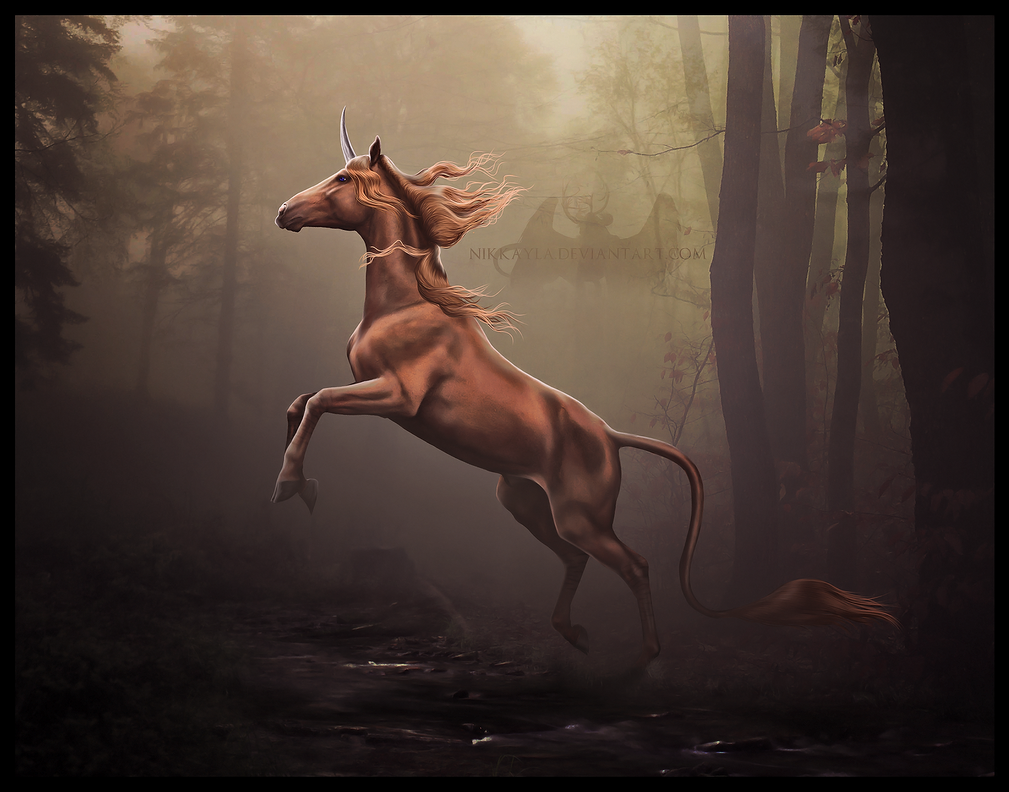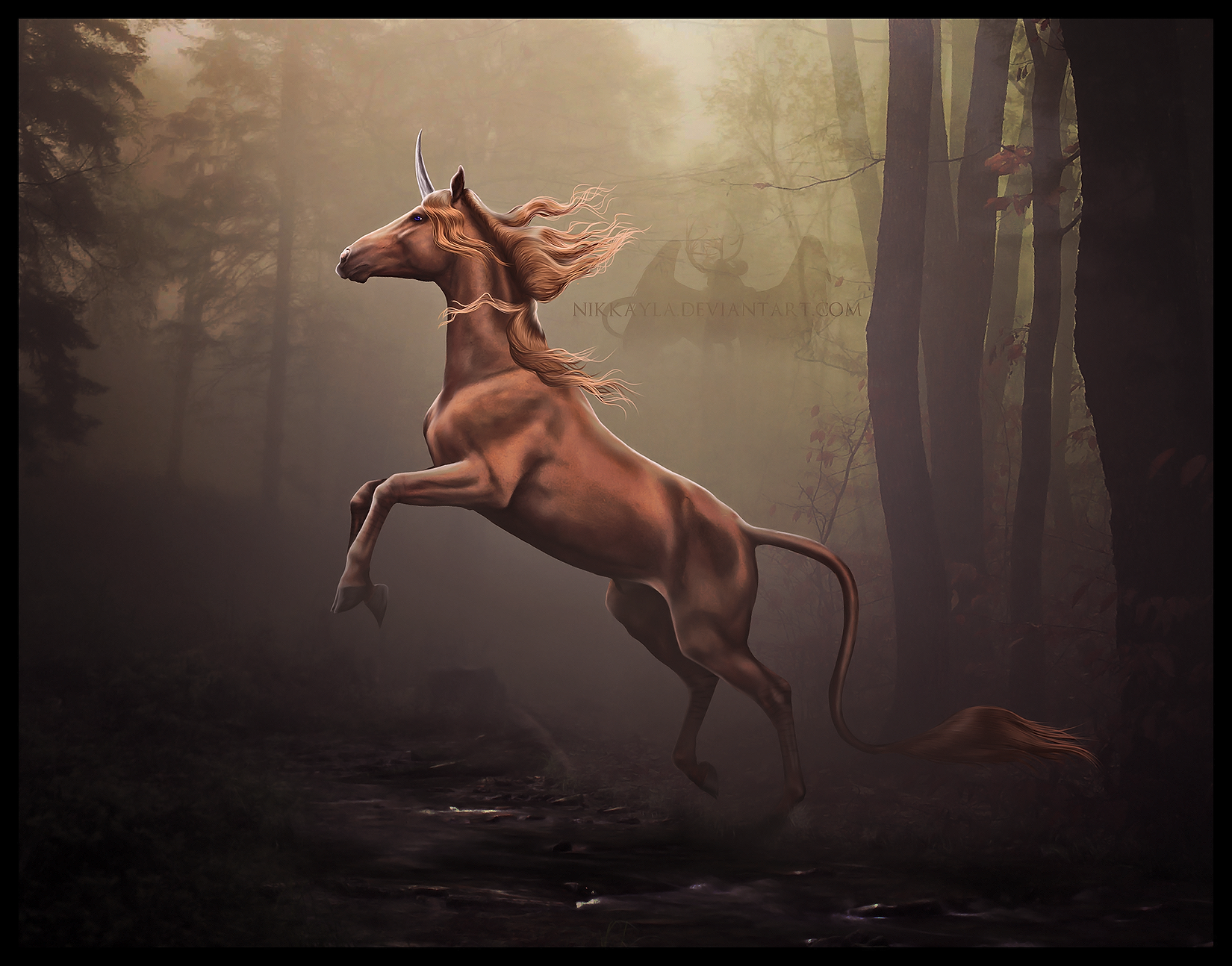 Watch
So, after arguing with Photoshop and SAI about the file size and struggling a lot with this one, due to laptop not being able to keep up so well - Here is the final piece! This is Roland, who belongs to ~Rhaxx! A red-dun, slender built horse with a knife-like horn... and I worked rather hard to try to get his mane to look okay, so hopefully it looks alright... his tail piece I'm quite happy with! 

I enjoyed and I hope I did this character justice <3




Stock Credits



Roland is the creation of ~Rhaxx
Horse from ~Breathless-dk
Fog backgrounds from flickr.com by Kamil Porembinski www.flickr.com/photos/paszczak... & *UmbraDeNoapte-Stock
Creekbed from flickr.com by Scott Miller www.flickr.com/photos/sheepgua...
The rest draw by =Nikkayla
Manipulation by =Nikkayla in 2013. Please do not take this.


oh my this is beautiful! love the detail
Reply

Gorgeous! Love that tail

Reply

Amazing job on this one, looks fantastic! Im jealous!

Reply


This is trés beautiful



I love the detail on the horse and how sharp it is...
And the mane is just gorgeous

Reply

Thank you <33 The mane is crazy, its okay in bits and funny in others... I can never seem to be able to pick a way to do things and stick with it! D:
<33
Reply

Ooooooooo. This looks like an oil painting. Lovely.
Reply

Aaah Roland looks so sexy, amazing job!!

Reply

Reply