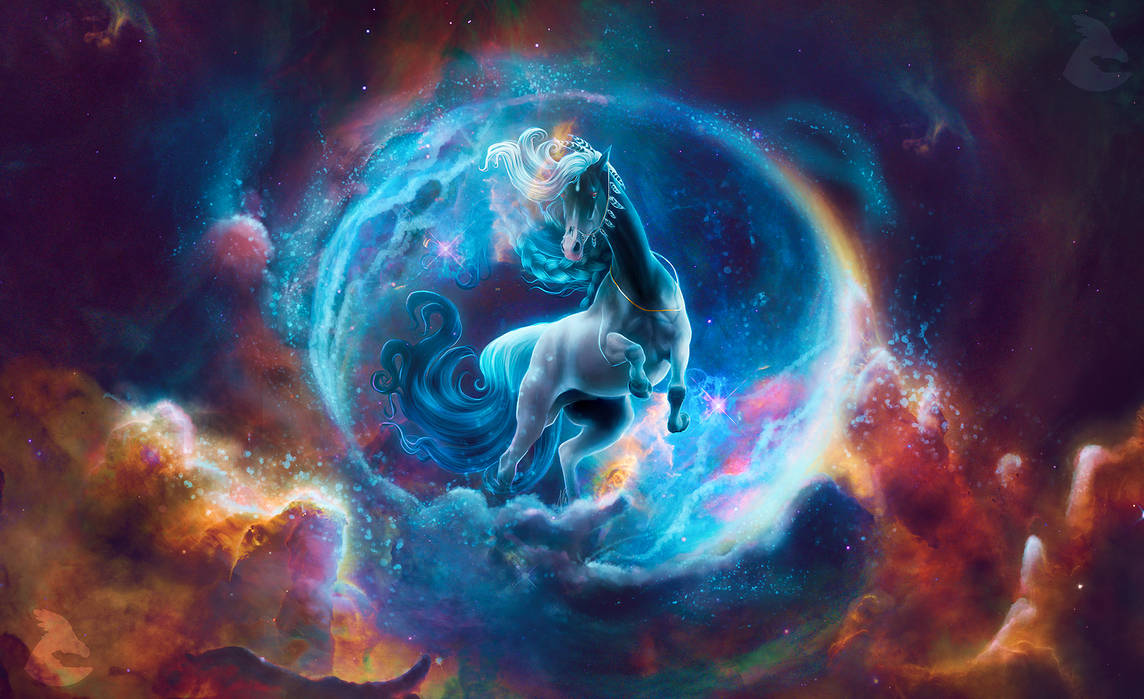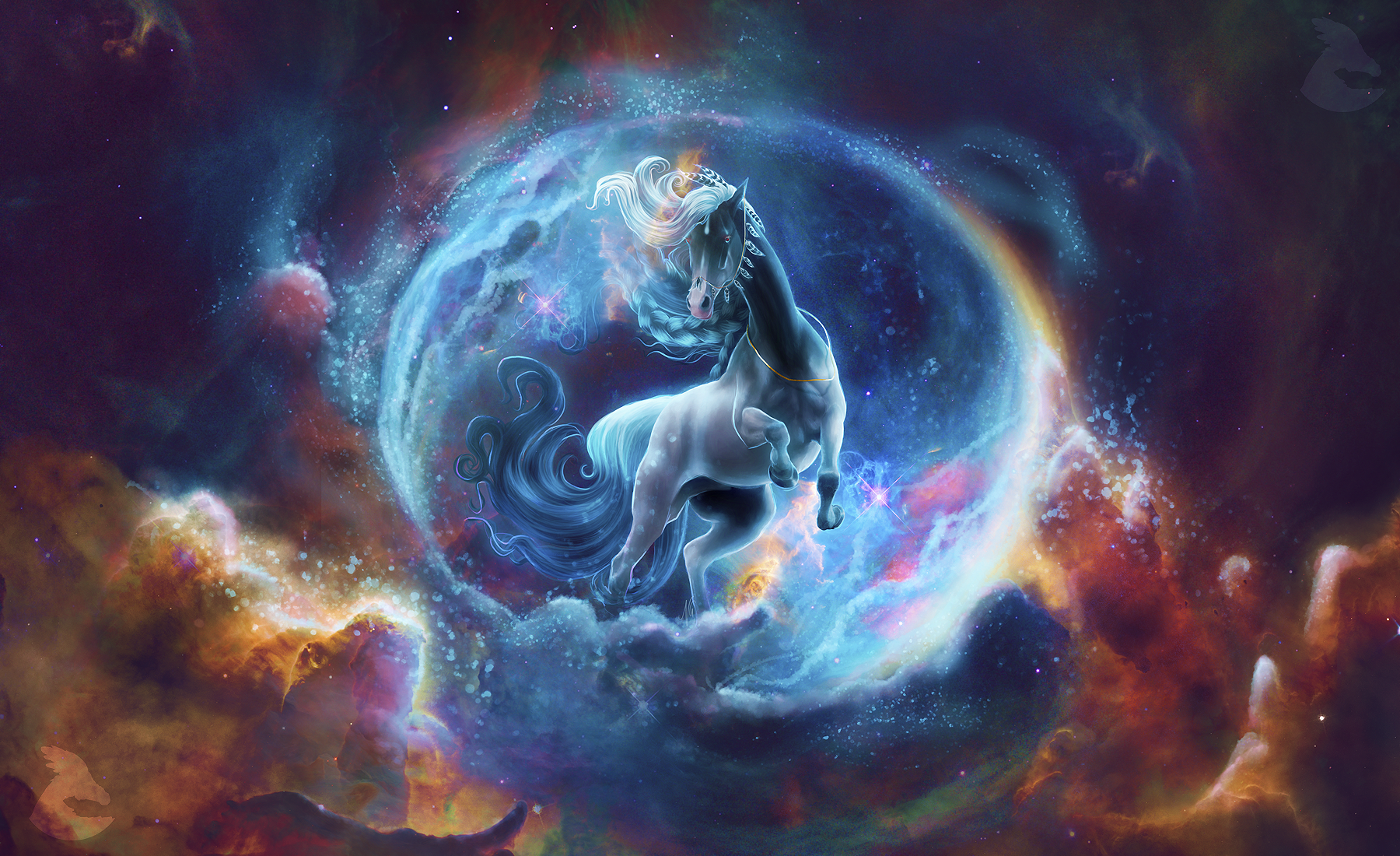 Watch
My first completed commission done for
Kytt3
of their equine character, who also has a human design that it comes from, with the new innovative package - so surreal rules, and I just need to keep reminding myself that with this package, there are no rules. I'm very happy with this one!


Credits


Horse is purchased stock.
All nebulas are from ESA Hubble at
spacetelescope.org
.
Artwork by
Nikkayla
2019.
Do not take without permission.