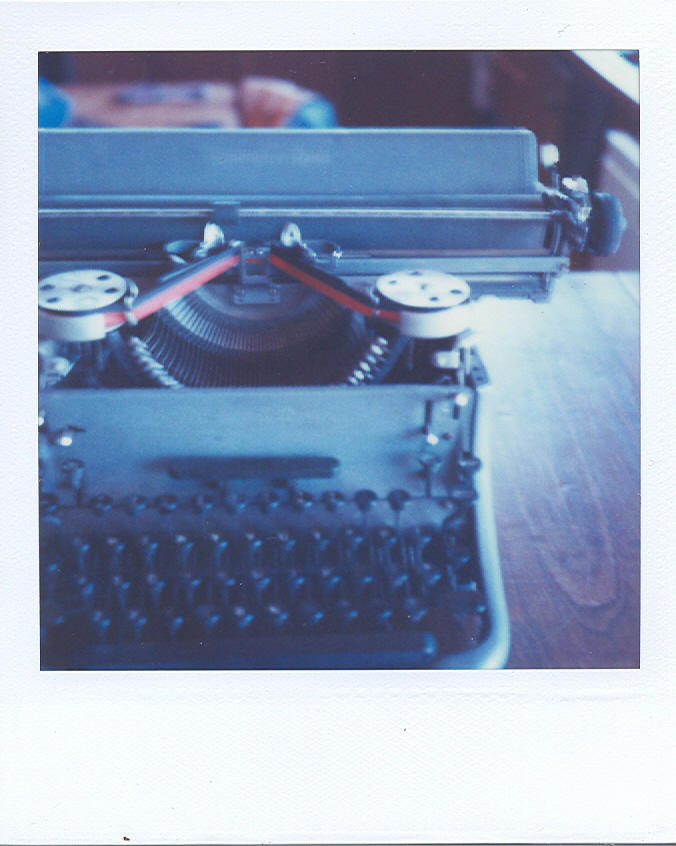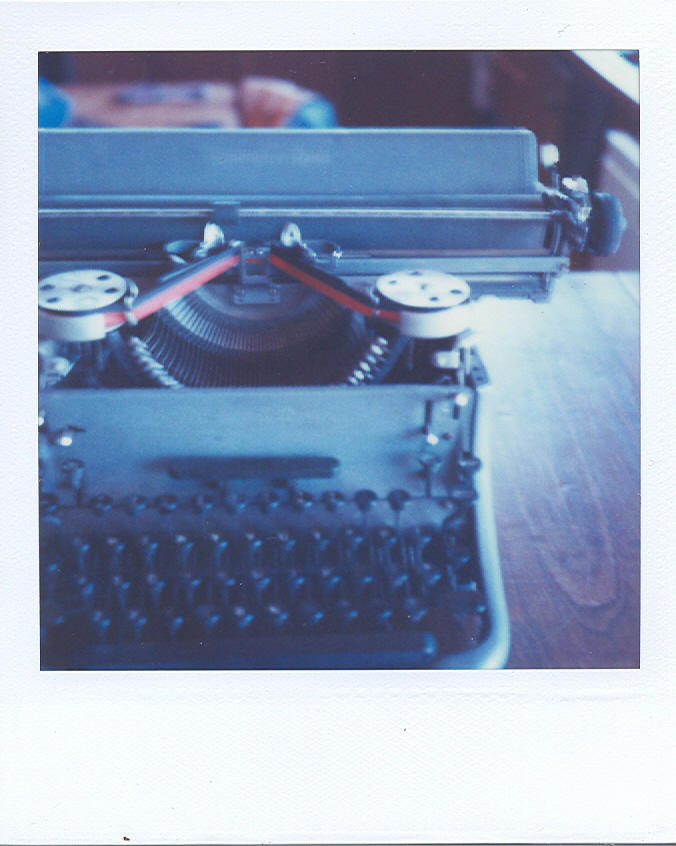 Watch
something i use everyday for both school and personal use.
although made redundent my recent technology, i think the effect it gives is bizzarely beautiful

My father will only use typewriters.
I think he feels that computers are evil.

Reply

the photo has a faded look to it, which immediatly puts this image in the past. fits the typewriter perfectly. nice!
Reply

thank you veeery much!
i love this thing
and taking a photo of a type writer with a polaroid is almost ironic
Reply

Reply

yay im first again

does it have backspace???
Reply

I love old things especially typewritters

gorgeous, gorgeous gorgeous!
Reply