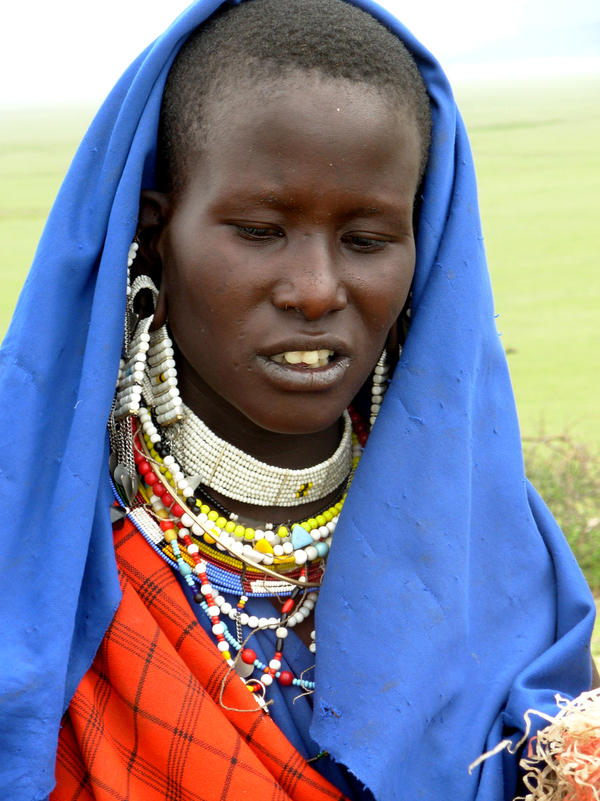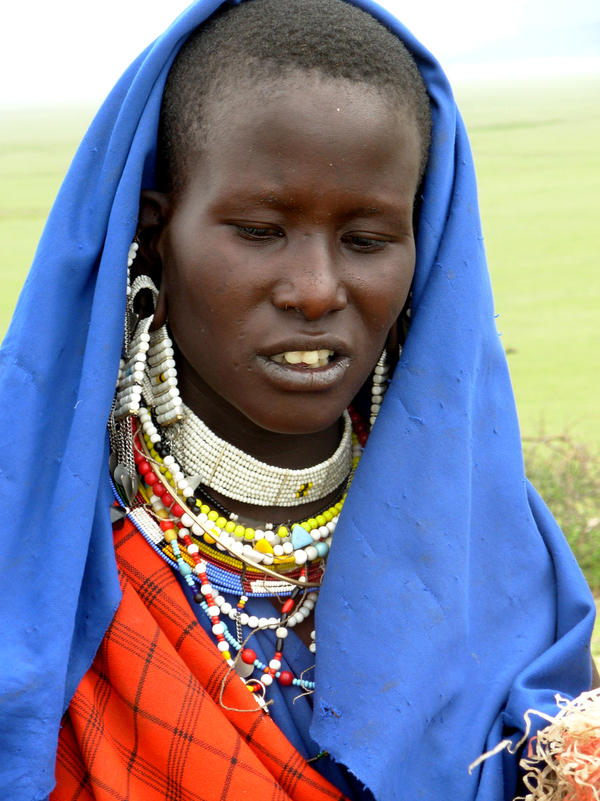 Watch
A good friend of mine, Hamish Currie, runs an NPO called Back To Africa, where they relocate and rehabilitate animals from zoo's and such back into the wilderness of Africa. He took these shots on a recent trip up to Tanzania to move 40 Black Rhino, when i saw these pics though i thought you guys out there may love them, and he willing told me to load them up, so thanks Hamish!

I hope you guys have fun with them!

BTW - Nature is at its best wild!

wow south africans like to wear alot of colour!
Reply

this is actually North Africa, but yes, we are a colourful group.
Reply

haha can tell i've never been to africa and dont know my geography v well

Reply

at least you knew it was africa! you know we have big cities here and not just wilderness right?

LOL.
Reply

*still thats a place you'd really really wouldn't want to go to
Reply

yes i have family friends that live in johannesburg, still thats a place you'd really really want to go to, unless i'd want to spend all my visiting in saying in a hotel.
Reply

At least Joburg is close to all the big game farms! You should come to Cape Town though! Its beautiful here!
Reply