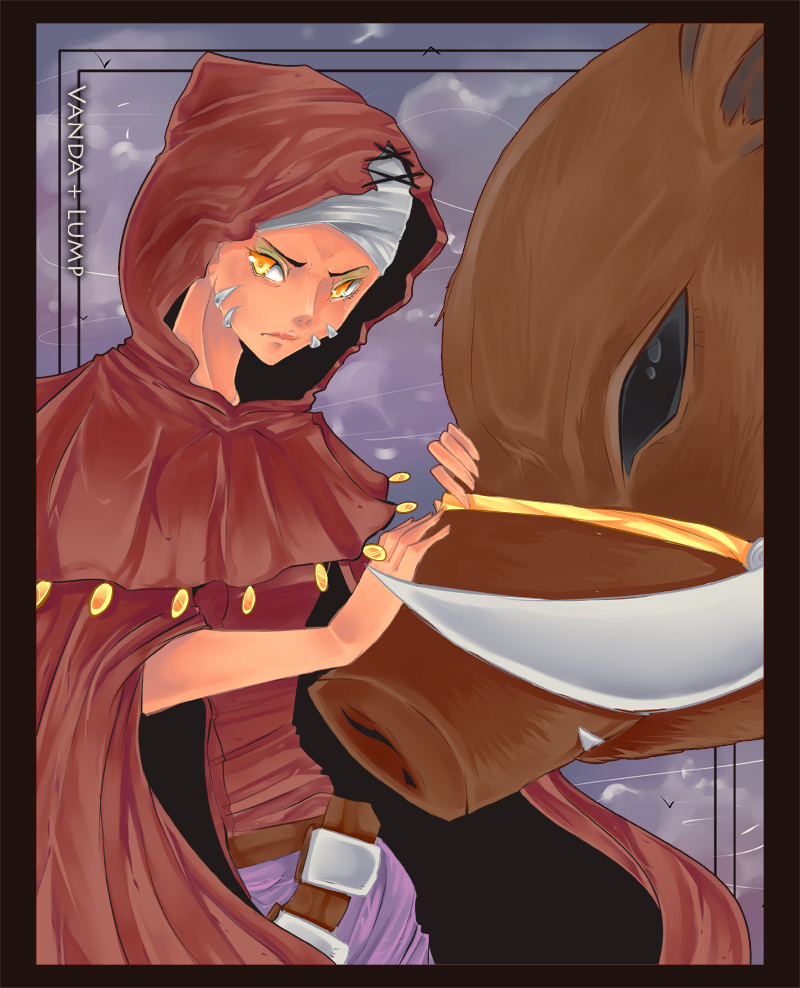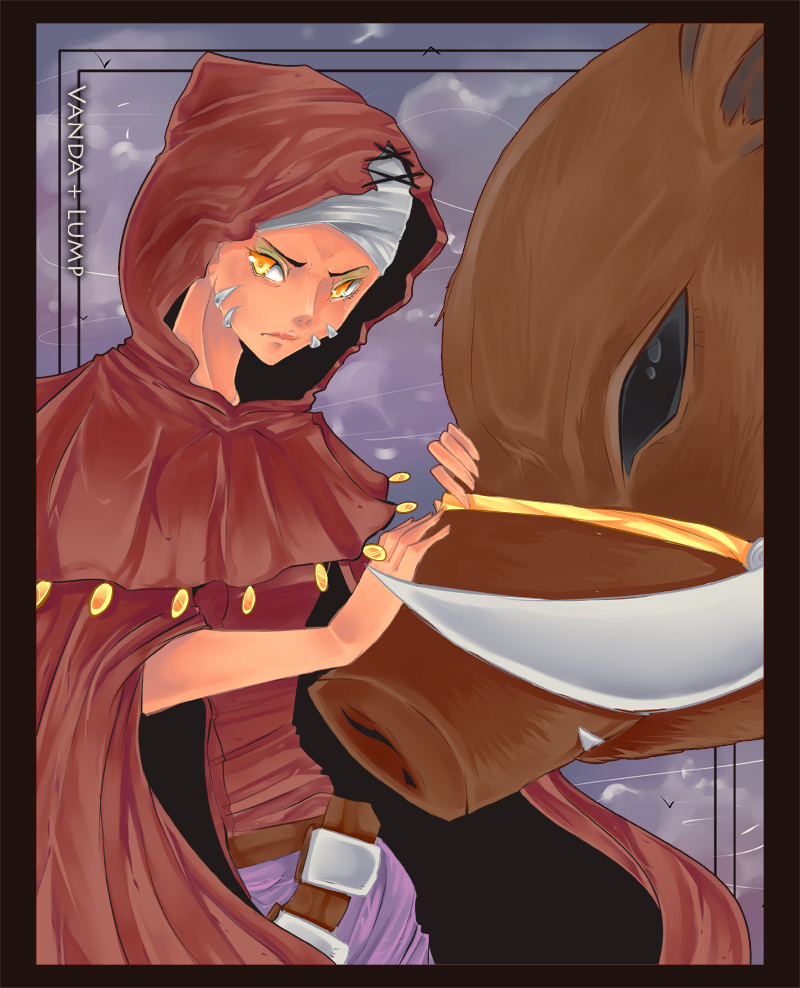 Watch
Aaah, I forgot how nice it is to do painterly-ish styles once in a while- this piece was really fun!
Plus it helped I got to use a cool character for the subject:
Vanda The Wise
with her trusty mount Lump~ (I had to add him because cute boar faces~)
Thanks so much to

for letting me steal her!
hopefully Lump is in proportion to Vanda- I didn't think to check that until...now |D

Both are from the awesome

~ in which I am horribly innactive but highly recommend to all you LoZ fans out there!

OMG I love it! You make Vanda look so elegant ;w;
Reply

Woah, this is absolutely beautiful! I have yet to see anyone create art in this style, but I love it! If Fall of Hyrule had trading cards, I could most certainly picture this being one of them.
Reply

aah, thank you! The style is kinda weird haha |D but I'm glad it worked out!

Trading cards would be a really fun meme actually haha, good idea!
Reply

OMG THIS IS GORGEOUS. I love Vanda's expression you captured her so perfectly. Not to mention the adorable Bullbo Lump that I really need to draw more often! Thank you so much for this >///<
Reply

aaah, I'm so glad!!! When I saw Lump on her app I could just not NOT add him |D It was totally my pleasure, thanks for letting me butcher borrow her!
Reply

Ohhh wow it looks So good Nika, i love the eyes and the boar is cute...in a weird way within my mind XD
Reply

aah, thank you! I'm glad, I tried to insert maximum boar cuteness haha |D
Reply

BAWWWW~
They're so prettyful
Reply