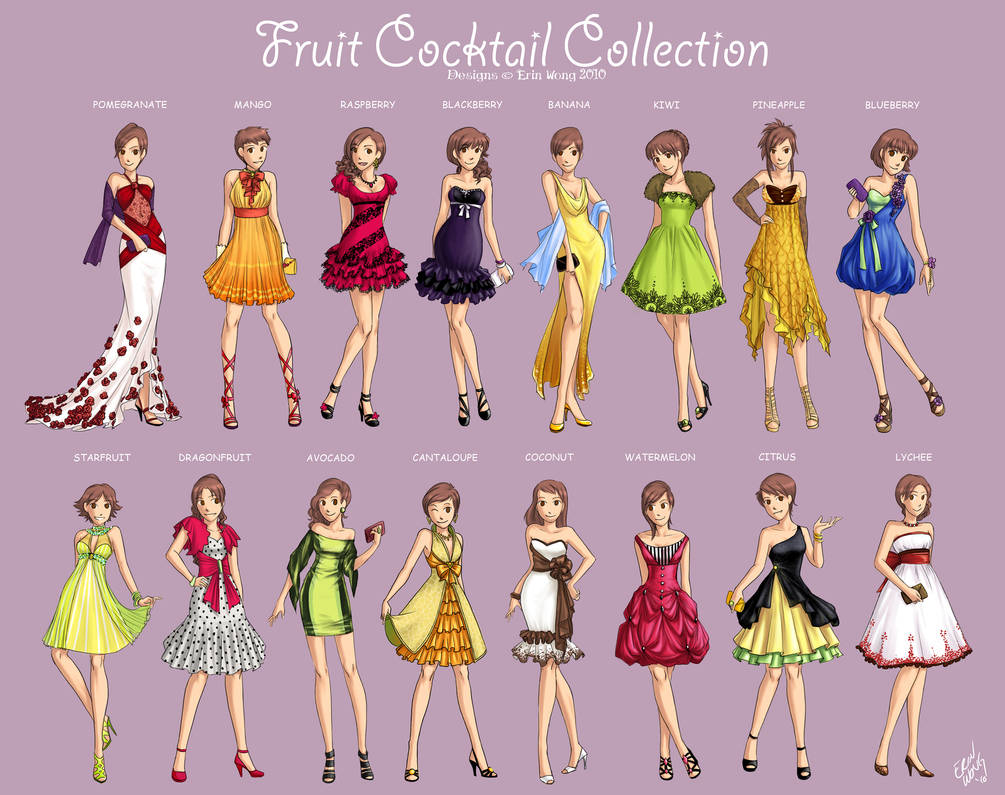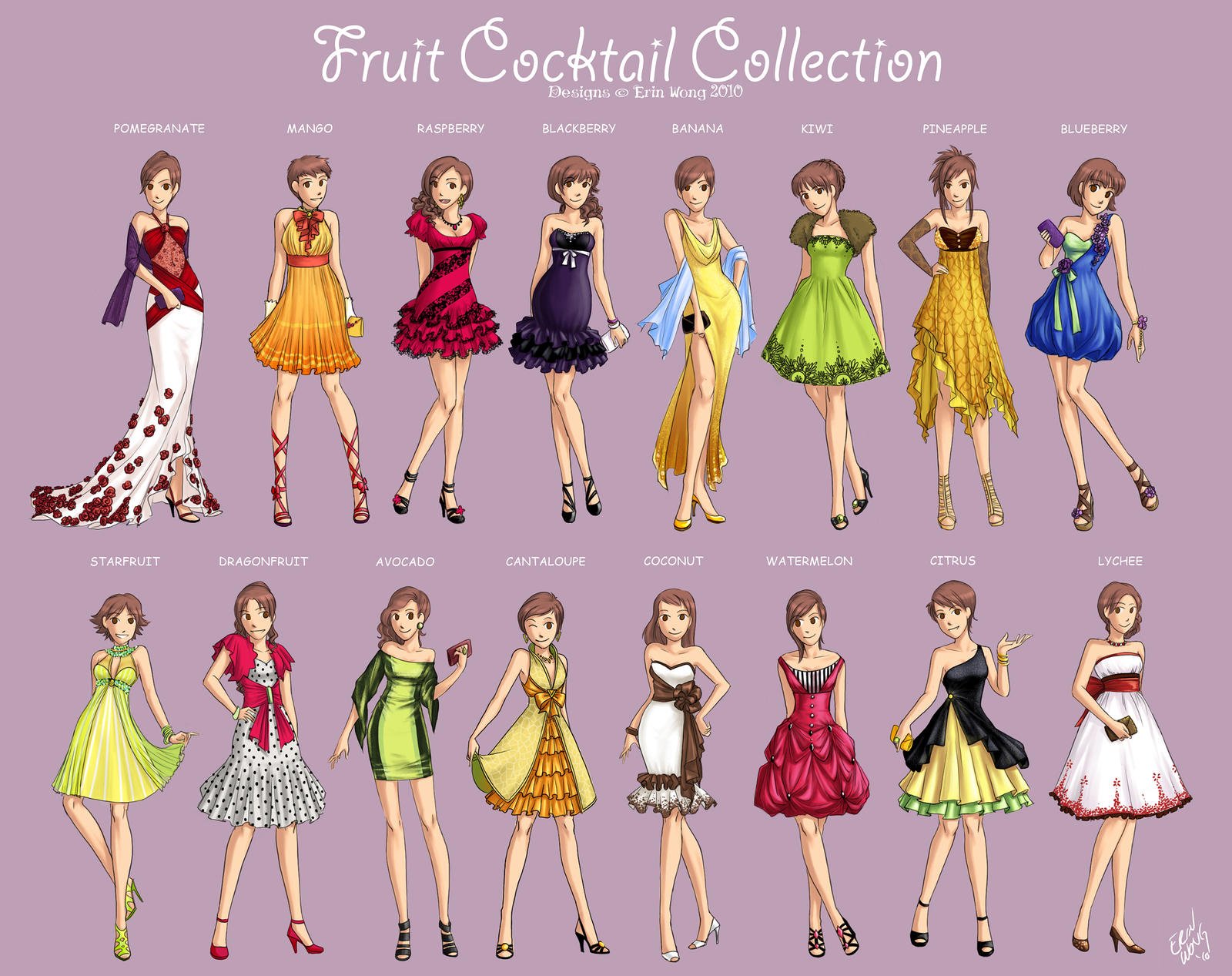 Watch
Download for full view! Big file <333
I LOVE FRUIT. AND I LOVE DESIGNING DRESSES. I SEE NO PROBLEM WITH THIS


!
It started with a doodle when I got horrendously bored in one of my classes a couple days ago, and then it sparked a whole lot of
this
Hope you enjoy

~
If you use my designs in your personal artwork, you gotta credit/link me, and send me a note 'bout it! thanks!

HOLY CRAP A DD OAIWEJFOIWAJOWIEGW THANK YOU SO MUCH

!!! IT'S AN ABSOLUTE HONOR!



PSCS