Rules:
1. Comment on this journal and I'll
feature you
and
3 artworks
from
your gallery
I like the most.
2. You must
make a journal like this one
and
put me
on the
first slot
,
featuring at least 3 artworks
that you like the most from
my gallery
.

Features
1.

Demjons


<da:thumb id="704260644"/> <da:thumb id="704117184"/> <da:thumb id="697365010"/>
They have a really nice style, using cool lighting and it's nice that they have different styles in their gallery :')
2. silent-hill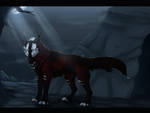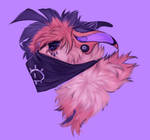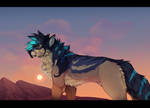 He has rly nice art like ?? the shading is so pretty and I like his backgrounds like pls teach me dude. And he has really cool characters like hot damn he's just a really friendly person and cool to talk to tbh.