Sorry to those who asked for requests, I'm struggling with money rn and need to put commissions first. Thanks for understanding <3
I'm putting my commission prices on a journal rather than on a sheet whilst I'm lazy.
Sketches are £10, example here: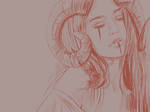 Lines are £14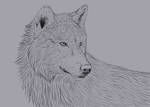 Flat colours are £18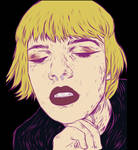 Black and white are £22, example here: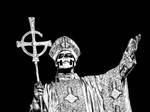 Cell shadings are £20, example here: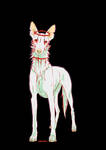 Complex shadings are £30, example here: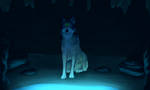 Additions:
Adding an extra character is £5
Adding a background is £10
I know I'm not the greatest at art or super popular but I think I deserved to be paid more for my passion.
To order either comment below or note me.
I use paypal and need to be paid in GBP only, thanks.
Please don't try and haggle the prices, this is my only job rn and the money is important to me.
Regarding nsfw, I only do slight gore and tasteful nudity. I won't do anything sexual or extremely gory, sorry.
I don't mind being paid first or afterwards, it's up to you. First is always preferred for me, however, and I will give you your money back if you are not satisfied.
Due to past experiences I'm only going to take on 2 commissions at a time, but because I have finished school for the time being, I should be able to finish them quickly.
Please contact me if there are any problems.
I also want to apologise to any commissioners in the past for problems in my timing or unable to complete a commission, I've had a lot going on because of school and I can assure you that it won't happen again: I'm in a much better place mentally.
But anyway here are the slots:
1.
2.