Taking 2 requests whilst I'm completely out of ideas on what to draw.
Terms
I will ask that you let me take time as I have exams atm and won't have so much time to draw in a day.
It's not first come first serve, I'll accept your request if I'm comfortable and want to draw it.
I can draw animals and people and might be open to creatures.
I'm also ok with blood/some gore but I don't do sexual stuff soz.
Examples of my work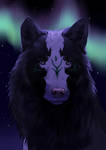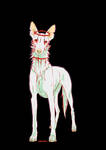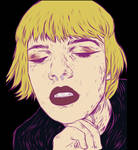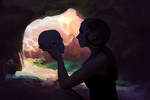 Slots
1.
Aibella
2.