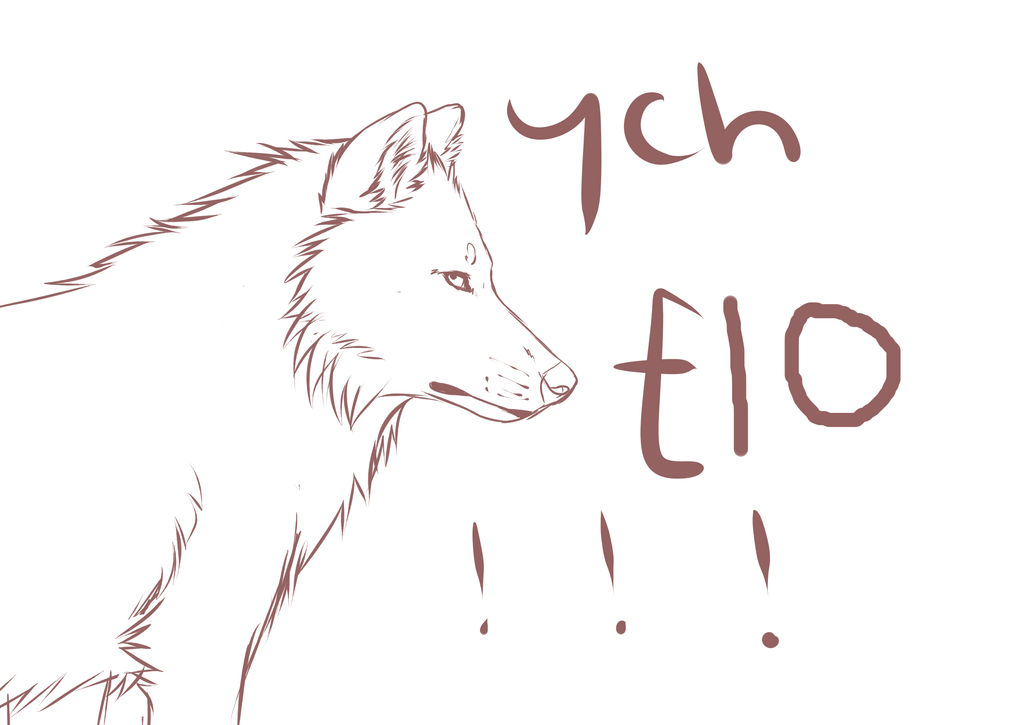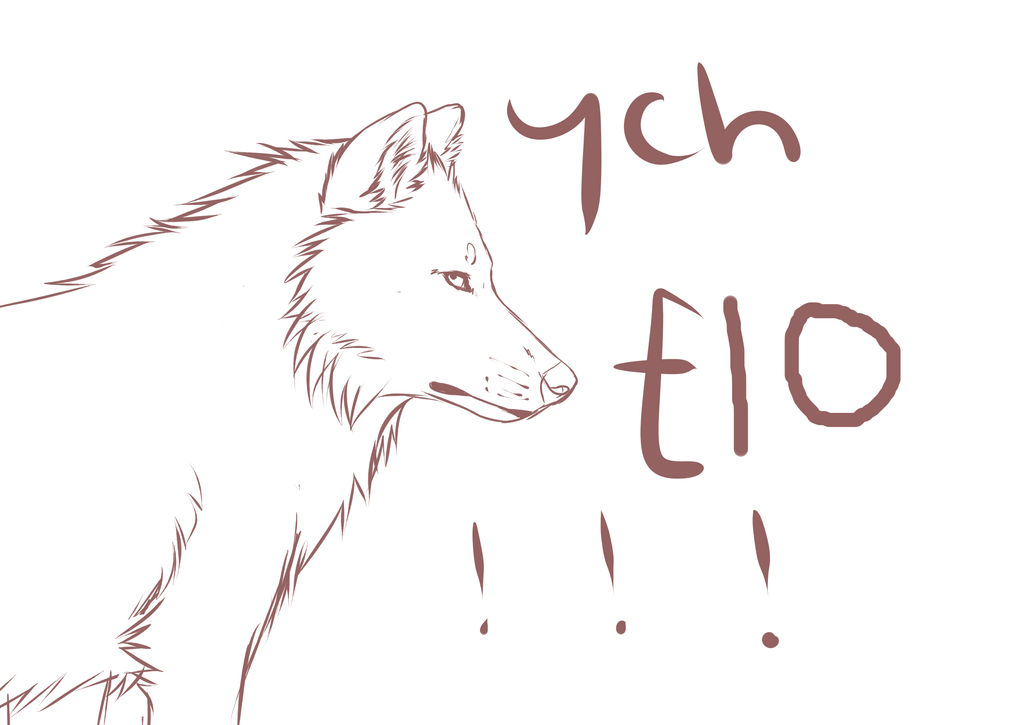 Update!
Putting the price down to £10 which is the most I'll go to, thx
pls buy
Hello. Coming back at ya with another YCH.
So basically, you get a fully shaded drawing with a background of your choice and I can add any accessories and such you want. I can also add blood and stuff if you want too.
I'm asking for £15, however, I may reduce the price if I feel the need too. Example of what the piece will look like can be found below.
Thanks a lot guys <3
example:

Heyyy! This open? ;; I'd love to nab it if so. It's lovely.
Reply

It is! Note me and we can discuss the details c:
Reply

Lovely! Will do thank you very much c: Sorry for the late reply got busy for the holidays haha. Hope you had a great christmas!
Reply

Reply