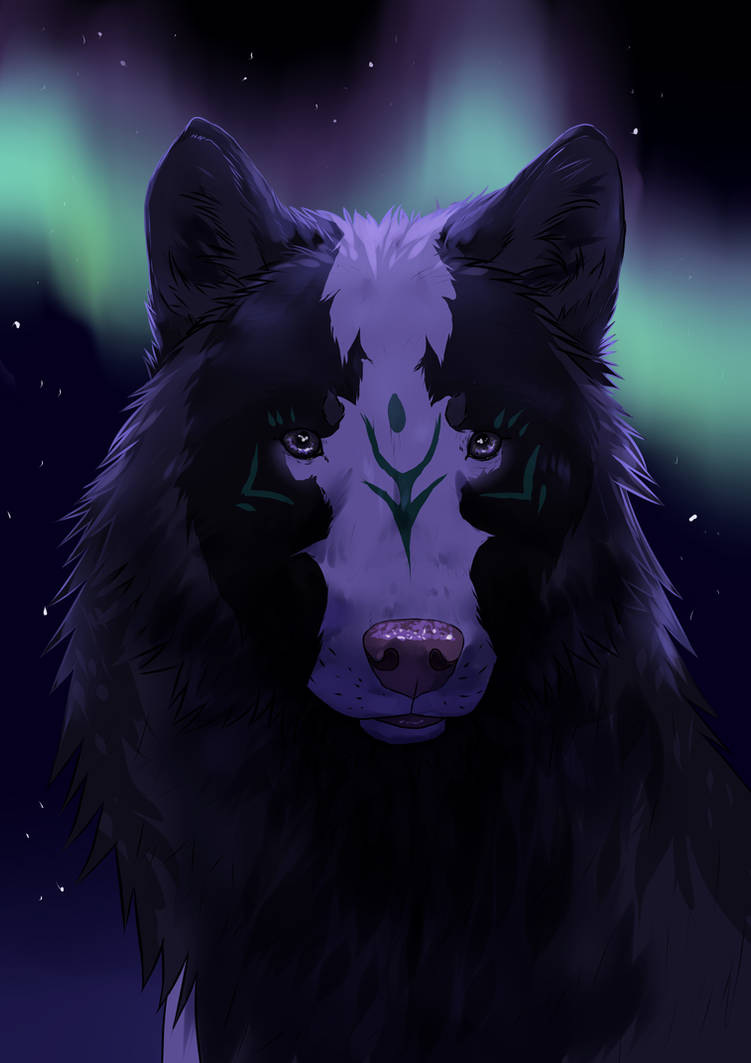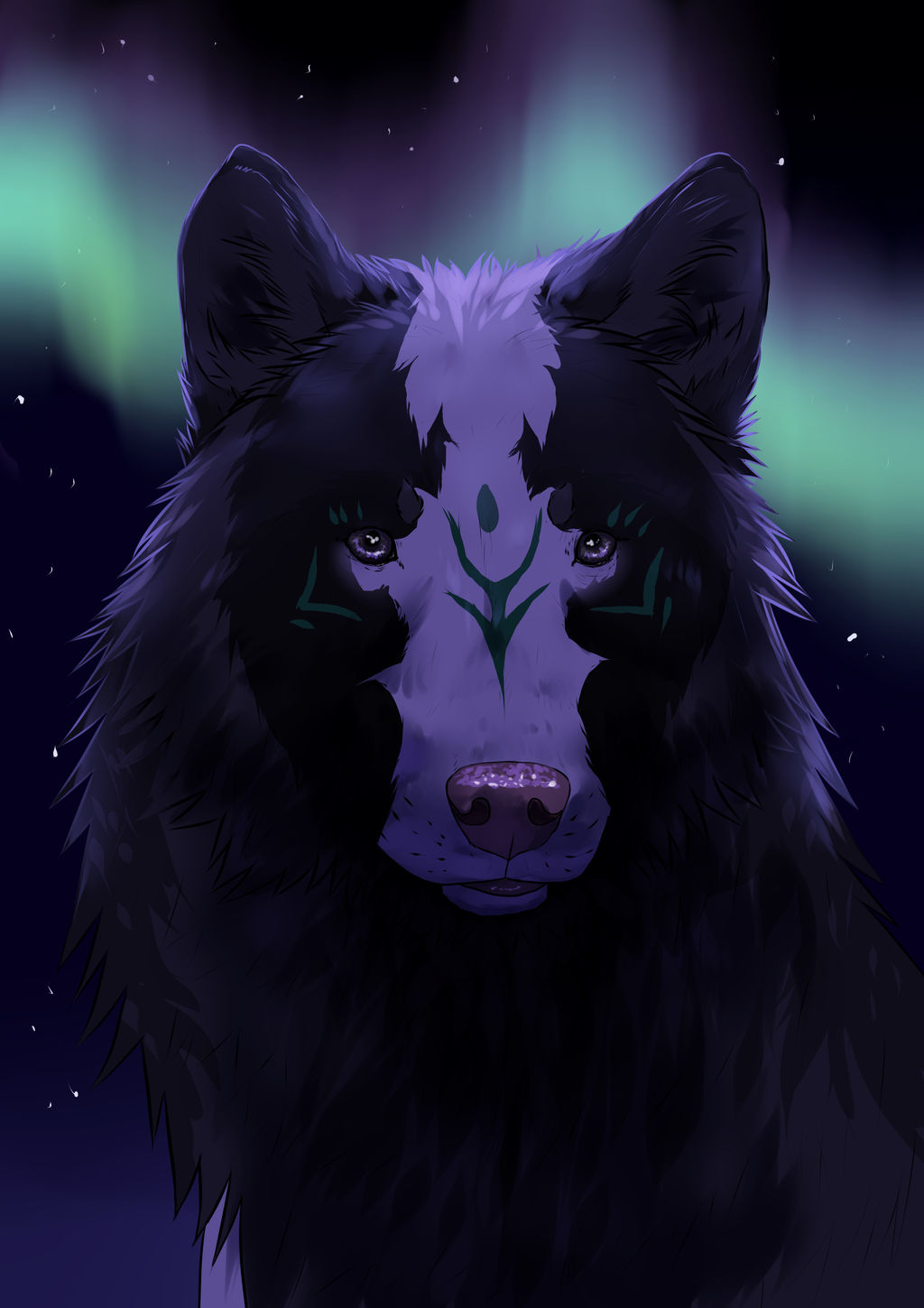 Watch

Reply

Reply

This is so cute! and pretty!
Reply

I really like! you had to spend a lot of time on this drawing.. how much do you think?

Reply

Honestly??? This is so fucking amazing holy shit.. I absolutely
love
the lighting and shading ;; o ;; you really nailed her design

I just really love this, I'm speechless
Reply

Incredible do you take trades?
Reply