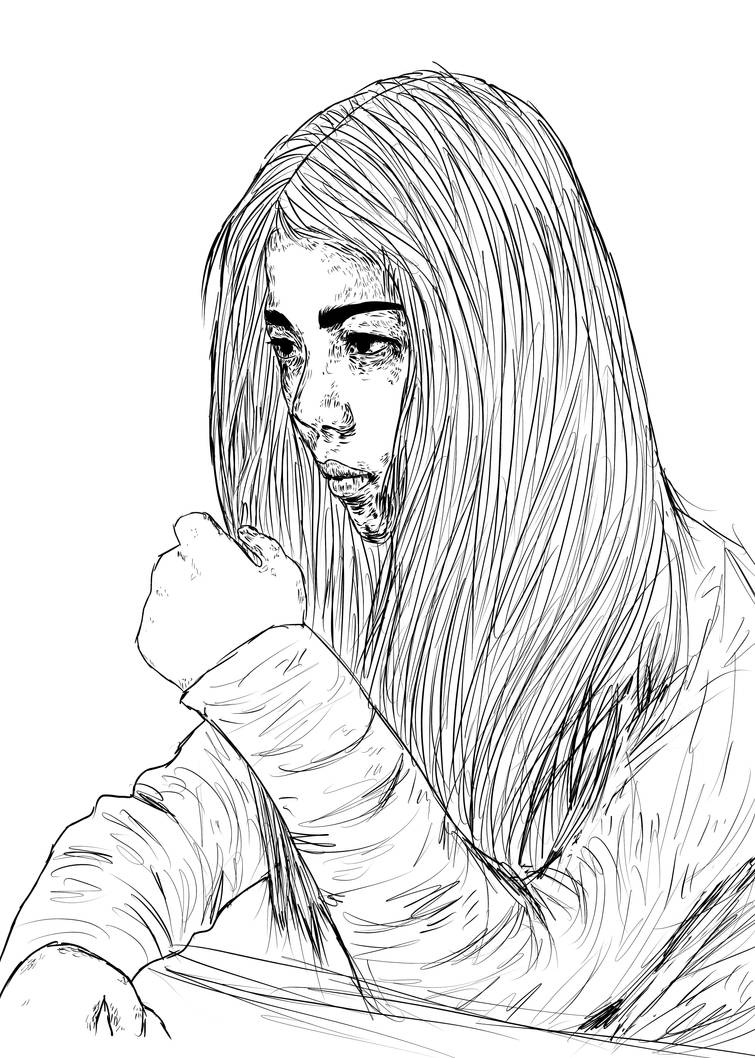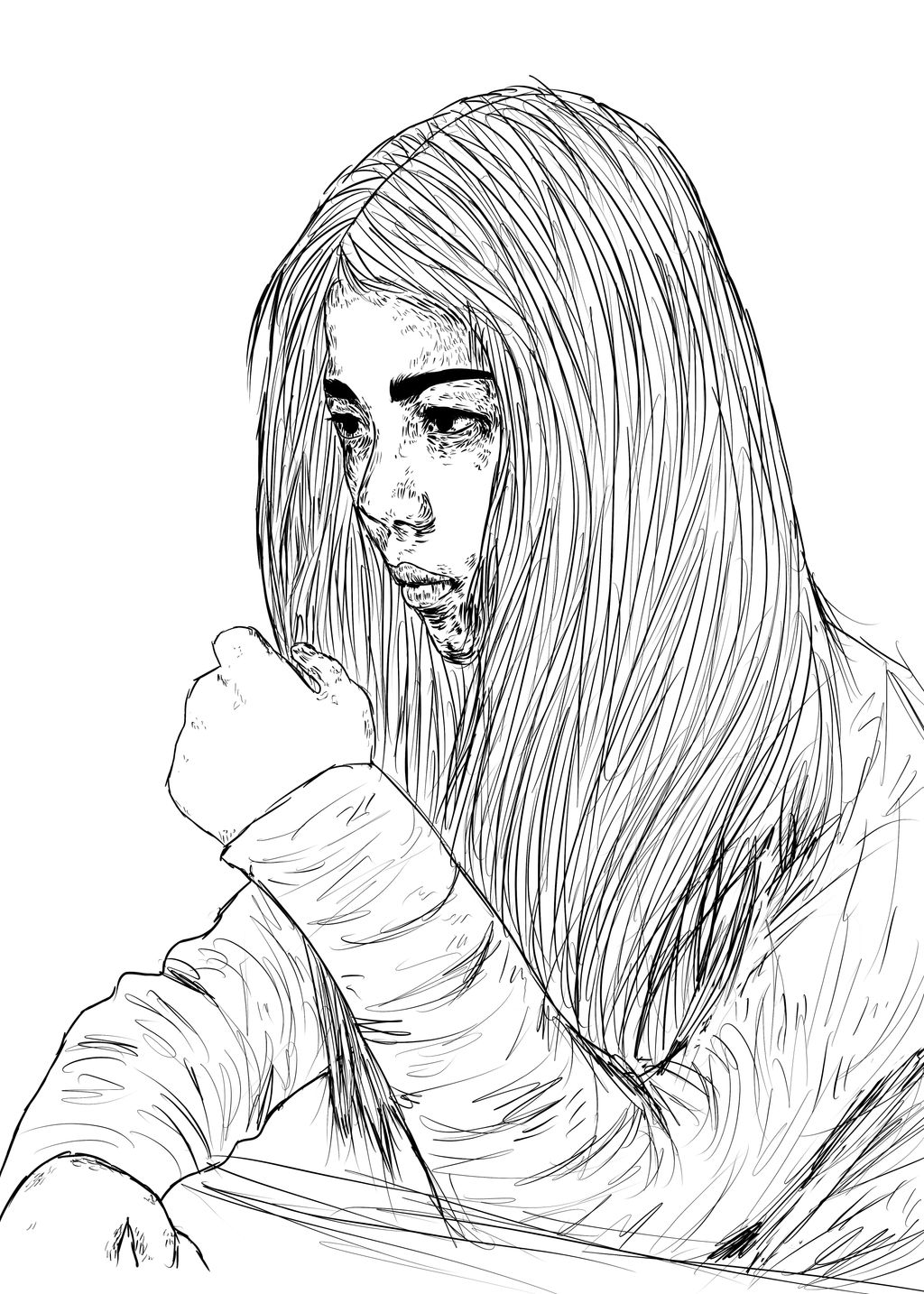 Watch
My fave sad Japanese singer/songwriter <3 Just a lil doodle, it's very rough so I apologise about that.
Just realised that a bit of the hair is wrong and needs to be changed so I'll do that at some point rip

Actually, I consider this to be much more than a "doodle" as you said... I can see far more effort put into this portrait than you give yourself credit for.

I can't draw traditionally myself - and I always admired anyone who can ~


Reply

Thank you! It was only a quick portrait, though. I think I've done better ones :')

It's actually digital! But thank you very much.
Reply

You're welcome! Ah, I say that about my own work all the time ~

Oh, I see - that's really neat!

Reply

I think it looks good! Nice job, I love the unique texturing around her face

Reply