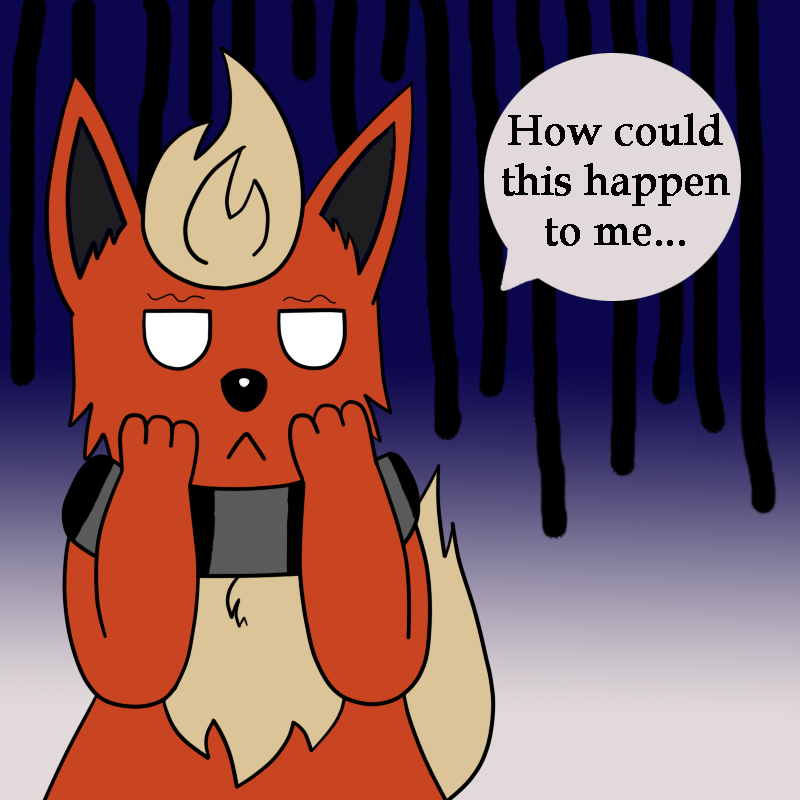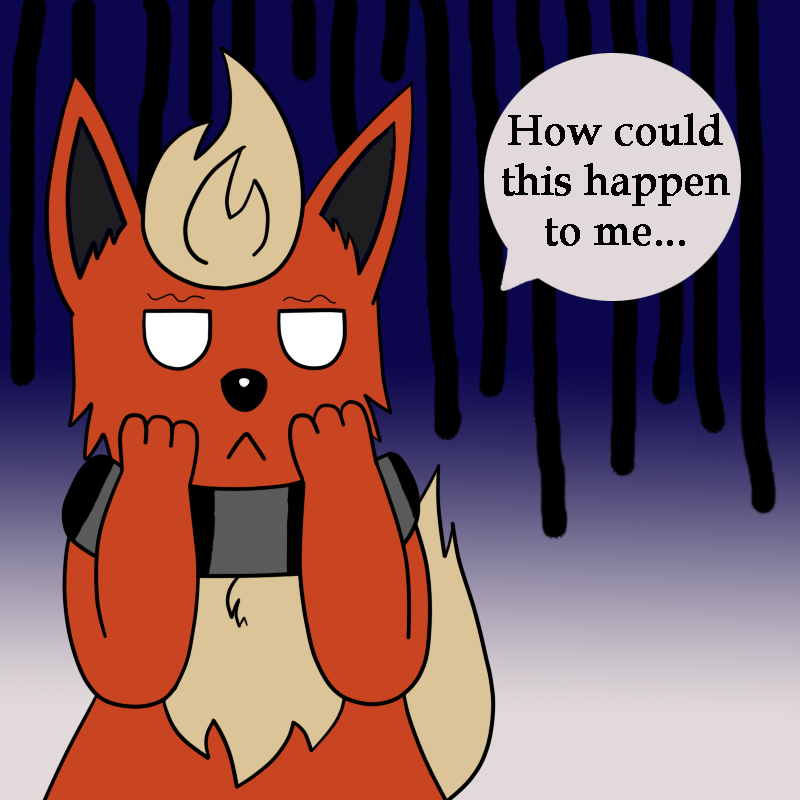 Watch
Here's my entry for

Pokemon Break comic located over here (
www.smackjeeves.com/comicprofi…
)
My entry is about Eevee depressed about evolving into a Flareon. I wonder where he got the fire stone from eh? Maybe an unlucky encounter with Shinji the Vilpix resulted to this!

Why would he be depressed? Flareons are awesome.
Reply

Flareons are awesome its just sad that they have the worst move pools for fire types. Also Original TPP fan here that was part of the first run of Red Version(PRAISE HELIX!) and the whole story and fan content that came out of the flareon evolution was great.
Reply

TPP was awesome. I remember how tough it was to beat Brock. Plus I have to agree, PRAISE HELIX!
Reply

That would make for an interesting encounter! I can't imagine they'd get along if this happened though. xD Eevee wouldn't look too bad as a Flareon, I love how fluffy they are with those big tails!
Reply

It would indeed. If eevee were to evolve though I would have to agree with Patch on him turning into a Jolteon or maybe even an Umbreon.
Reply