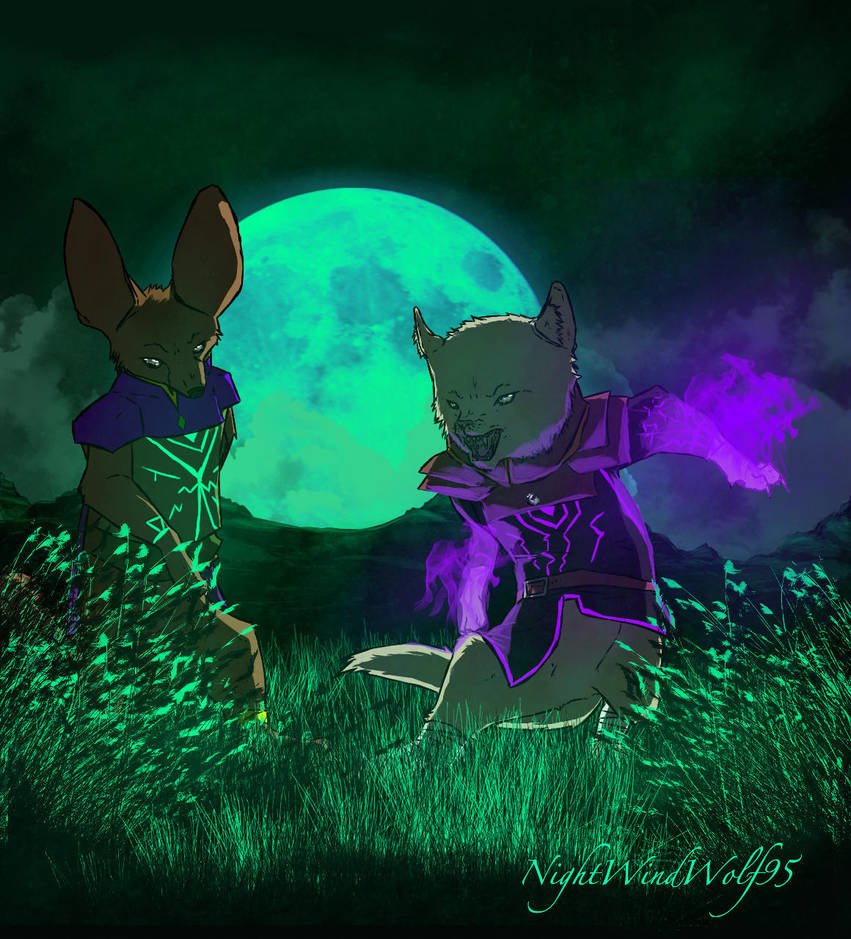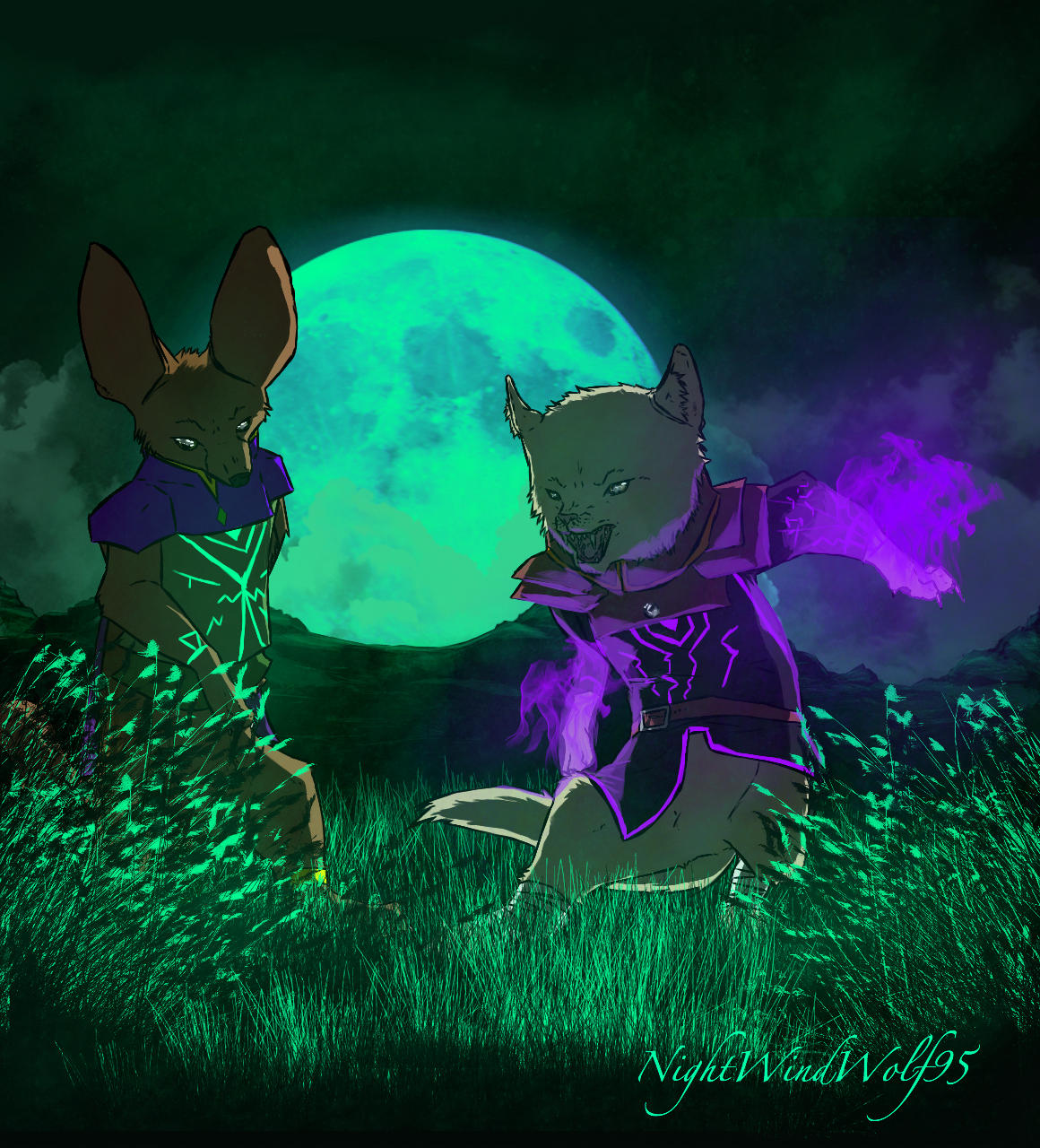 Watch
-Full View Looks Much Better-
I don't have much to say about this one. All I know is that it came out super awesome!

I love listening to music while drawing too. It gives me inspiration that I've been out of lately. It's been difficult for me to come up with what to draw.
The characters were inspired by my cat of me and I a fennec fox from my sister

's love for them. The fennec is kind of like her.