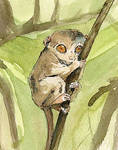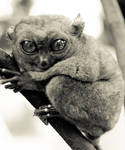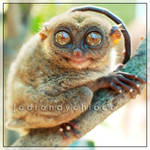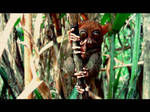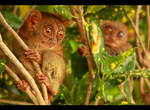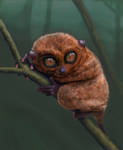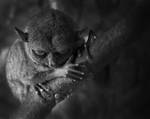 :thumb126520008: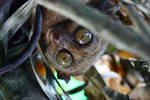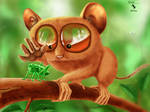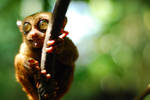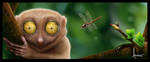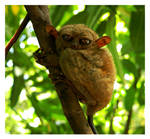 :thumb79785038:
:thumb99426984: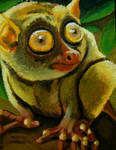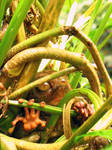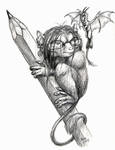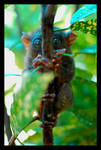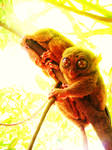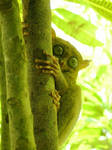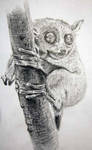 :thumb20871885: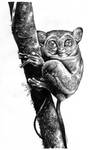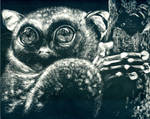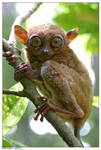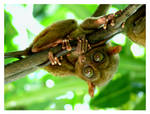 Weird creatures facts: Tarsier
Tarsiers are haplorrhine primates of the genus Tarsius, a genus in the family Tarsiidae, which is itself the lone extant family within the infraorder Tarsiiformes. Although the group was once more widespread, all the species living today are found in the islands of Southeast Asia.
hey also have the longest continuous fossil record of any primate genus, and the fossil record indicates that their dentition has not changed much, except in size, in the past 45 million years.
Tarsiers are small animals with enormous eyes; each eyeball is approximately 16 mm in diameter and is as large as their entire brain.
They are primarily insectivorous, and catch insects by jumping at them. They are also known to prey on small vertebrates, such as birds, snakes, lizards, and bats. As they jump from tree to tree, tarsiers can catch even birds in motion.
Tarsiers have never formed successful breeding colonies in captivity, and when caged, tarsiers have been known to injure and even kill themselves because of the stress.