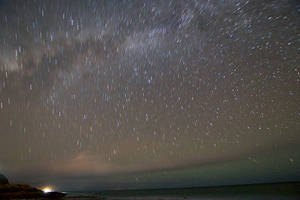 Tip Jar
Support my work by contributing to my tip jar. This tier won't include any specific perks, but you will receive my appreciation.
---

Description
A concept piece of a "Light-Chakram." In character, this was developed by my RP character, Ja'Sean Raddekh, on Ossus.

The idea came after discussing with some SW enthusiast friends about the various lightsaber alternatives, such as light-whips and shotos. And yes, Tron did cross my mind as this was being made.
Image size
2048x1536px 993.02 KB

think of light discs as light saber chakrams. YEAH!!!! but wait? if its a light saber chakram why isnt it in star wars?