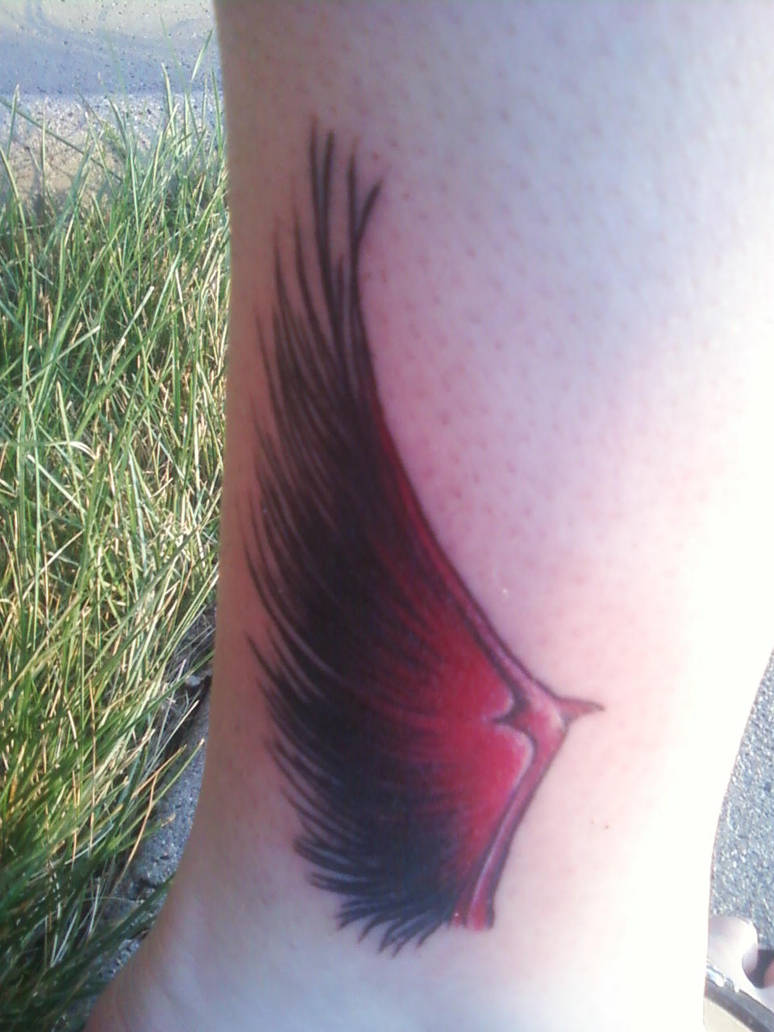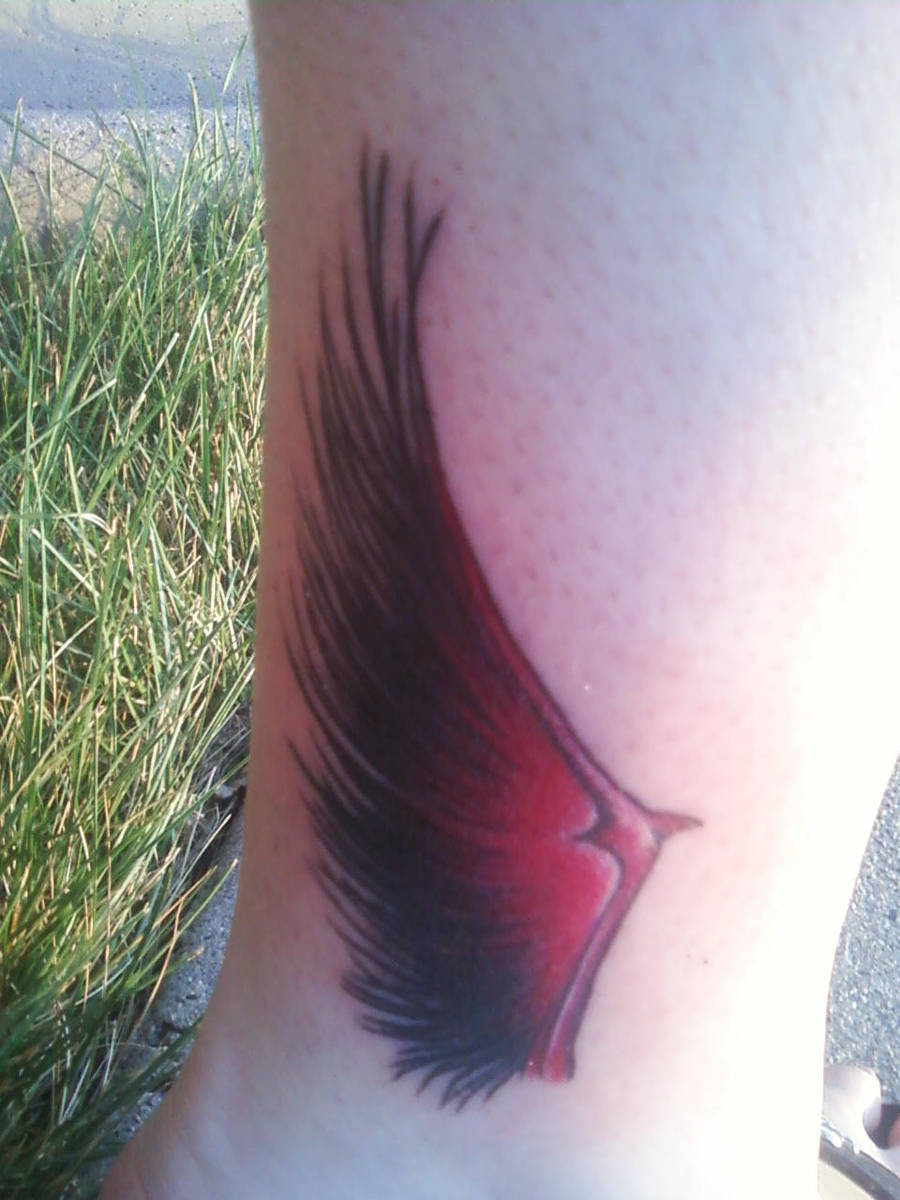 Watch
I have four of these bad boys, one on each side of each ankle!
So, I promised I would upload a picture of these for the original artist

once they stopped being all red and angry, but it turns out the best pictures I have are from RIGHT after they were done. After that, they're all blurry and bad lighting and everything else under the sun.
THANK YOU SO MUCH

AND MATT FOR LETTING ME HAVE SUCH AN AWESOME BIRTHDAY PRESENT!!
Original Art ©
sadir89.deviantart.com/
Tattoo Art by Matt Thrash of Thrash's Living Art Studio

This is very pretty - what a great idea for tattoos! I'm thinking about getting wings on my back in some way, but designed by myself and probably looking more bird-like than angelic....Still got my gaming sleeve to finish first though!
Reply

Thank you! I'm glad you like them! I really could not pull of angelic, so the semi-bat winglike things worked a lot better.

Reply

amagawd


awesum :3
Reply

I still think these are just the coolest. I'll send you the pics from when you got these done.
Reply