Ignore this if you not an HL member. Since several of us want to get as many tickets as we can to get special items... I am making a list of my art to-do list to keep track of everything.
B.B. is now a Houndoom!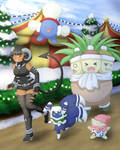 COLLABS ARE GOING TO BE CLOSED AS OF THE 20TH! IF YOU DON'T HAVE YOUR TOTEM DRAWN UP BY THEN I CAN ADD YOU TO THE LIST FOR CHARACTERS THEY MAY SHOW UP IN THE BG OF ONE OF MY OTHER PIECES.
The reason I am closing collabs on the 20th is so that I have enough time to draw the line so the others can color.
1. GIFT-
OutroIntroZoom
Writing- Yes
Collab- DONE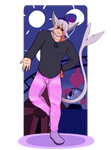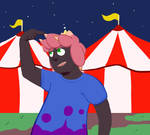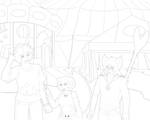 2.
Collab- PCChamp053
Mime Along game
Writing- Yes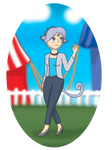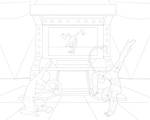 3.
Collab- Pyracanthii Champ's Test of Strength
Writing- Yes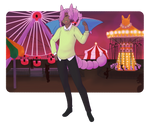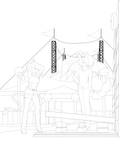 4.
Collab- SpookedHuman Psyduck Pond
Writing- Yes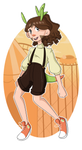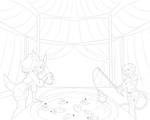 5. Collab
Dianamond
-
Palossand with Elsa

Writing- Yes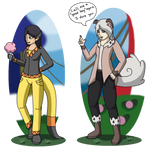 6 Collab
Ciress
Whack-a-Diglett with
Monnie
(ON HOLD)

7. Collab @
twooost
L
ark is open to just about anything and síofra is busy brooding and sampling the high adrenaline rides!

Writing- Yes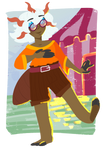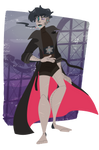 8. Art Trade-
9. Collab-
Claydol's Cosmic Wheel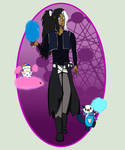 Characters that a Free to show up in any piece....