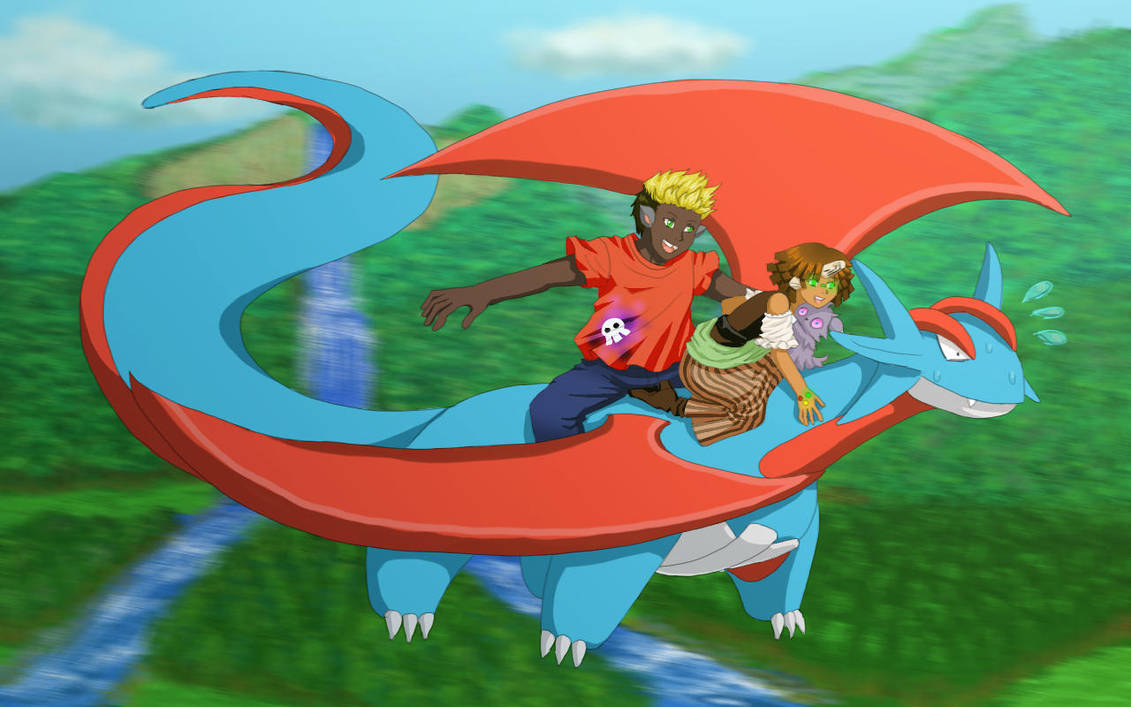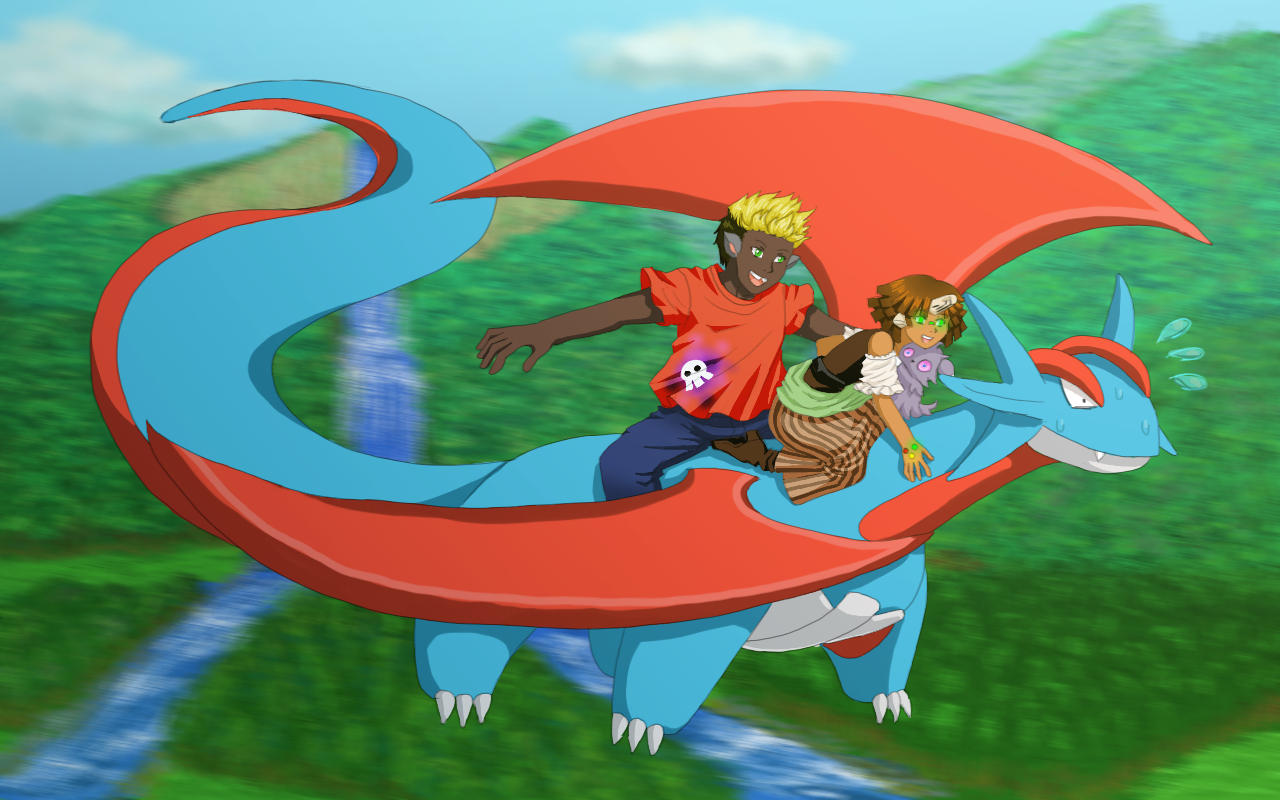 Watch

For The Dragon's Ascent Event
Walking around the
Renaissance Festival B.B. spots a
Salamence ride. Seeing her new home from the air seems very exciting to her. After a short wait in line she gets on
Charlemagne the Salamence with her Espurr, Creeper. B.B. leaves Creepers wizard hat behind because she doesn't want them to loose it. Charlemagne can hold 2 adults and one child. leaving room for one other person to ride with her. Zackery, a large heavy man gets on
Charlemagne
with her.
Charlemagne has a hard time getting into the air, and an even harder time staying in the air. After a short ride they arrive safely on the ground. Poor Charlemagne is exhausted.
Hahah, Zackery is 6"10 and 300LBS! We chatted on discord on how heavy he was and if it was even possible for Charlemagne to even carry the both of us. I have to say I enjoyed making everyone's expressions. I hope you guys enjoy it. Stop by the chat sometime on weekday mornings on discord to chat or DM me.

B.B and Creeper belong to me.
Zackery Duasso belongs to
OutroIntroZoom
Charlemagne the Salamence belongs to