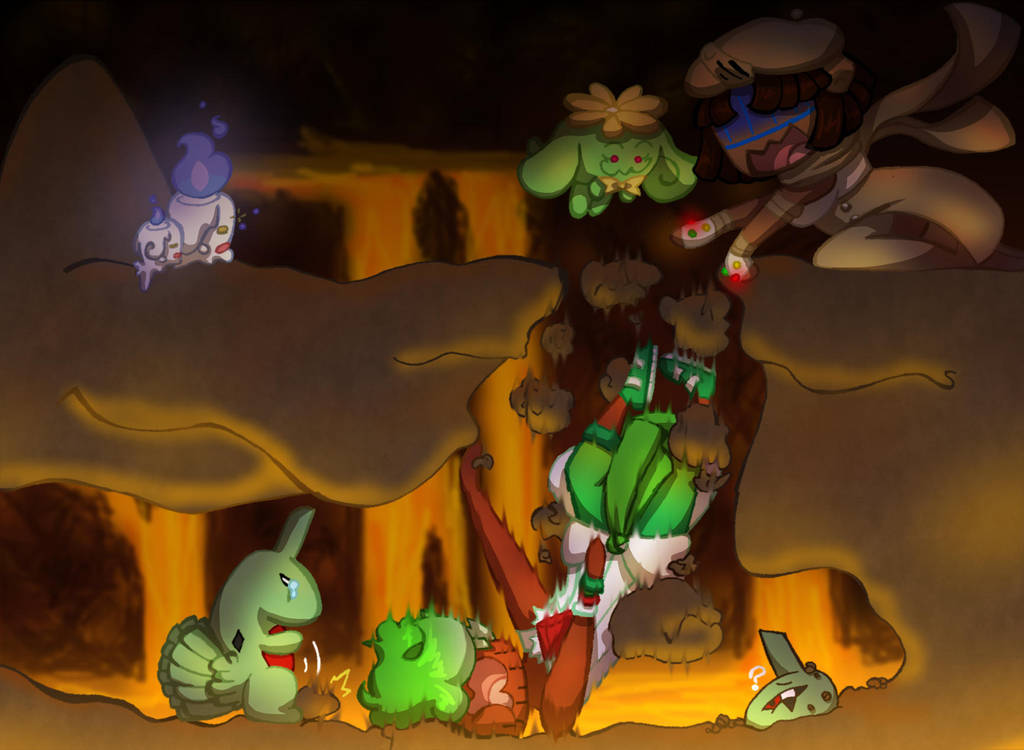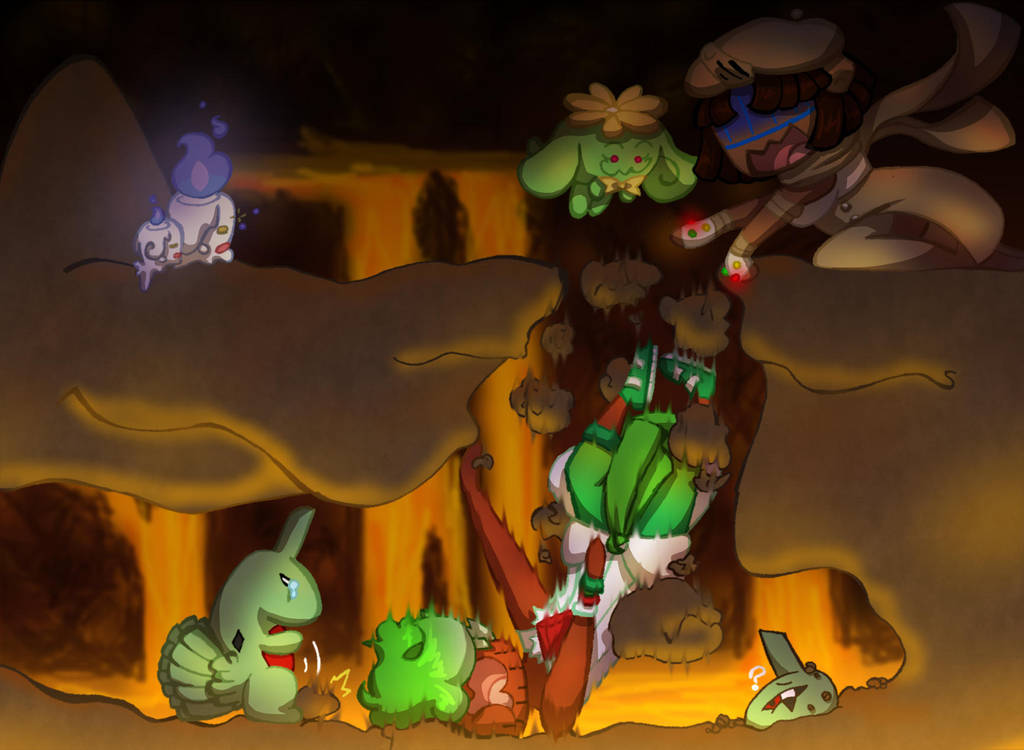 Watch

Deeper into the cave system B.B. meets
Raoul. They walk together until some unstable ground gives way and
Raoul falls through to B.B.'s dismay. The fall disturbs a few of the wild pokemon inside the cave.
Thank you for doing a collab with me Creative! I had fun coloring and creating the background. If anyone else would like to do a collab with me just note me or comment below!
Credits

Linework belongs to </span>
CreativeBomb

Coloring belongs to ME.



B.B. and Belome belong to ME.


Raoul belongs to
CreativeBomb

Pokemon belongs to Nintendo