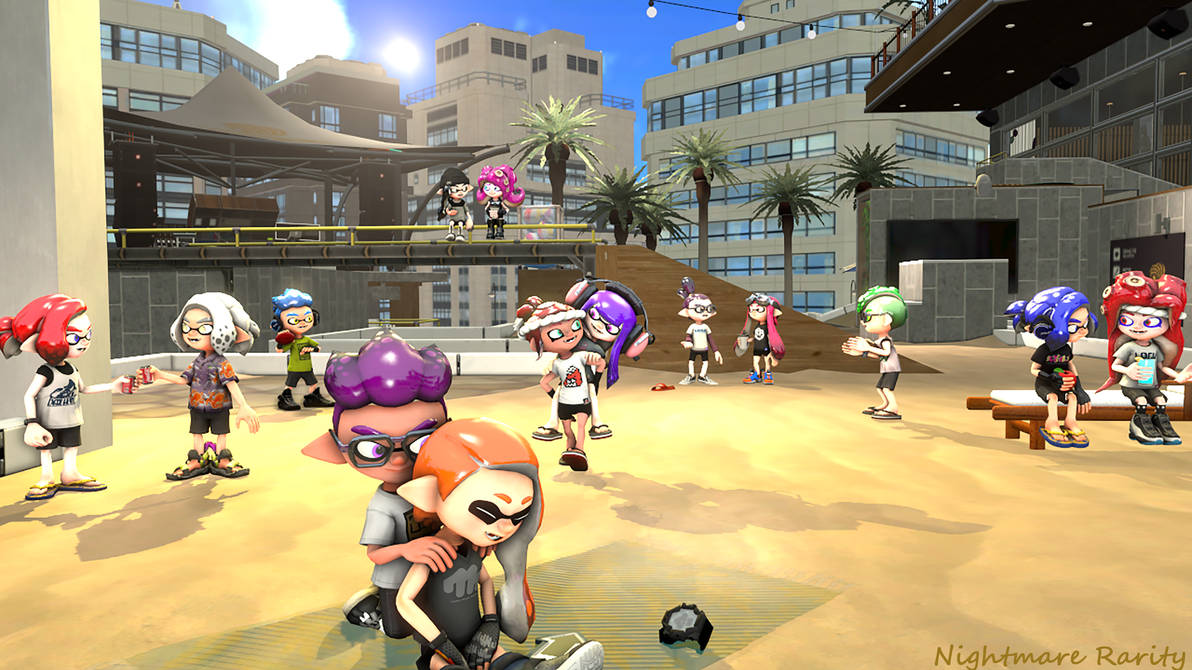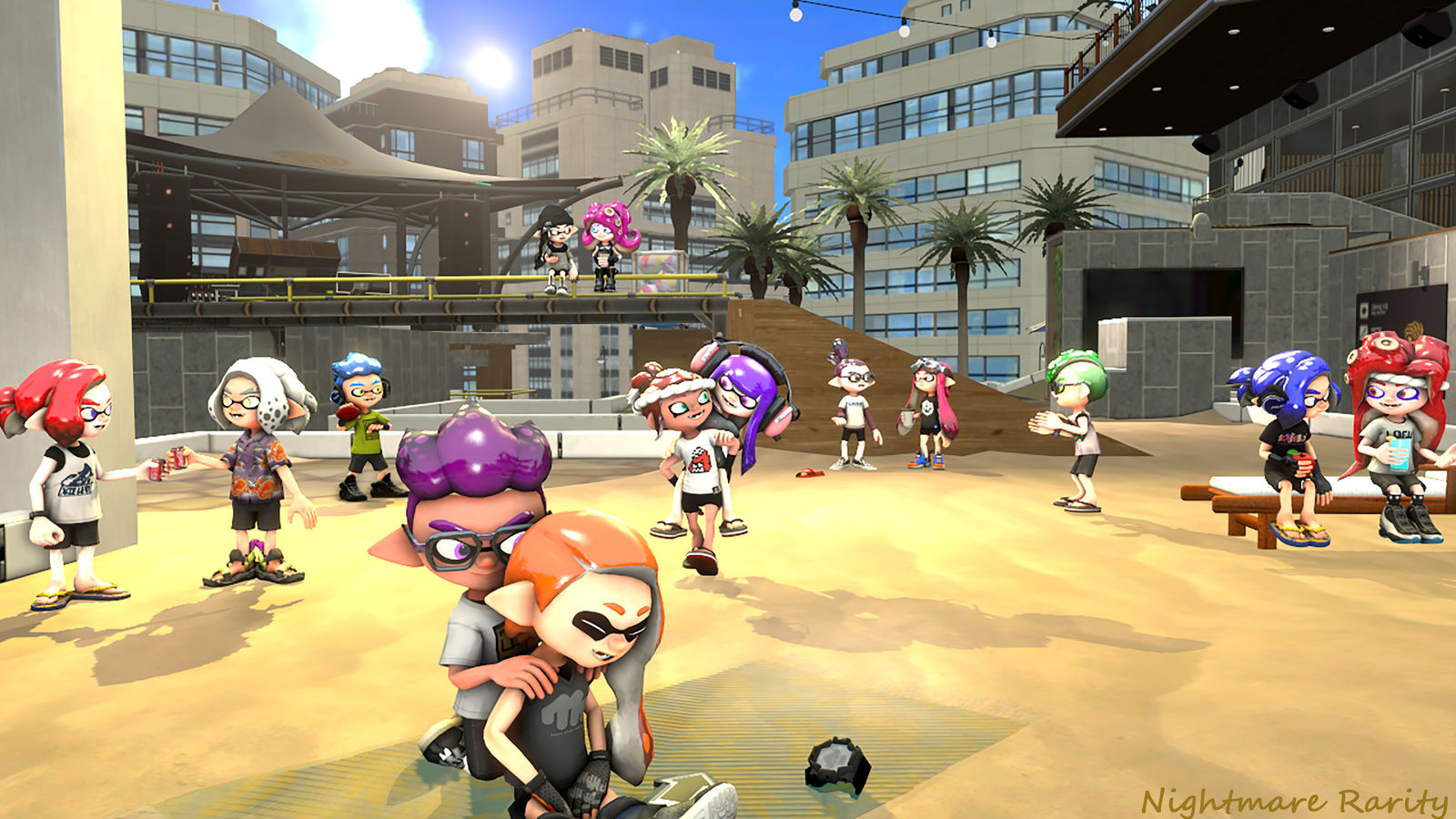 Watch
Just a peaceful day at the pool At the new Albacore Hotel!!
map ported by

I feel like I am actually improving a little. It took forever to make, yet I actually had fun making this.
Featuring:
John, Marguerite -

Jayden, Ika -

Terra -

Brennan -

Peppy -

Jowery -

Xpert -

Jack -

Ralph -

Clauds -

Wanna see more of my content? Why not become a watcher!
If you like it why not favourite it?