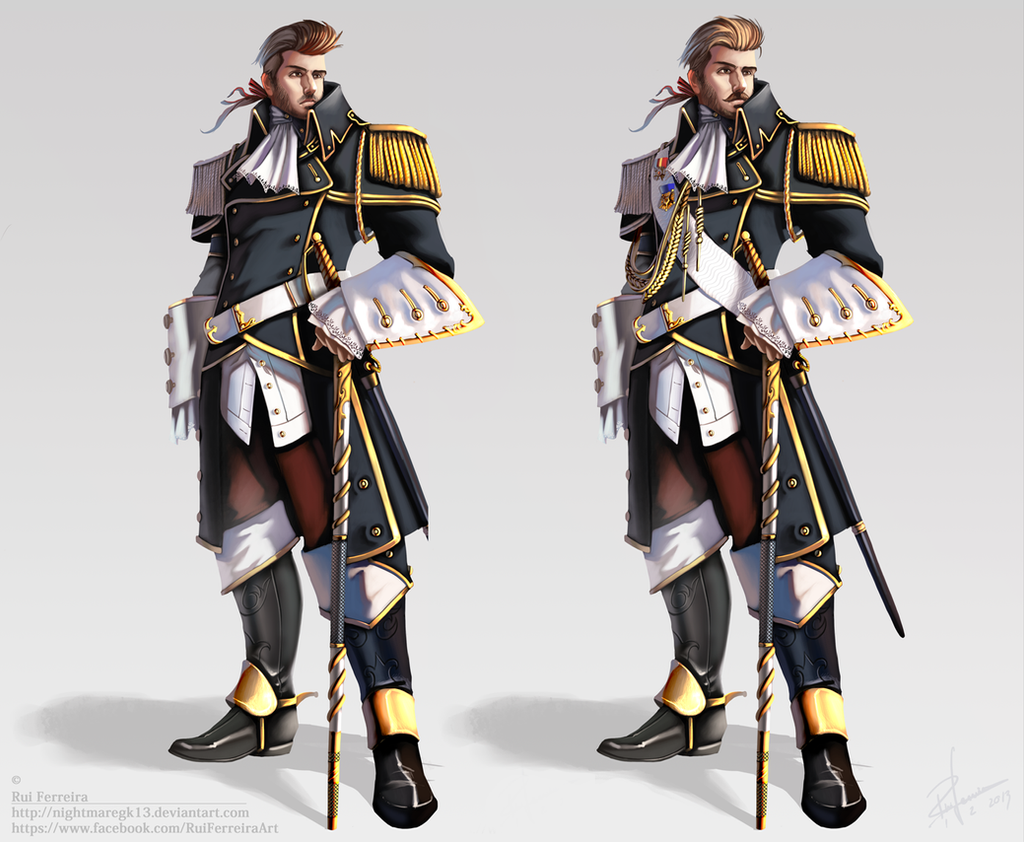 Watch
It has been far too long and too much has passed since I last worked on a fully rendered character.
In fact, it has been too long, enough for me to not remember how far high my bar was set, frankly i don't know if i met her, fell short or established a new high.
For a various number of reasons, most of them personal, I had a blast working on him.
He is a character from Hubris: Epilogue, and there is a lot planned for him

I will write it down once I get some true rest and be capable of explaining myself better.
Cheers
comments and crits always welcome
for those of you who insist on ranting on anatomy, i wont even bother with a comment, and just say that in order to destroy one must first create.
I learned myself quite a bit of both anatomy and proportions, i have my fair share of nude drawings as well as portrait, and there is a time, much like Hyung Tae Kim (may not be the case) where you just don't care anymore. You know where things are supposed to be, the way you make them look is entirely up to you.
So yes, the head his small, and his body huge, the shoulders are too far apart and the legs are too long... should i go on?
intentional or not accept it.
eheh just felt like ranting a bit.
EDIT: decided to change a few things on this character's costume and appearance as well, for instance i enlarged the head which was annoying me for sometime now. Second i tweaked the hair and added a moustache and a goatee. As far as costume changes go, just added the sash, the medals and the rope like ornament, making it a far more formal or ceremonial kind of outfit.