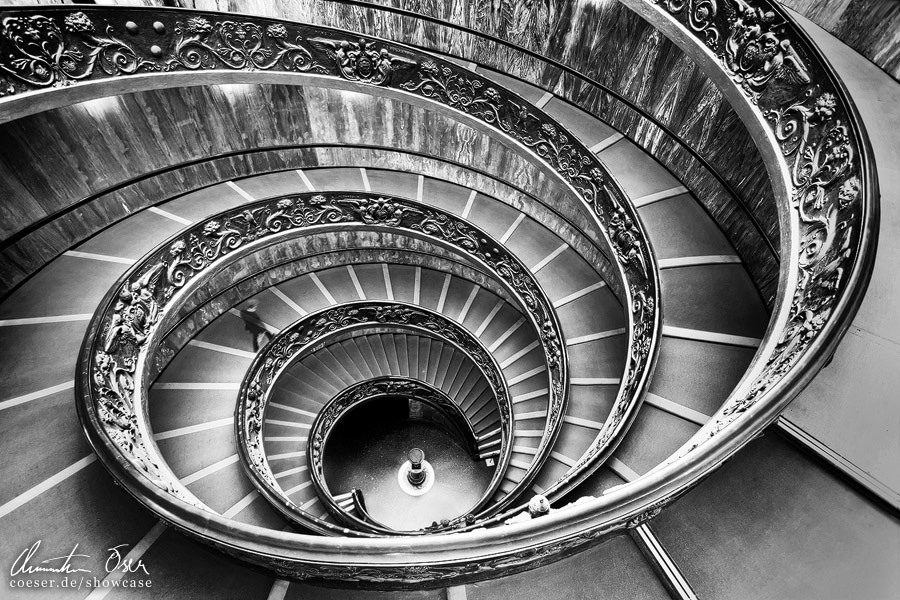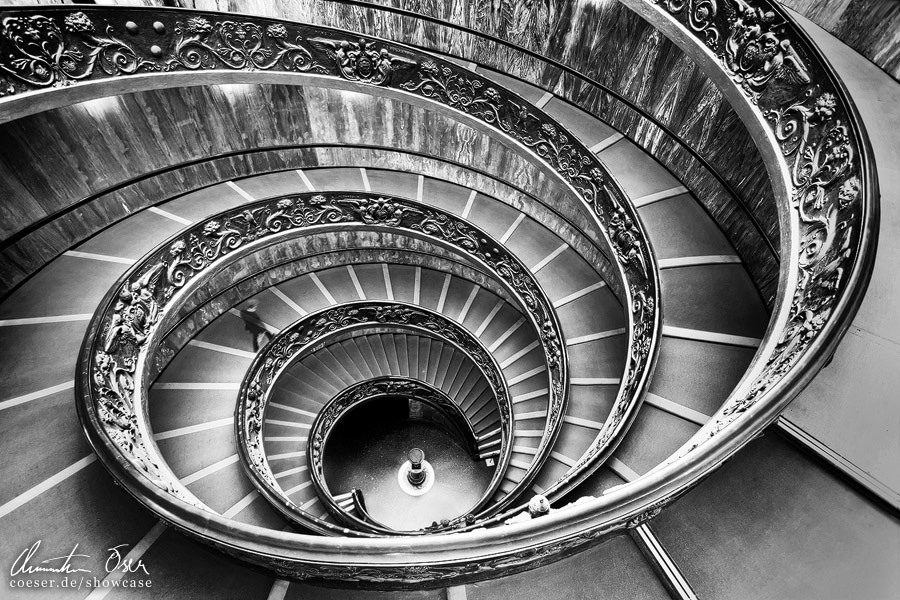 Watch
Rome, Italy / 2010
Check out my large staircase collection at
staircase-photography.at
!
Are you interested in how I got this shot with only one person on the stairs? I fixed my camera on the handrail and took a lot of images. In Photoshop I stacked the images and applied this technique:
www.thephotoforum.com/forum/ph…
-------------------
This image may not be used for any purpose without my written permission.
Copyright 2012
Christian Öser