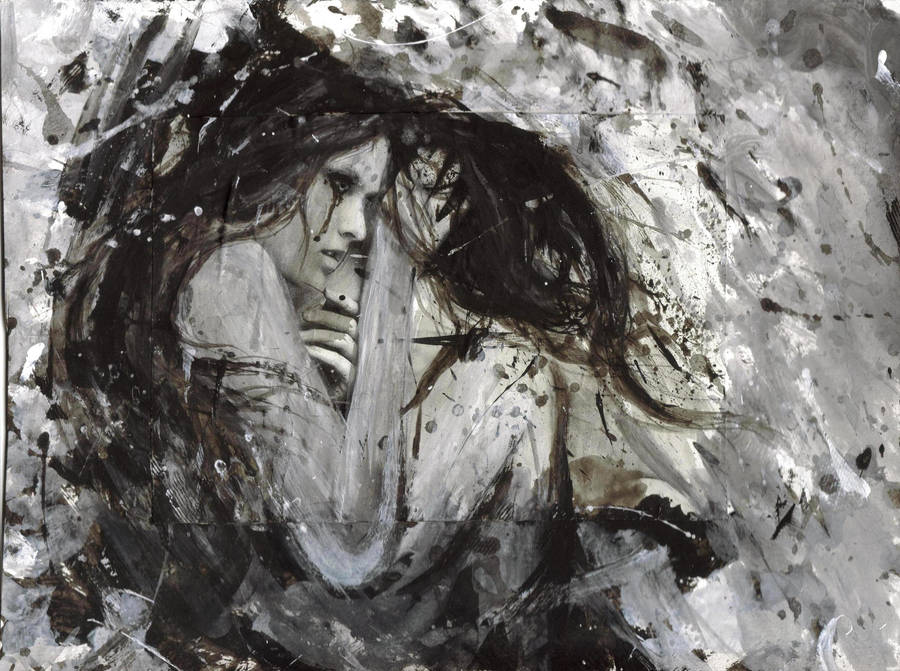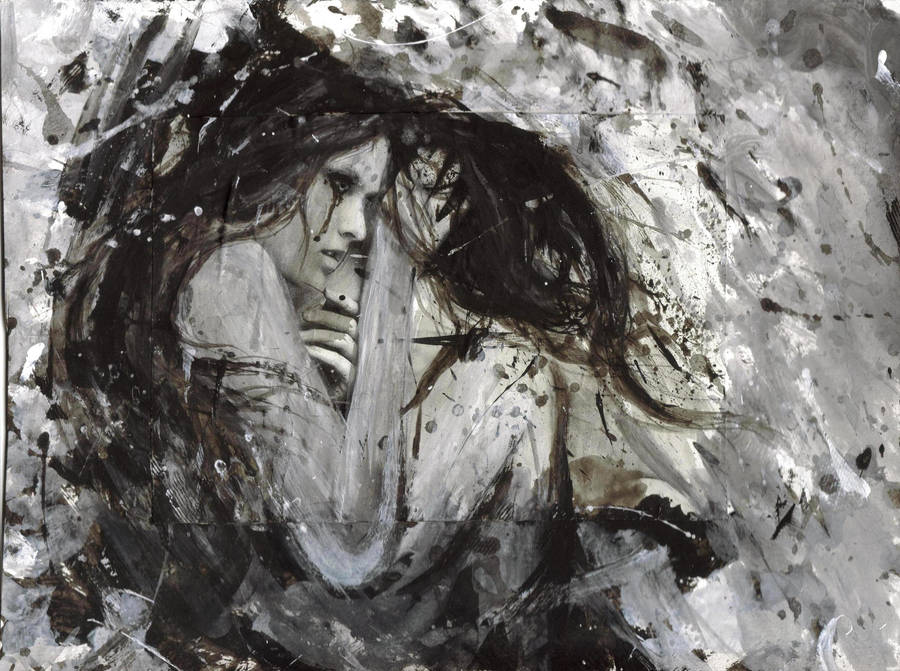 Watch

Wow! Das ist mit Abstand das beste Bild, das ich bisher von dir gesehen habe!
Reply

Very good work. It seems disorganized and chaotic but it does have form.
Excellent mixed media piece. I really like the grey tone and the scattered aspects of this.


Reply

Thank you for your good feedback.

Reply

You're very welcome. I would love to see you do more work in this vein.
It's very interesting...
Reply

oh, nevermind

it's a mistake... sorry for the trouble >"<
Reply

no problem. there's so much art that sometimes one artwork is familiar to another accidentially.
Reply

did you copy it form some where? it looks very familliar

Reply

I love her expression

Reply

Reply

Intriguing...like this style very much
Reply


Thank you. There will follow more paintings with this style.
Reply

Reply