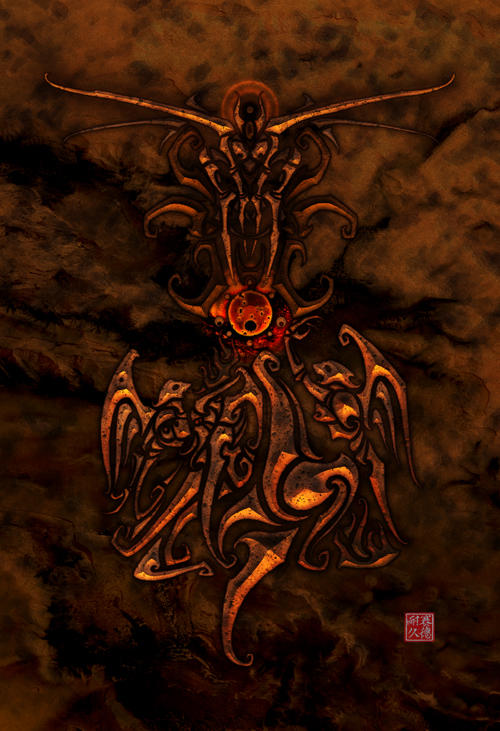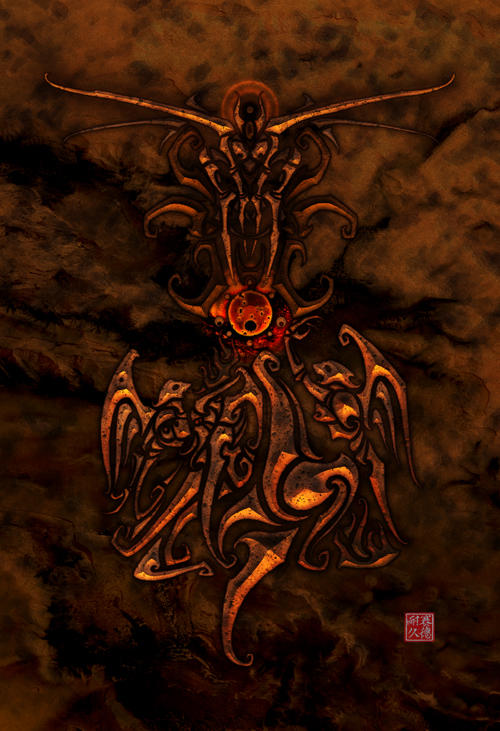 Watch
Visions of Necessity

This piece is a companion to Illusions of freewill

A depiction of hell
Lucifer atop his throne or tower, with Demons trying to claw their way
out of hell.

This piece explores the academic view of hell as a paradigm of necessity.
This being due to the base argument that expelled Lucifer to hell. In
that argument God said that he would make human with freewill and
Lucifer believed that to be a cruel fate for any creature, and tried to stop
it. He failed and was banished from the light of god. The irony being
that he was known as "Light bringer", or "Morning Star", or Lucifer.